Here's how to watch the Xiaomi Mi 9 launch
Yordan, 20 February 2019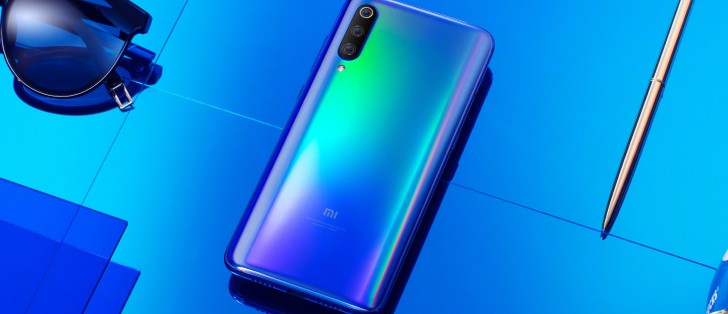 After numerous leaks and official teasers, the Xiaomi Mi 9 is finally getting introduced in its home country, China. The event is taking place in the capital Beijing and is streamed on Xiaomi's own website.
The new flagship is among the first devices with a Snapdragon 855 chipset, and will also have a triple camera with a Sony IMX586 sensor that outputs 48 MP images. Teasers also suggest the Xiaomi Mi 9 will have 20W wireless charging, making it the fastest in a smartphone. For everything official, follow the link we provided below.
A global launch is scheduled for Sunday, February 24, which will take place in Barcelona right before MWC. We'll be in the Spanish city and will report exclusive information from the spot.
Related
You can disable them. It is not that hard to disable everything. I haven't had ads of any kind for the past few months, and I've never had ads as notifications, the heck are you going on about? They don't bombard you with ads as much as you make it...
Helooo I do not work for anybody or anybrands. I used to love miUI since redmi 2. I admit that I hate Samsung phones since keypad phones. I really hate TouchWiz. But when I try Galaxy S9+ and Galaxy A8 2018, all with Samsung Experience, I feel...
I work with Lineage/Resurrection/Oxygen/Miui/IOS Miui is in my eyes a perfect balance between the 'boring' standard Android,and the 'lazy closed' IOS. It works very good,with very often updates for years and a stable experience with minor bugs. ...
Popular articles
Popular devices