HMD Global renews Nokia's Xpress-on trademark
Vlad, 30 January 2018
In an interesting and intriguing move, HMD Global has recently renewed the Nokia Xpress-on trademark under its ownership. This was used many eons ago for replaceable front and back covers, once a staple feature of a large number of Nokia handsets.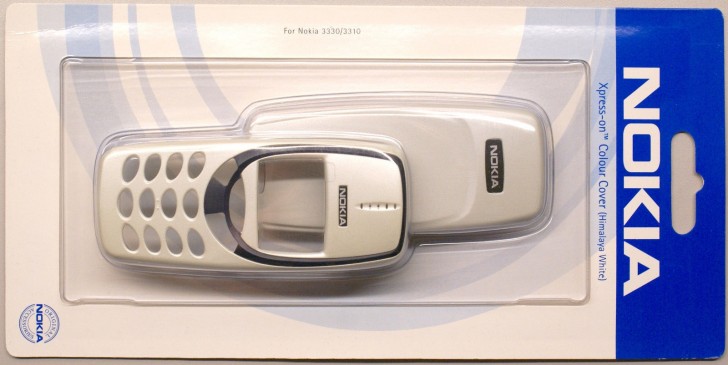 The Xpress-on trademark is classified as follows: "accessories for communications apparatus, namely microphones, speakers, coloured covers, housings, cases, antennas, batteries, battery chargers". That list basically reveals what HMD Global could use it for - while we assume replaceable rear covers aren't coming back anytime soon, the company could release phone cases using this brand.
The newly re-registered trademark is valid until 2028, so HMD Global surely has some time on its hands to decide precisely what products to call Xpress-on.
Related
I am using Nokia XpressMusic now Since they launched.
So excited! ;w; I thought for a moment it was the Xpress music services. I really miss it!
there's something called Android. not only iPhones. welcome to earth. ^^;
Popular articles
Popular devices