HMD is about to unveil new Nokia phones, watch it happen live
Peter, 29 May 2018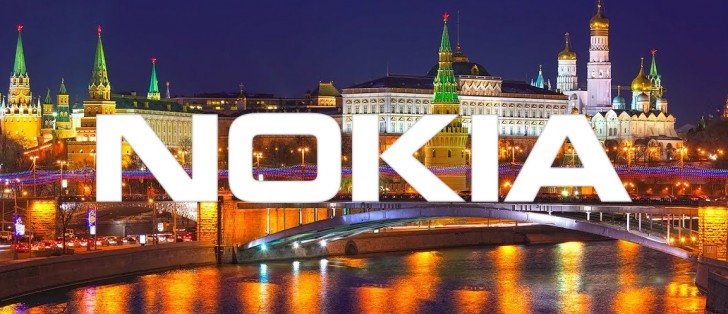 HMD's reborn Nokia phones are a rising power around the world – two weeks ago the company unveiled the Nokia X6 in China and today the company has an event in Moscow.
The X6 is exclusive to China for now, but HMD Chief Product Officer Juho Sarvikas has been dropping hints that this will change. It sure is a hot seller, so why not.
So, will today's ChargedUp event let the X6 loose on the global stage? Or are we in for new phones?
There are three freshly-certified phones that might be unveiled. Upgrades to the Nokia 2, 3 and 5, perhaps. Plus, there's always the looming presence of Nokia 9.
Only one way to find out – watch the event live here. Or, you know, check out our homepage after it's done.
Related
It's just an overclocked P10. This SoC hasn't been officially announced for whatever reasons.
It's an overclocked P10. This SoC hasn't been officially announced for whatever reasons
Popular articles
Popular devices