Honor 50 review
GSMArena Team, 19 November 2021.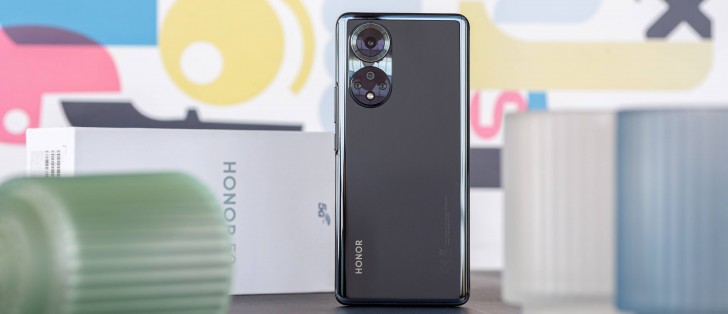 Competition
The Honor 50 asks about €30 more than the nova 9 in Europe, which makes €530 for the 6GB/128GB version. This means that the Honor 50 won't be competing in a different category. However, Honor's offering gets a better start in Europe since it has GMS, supports 5G connectivity, and we found a couple of key differences between the two phones that would make it a better choice. Still, the two handsets fall into the same price category; hence they compete against similar rivals.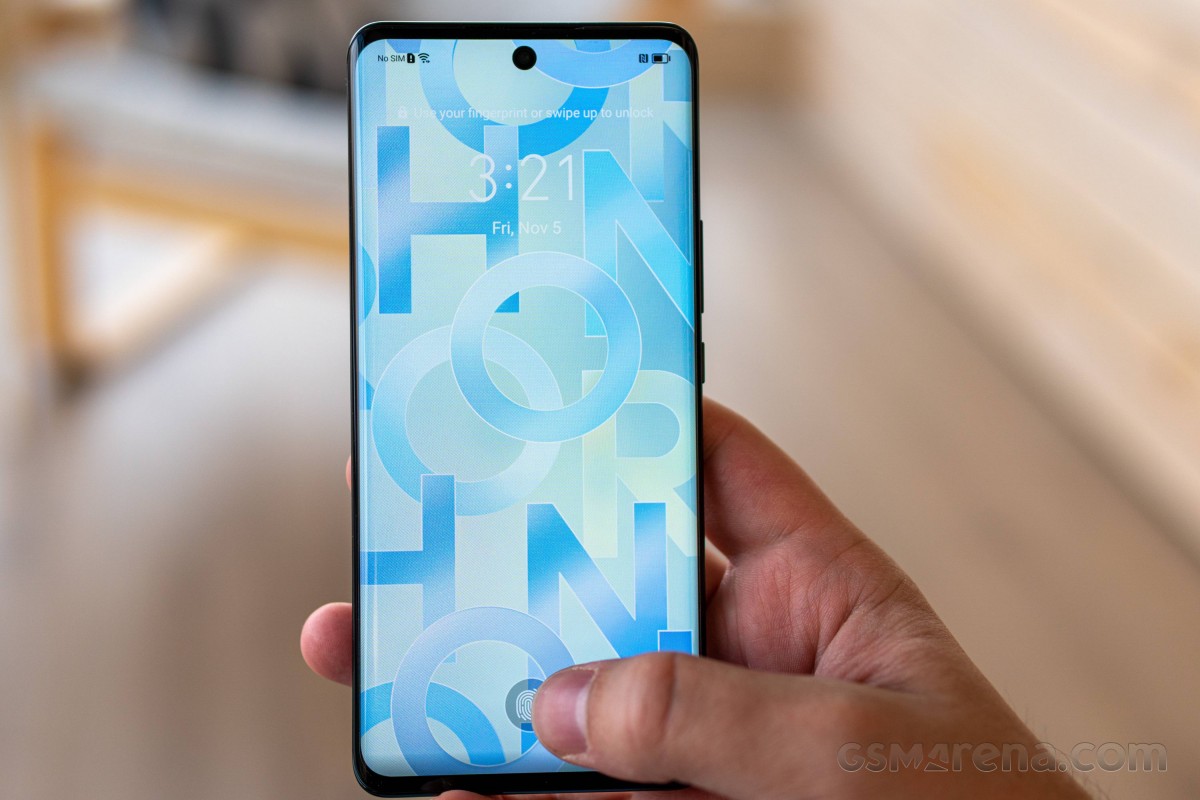 We decided to add another phone to the list of potential alternatives, though - the Asus Zenfone 8. It's considerably smaller at 5.9," and it's also sensibly more expensive - almost €600. It's a more powerful device with better camera capabilities as well as more compact dimensions, which is the main reason why we chose to include Asus' offering. It surely is more expensive, but those extra €70 might be worth it if you are looking for a proper, compact flagship phone.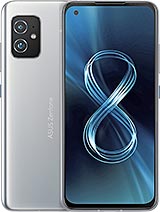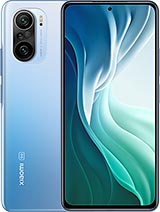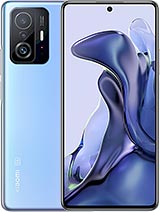 Asus Zenfone 8 • Xiaomi Mi 11i • Xiaomi 11T
On the other hand, some flagship killers will ask for less than €530. The Xiaomi 11T and Mi 11i are similar phones with faster SoCs, excellent displays, good battery life, great photography skills, fast charging and the best part is that they cost around the €450 mark. Ingress protection, stereo speakers and overall better builds make a case for Honor's phone even harder.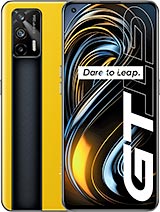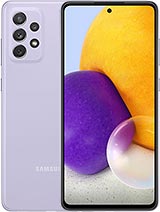 Realme GT 5G • Samsung Galaxy A72
The Realme GT 5G is another flagship killer running the Snapdragon 888. The handset isn't a photography expert, but it does seem to offer a similar camera experience, considerably faster charging, comparable battery life and a competitive 120Hz OLED display.
The only phone in this category that ranks below the Honor 50 in raw horsepower is the Samsung Galaxy A72. This one, though, excels in other areas. For instance, it has one of the brightest OLED panels in town, features a more versatile camera setup, which also happens to produce much better photos than most, if not all, of its direct rivals. One of the few phones to have a proper telephoto camera (3x zoom with OIS, at that) and a higher resolution, 12MP ultrawide shooter. Additionally, the A72 has outstanding battery life, and the bonus features such as stereo loudspeakers, IP67 ingress protection, 3.5mm audio jack and microSD card slot might make you forget about the sub-optimal Snapdragon 720G chipset.
Verdict
The Honor 50 impresses with an excellent 120Hz display, which turned out to be brighter than the nova 9's, offers dependable battery life, shoots some good stills and videos, charges fast, and it's one of the lightest handsets in its category. It even fixes some of the flaws the nova 9 couldn't - it supports Google Mobile Services and offers 5G connectivity. It's essentially an improved version of the nova 9.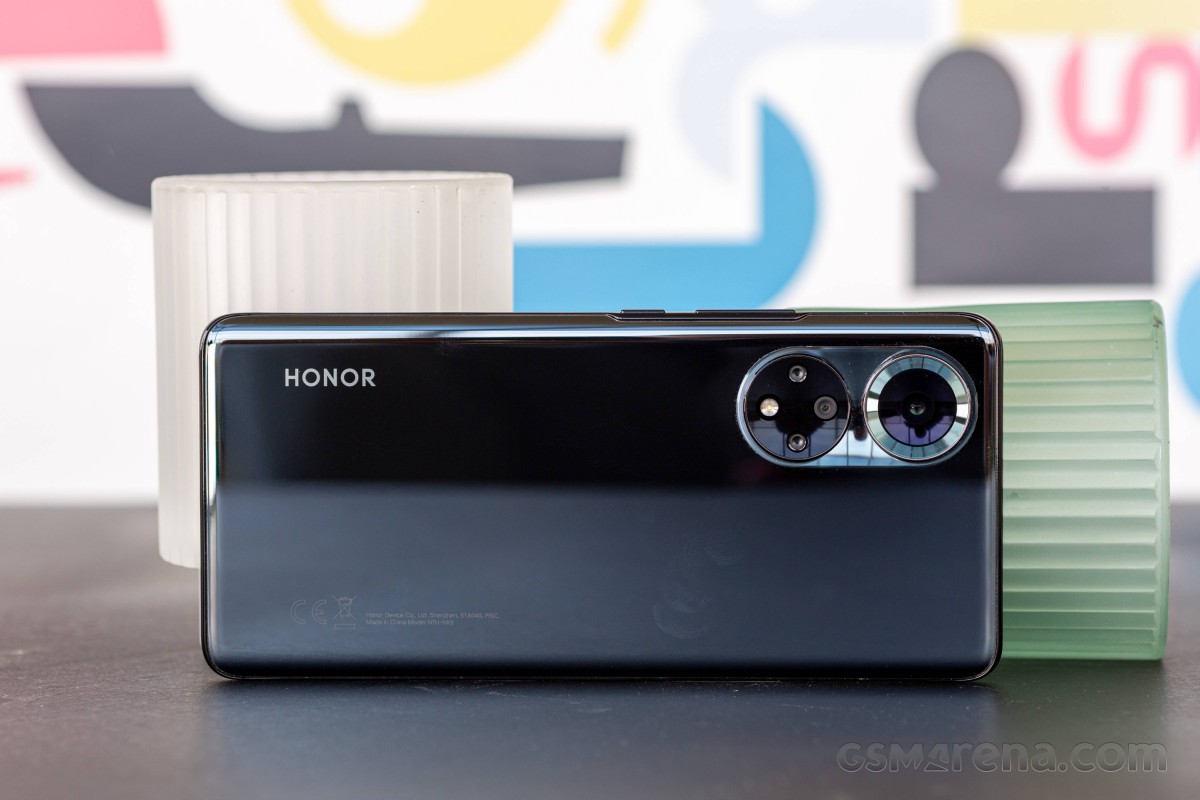 Sadly, this isn't enough to make it to our recommendation list. The Honor 50 isn't exceptionally good in either field, making room for its competitors to shine. There are considerably more powerful alternatives with better camera capabilities for less money. And the Honor 50 misses some common features such as stereo speakers and ingress protection too.
With all being said, we are forced to end this review with a similar to the nova 9's recommendation - other phones deserve your hard-earned money. The Honor 50 might be a lucrative choice in the future if the price drops considerably, but for now, it's almost impossible to compete in its price category.
Pros
Slim and lightweight design, curved screen.
Bright, fast, 10-bit OLED display.
Overall decent camera experience.
Competitive fast charging solution.
Cons
More powerful alternatives for the same or lower price.
No ingress protection, no stereo speakers.
The software feels rather unfinished, a wide selection of Magic UI features missing.
Current prices
It supports dual app but mostly social media or messaging apps only
Hallo. The phone not support dual apps but you can configre a better method like private space, where you can use 2 separate profiles accesed with different codes.