Hot take: Motorola Moto G30 and G10
Peter, 21 February 2021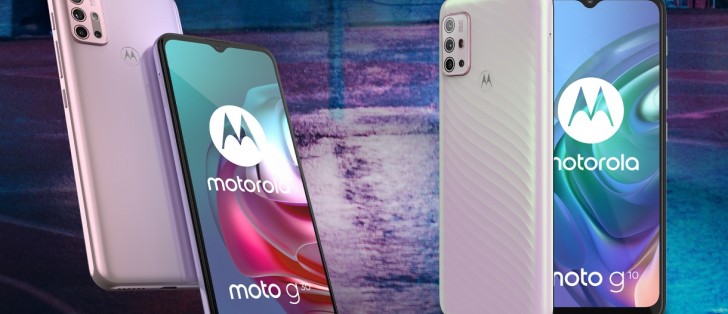 The early Moto G phones from Motorola were known as excellent mid-range phones with sensible prices. However, the brand has taken on a scattershot approach recently and it's difficult to make heads or tails out of its product lineup.
The Moto G30 and G10 are a simple enough proposition – high resolution cameras and long lasting batteries at a reasonable price. The G30 even throws in a few goodies like a 90Hz display and 20W fast charging.
Before we dig into the details, we should note that the two phones will launch in Europe before the end of the month. The G30 will cost €180 and the G10 will be slightly cheaper at €150.
Resolution disadvantage
The Moto G30 has a 720p+ display, which could be its biggest flaw – 1080p-class screens are not that uncommon in the sub-€200 price range with some offering 90Hz or even 120Hz refresh rates, others having AMOLED panels (but none has both).
The high refresh rate makes the UI smoother and opens the door to playing a growing list of games that can reach 90 fps and beyond. Not that the G30 is positioned as a gaming phone and it doesn't really have the GPU for it. However, the low pixel density will make all the text you read noticeably less sharp.

The other pain point is the lack of 4K video recording. This is, again, easy enough to find in this segment. It's not as big a deal, but it still diminishes the value you're getting for your money.
Take the Moto G8 Plus as an example. It's a year and a half old at this point, but Motorola Germany still has units in stock and, coincidentally, sells them at the same price as the G30, €180. Except the G8 Plus does have a 1080p display and a 4K-capable camera. The G30 is still the better phone, no argument there, but the G-series seems to be going backwards.
Camera advantage
With all of that said, a 64 MP camera is not easy to find on a sub-€200 Motorola. The high resolution sensor will be an advantage when it comes to nighttime photography and digital zoom.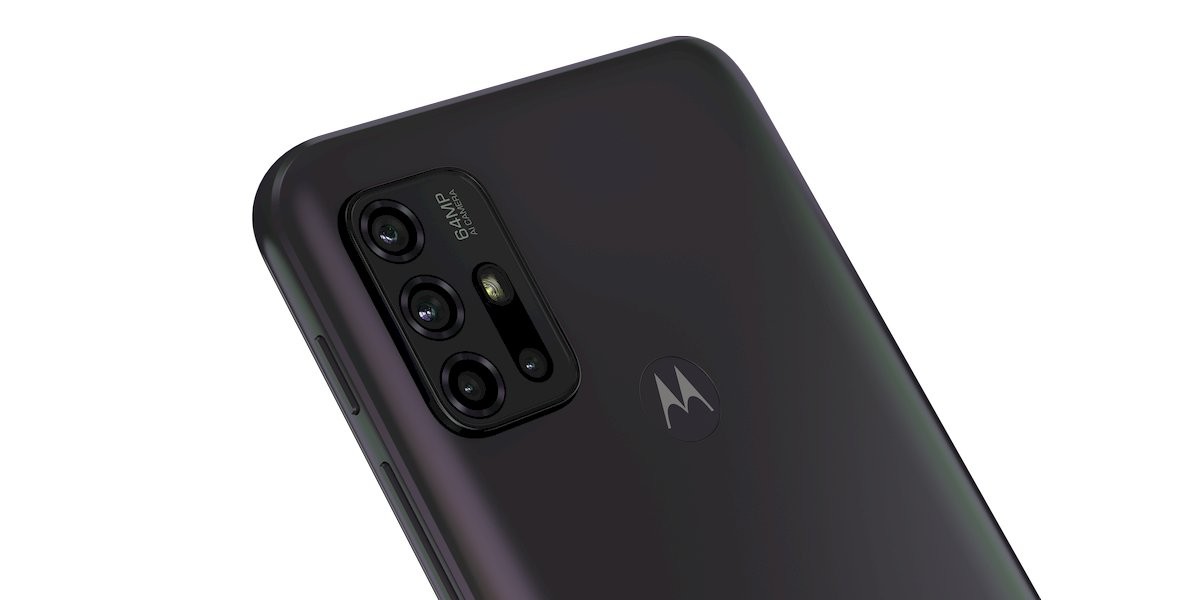 Adding the requirement of an ultra-wide camera further narrows down the list of competitors. However, this only really makes a difference if you have your heart set on a Motorola. Looking at other brands, however, and it's easy to find similar setups. It doesn't help that the G30 ultra wide module has only an 8 MP sensor and a lens that isn't all that wide (118°).
Good but unremarkable battery
A 5,000 mAh battery should get you through a coupe of days without charging, which is always a plus in our books. And 20W charging sounds pretty fast. However, the battery seems less remarkable when you notice that the older and cheaper Moto G9 Play has the same battery.
And with something like the Galaxy M21 or Poco M3 you can get a larger 6,000 mAh power cell, though it will be slower to charge (mostly because of the extra capacity). If speed is what you want, the Realme 7 has a 5,000 mAh battery that charges it at 30W. And a Poco X3 goes up to 6,000 mAh and 33W charging (5,160 mAh on the NFC model).
Who wants pure Android, anyway?
Of course, with a Galaxy, Poco, Realme or basically anything else you'd be dealing with One UI, MIUI, ColorOS and so on. Motorola uses an almost pure Android with some valuable (but mostly unobtrusive) additions.
Is that a genuine advantage or is it, actually, a disadvantage? The Galaxy M21 we mentioned already runs Android 11 having launched with version 10 last year. Meanwhile, the Moto G9 Power, G9 Plus, G9 Play and many other 2020 Motorolas are still on Android 10.
To be fair, the Moto G9 and G8 series will be receiving the version 11 update "in the coming months", but that hasn't happened yet. Here's the official lists of phones waiting to be updated. You'll notice that G-series models from 2019 are not on it. And even the relatively high-end One Zoom ends its update career with only one major OS update.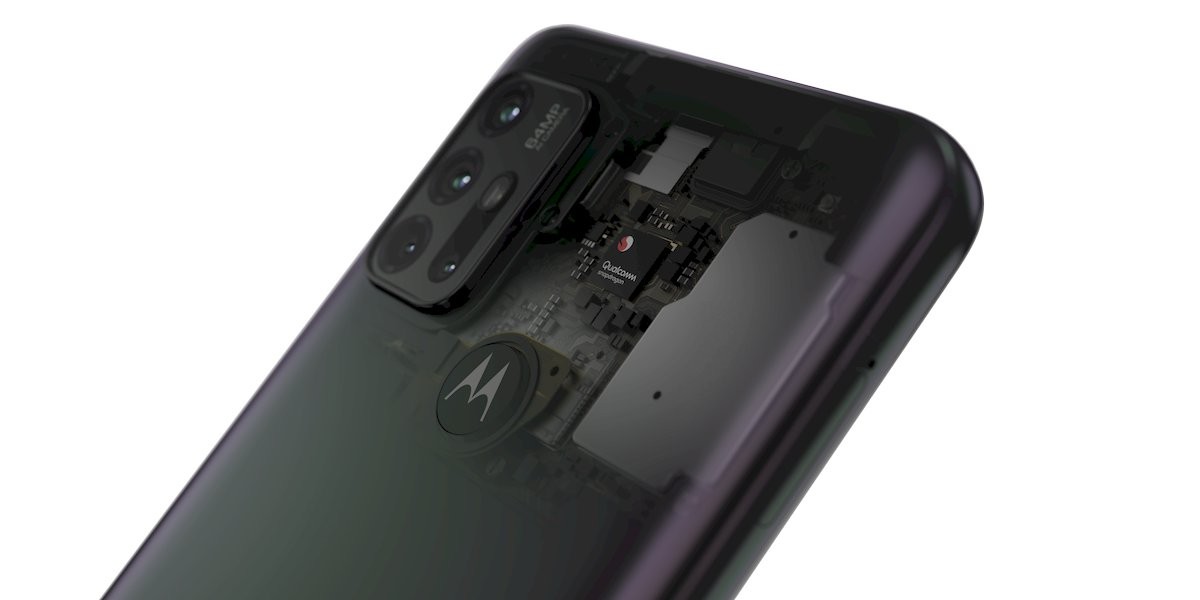 What we're getting at is that pure Android is no guarantee for long term support or fast updates (even though it should have been). And some people like the extra features added by maker skins. So, who wants pure Android, anyway?
Not at this price
So far we've barely mentioned the Moto G10, G30's lesser sibling. And we do mean lesser – while you can make an argument in support of a 720p+ 90 Hz display, G10's 60 Hz panel is just not great. Worse, the 5,000 mAh battery now gets bog-standard 10W charging. Also, the phone has 64 GB built-in storage as standard, half what the G30 has.
Keep in mind that the Moto G10 is €150, only €30 less than its sibling. We think we'd pay €30 just to have 128 GB storage, never mind the screen refresh rate, charging speed and the camera downgrades (main sensor down to 48 MP, selfie cam to 8 MP).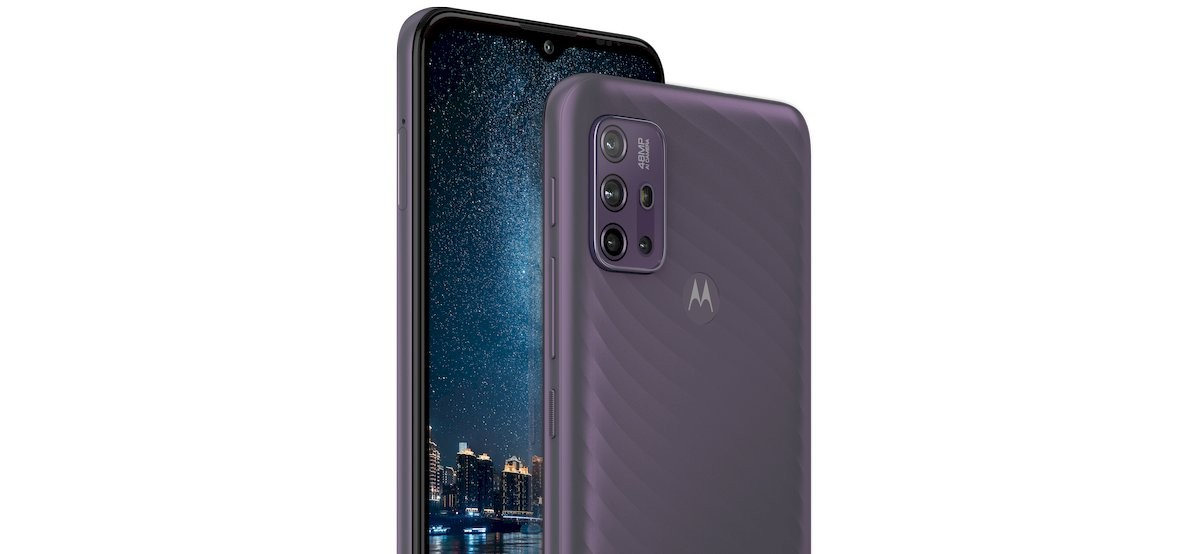 The Moto G10 needs an instant and permanent discount if it has any hope of getting picked over the G30, not to mention the gaggle of phones from competing brands that are just plain better. Come to think of it, the G30 would be a lot punchier if a few euro are snipped off its price tag.
A well-rounded package but...
The Moto G30 launches with Android 11 and has a good chance of getting 12 next year. The 128 GB storage is double what most phones in this price range get (and is expandable). The 3.5 mm headphone jack and NFC are solid additions as well. Also, as discussed above, the camera and battery are pretty solid.
Then there are the, shall we say, less amazing features. The old Snapdragon 662 chipset in particular is not great as it is the reason the camera can't do 4K. It doesn't offer a ton of performance either. The plastic frame with IP52 protection is nothing too exciting.
The G30 is a well-rounded phone, however, we fear that it will be swallowed up by similar (and sometimes better) phones from brands with bigger market share and higher visibility – Samsung, Xiaomi, Realme and Poco all have a lot of marketing power behind them and phones that offer similar (and on occasion better) value for money.
Related
Can you not get a 3rd party battery for your Moto G4 and have it fitted by a phone repair shop? I did this for a Moto X 2014 but I live in UK so don't know how easy that would be in your area of the world?
We need update for our phone 📱
Crazy mad boy
22 Feb 2021
wdJ
Moto Thunder *
Popular articles
Popular devices
Electric Vehicles