HTC One X9, HTC Desire 530, Desire 630, Desire 825: HTC at MWC 2016
HTC at MWC 2016
GSMArena team, 20 February, 2016.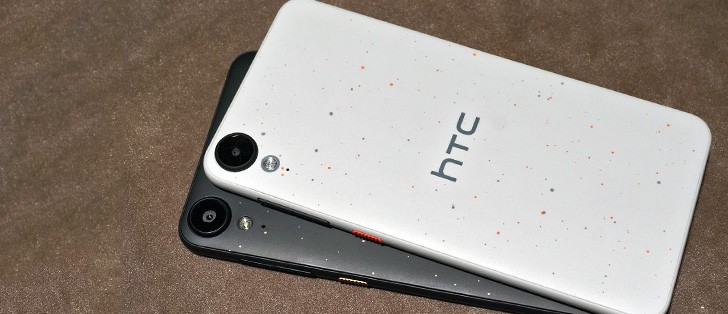 HTC Vive hands-on
Sadly HTC skipped on the high-end announcements as far as mobiles are concerned (yes, the One M10 was a no-show) and instead went for a refresh of the Desire series. Still, the Taiwanese giant didn't quite disappoint in the innovation department, as it did finally out the consumer version of the Vive VR headset.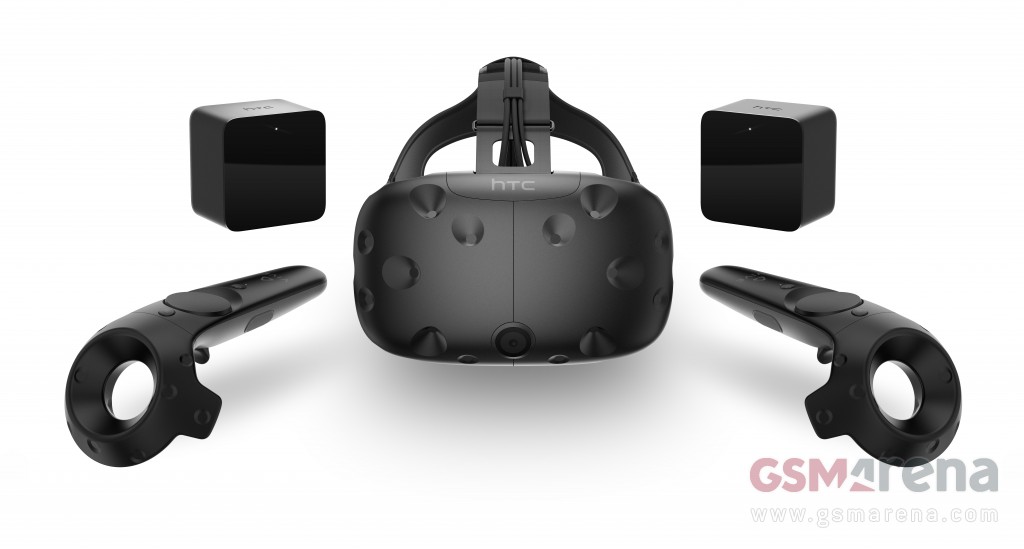 If you have ever dipped your foot in the emerging VR realm, chances are the Vive is far from new to you. It is a fact the cutting-edge headset has been in development in collaboration with Valve for quite some time. The good news is that the consumer version is now finally out and will start hitting shelves in early April, with preorders kicking off on February 29. That sounds great, but if HTC's gadget peeked your interest, you should also be prepared for quite an investment - $799 to be exact.
If this all reminds you of some other VR headset, you are definitely right - the arguably more popular Oculus Rift went through a very similar life cycle - a long development road and an eagerly-anticipated release with an almost equally daunting $600 price tag.
The two gadgets are actually about the closest competitors currently out there in the VR realm. Both employ a built-in screen, along with a slew of other sensors for tracking, unlike Samsung's Gear VR or Google Cardboard which employ a phone display. However, it is worth noting that the Vive does offer a far richer package, now including a pair of updated wireless controllers, as well as external sensors, necessary for the room-scale motion tracking. $799 will get you all this, as well as two VR experiences (no, sadly not Half-Life 3).
As for actual changes to the headset over the Vive Pre edition introduced at CES 2016, HTC has promised quite a few, although mostly cosmetic. Sadly, the unit we got to play around with in Barcelona was still the Pre model. The actual changes include a refreshed headband, now minus the visible pack of cables, also a new software feature called Phone Services both designed to build a more user-acceptable feel.
Phone Services is a rather interesting concept that is somewhat related to augmented reality. The Vive experience might still have a few rough edges to iron out, but it is truly immersive with its isolating headsets, full room tracking and a pair of responsive controllers, now complete with haptic feedback. This can easily isolate you from the real world, which HTC has addressed by feeding your phone notifications and calendar event to the virtual screen and even allows you to read texts, send quick replies and take phone calls. And if that augmented experience isn't enough for you, there is always the built-in camera on the front, that can be utilized by developers even further.
It is also worth noting that just like with the Oculus Rift, you have to own a pretty powerful PC to power the experience. Suggested specs include:
GPU: NVIDIA® GeForce® GTX 970, AMD Radeon™ R9 290 equivalent or better
CPU: Intel® i5-4590 / AMD FX 8350 equivalent or better
RAM: 4 GB or more
Video Output: HDMI 1.4, DisplayPort 1.2 or newer
USB Port: 1x USB 2.0 or better port
Operating System: Windows 7 SP1, Windows 8.1 or later, Windows 10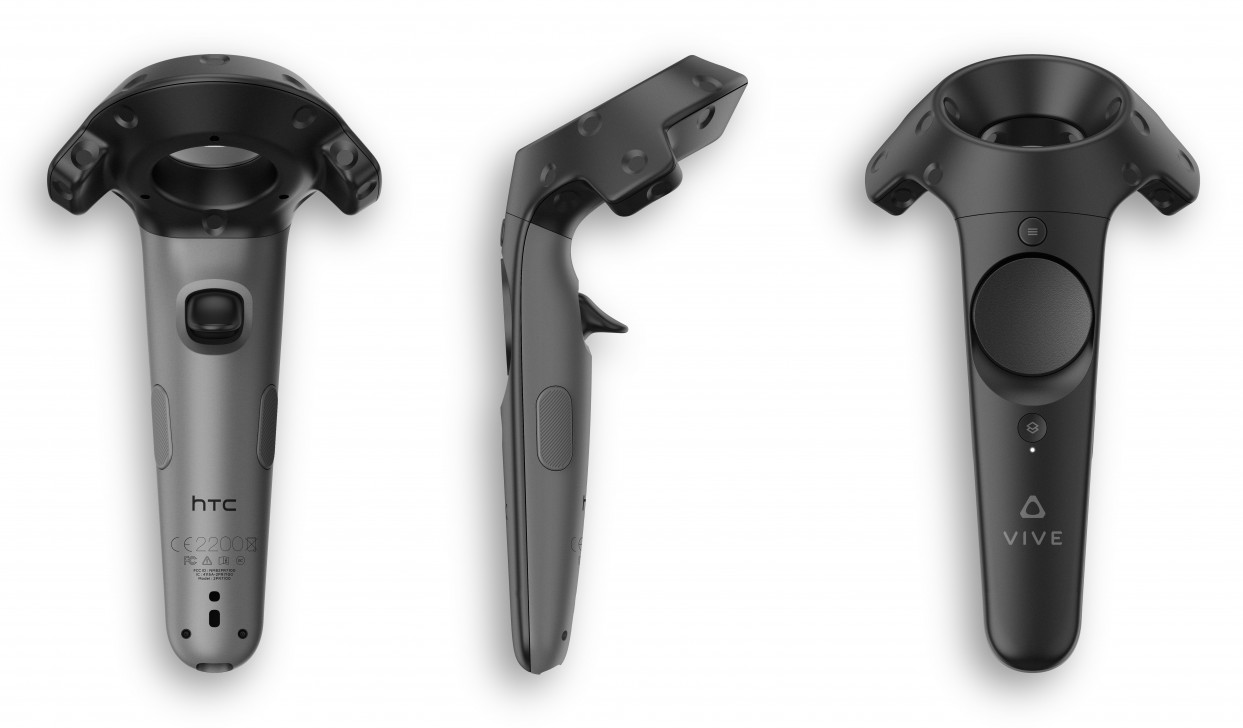 As for the actual experience the HTC Vive delivers, just like with the Oculus Rift, the lack of content makes it a little hard to judge. It is a cool concept with a lot of potential, but, as expected, content and third party support could make or break them both. Currently, the Vive does seem to offer slightly superior specs(although things like the 2160 x 1200 OLED display and 110 degrees field of view are matched), which could very well justify the $799 price tag for many enthusiastic early adopters.
HTC X9 dual sim have 16gb or 1.7gb ram reply.
HTC 630 is a total heartbreak!