HTC Q1 results are in: drastic revenue fall of 64%
Prasad, 09 May, 2016
HTC posted audited financial results for Q1 2016 today confirming the massive 64% drop in revenue year-over-year. Revenue for the period starting January 1 until March 31 was a catastrophic $463 million (NT$14.8 billion) compared to Q1 2015's $1.3 billion (NT$41.52 billion).
Operating loss for the quarter stands at $150 million (NT$4.8 billion) compared to a profit of $11.6 million (NT$360 million) for the same period last year.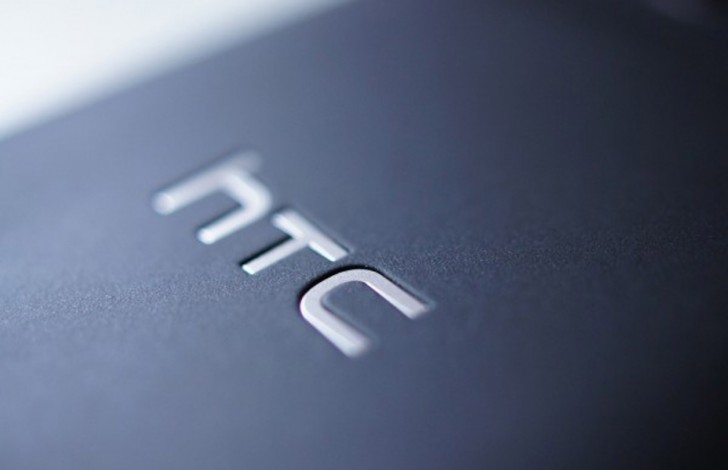 HTC was late to the 2016 flagship rumble by a few months and, as a result, the HTC 10 sales aren't included in the earnings report. Revenue from the Vive VR headset is also omitted. However, the company's CFO is looking to the two devices as a potential for a turnaround in the coming quarter.
Chairwoman and CEO Cher Wang expressed her plans for the company's upcoming streamlining and optimization.
We have been working hard to lay the groundwork over the past year, streamlining processes and optimizing resources to enable us to develop the best products in the most effective way.
Related
Anonymous
16 May 2016
tZk
This is the ending of fired up the designer of m7 and designer of m8. Stupid enough to make a phone design like this
Anonymous
13 May 2016
amZ
why? htc 10 yas same price as s7 or g5 at the beginning had. please shot your mouth down. if u dont knoiw other prices be quiet. htc 10 has vsame price as s7/g5 and bif add metal body htc has released 10 more.bicaz metalnis more expensive. but htc ma...
Anonymous
11 May 2016
QAL
Point is if you have flagship price you should have flagship components. HTC 10 will fail becuase of price.
Popular articles
Popular devices
Electric Vehicles