HTC reports Q4 2015 financial results - upward trend, but still in the red
George, 03 February, 2016
HTC has released its financial report for Q4 2015, which in the case of the Taiwanese company is the quarter ending on December 31, 2015 (in the US that same period would be Q1, 2016). The consolidated results show a continuation of a positive trend for HTC, though it's still far from breaking even.
The company reports a TWD 3.4 billion net loss after taxes, or roughly $101 million. That number was $139 million in Q3 and $252 million for the previous three months, so the upward trend is clearly visible. Revenue is quoted at TWD 25.7 billion ($766 million), which puts a halt on the free fall the company had been experiencing for the past year.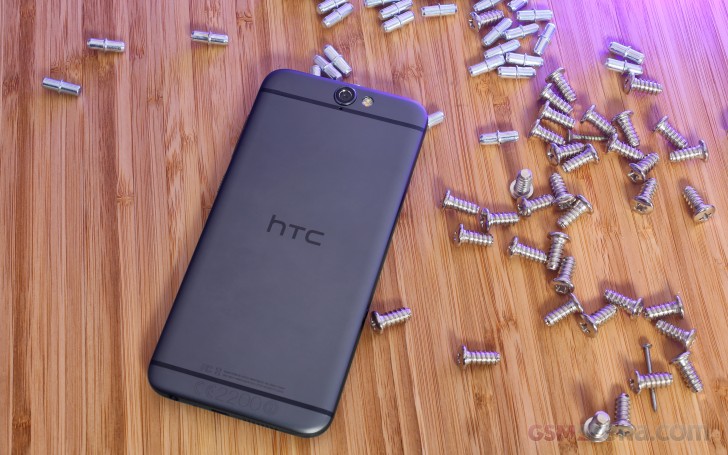 This quarter's growth is attributed partially to the warm reception of the HTC One A9 in Asia, the US and Europe, and also the Desire series selling well during the holiday season. The UA HealthBox also got a mention in the report, though being announced in January, it can't really account for any cash brought in during the reported period, if ever.
Related
then just accept if all phone after this that have antenna line , people still call copy like iphone , not htc
The reason we are where we are is because of the 1st gen iPhone. No debate. We'd still be stuck with feature touch-phones and expensive windows "business" phones now if it wasn't for Apple.
No it dosent. iphone 5 does not have antenna lines on the back. Why cant people just accept that this design belongs to HTC?
Popular articles
Popular devices
Electric Vehicles