HTC U11 vs. Samsung Galaxy S8+: Pixel Duel
Pixel Duel
GSMArena team, 24 May 2017.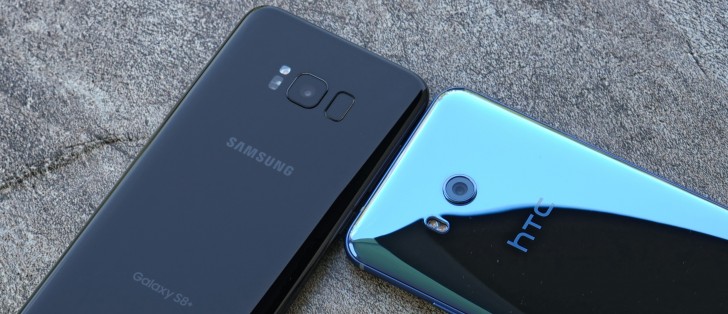 Video quality
Naturally, we shot a bunch of 4K videos as well. The U11's footage is a little noisier, but has that extra smidgen of detail to make up for that. We'd say that the Galaxy S8+ has an advantage in dynamic range, so expect more blown highlights from the U11.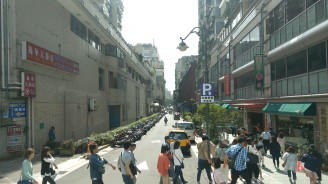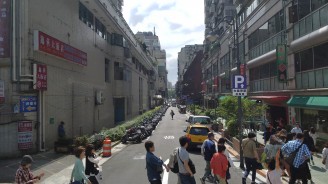 Screengrabs from 4K video: HTC U11 • Samsung Galaxy S8+
Those are just screenshots to prove a point, but the videos themselves can be viewed below.
The two phones do have lightning-fast autofocus, instantly switching from infinity to macro in this improvised torture test we devised.
The S8+ has an upper hand in stabilization with much smoother footage when walking and recording. Panning is also handled better by the Galaxy. You may not be a fan of the tighter crop, though.
Conclusion
More of a quick taste of what's to come from our detailed HTC U11 review, this comparison we assembled in a jiffy left us wondering. Has Samsung licensed out its Dual Pixel tech to HTC, or was it always Sony behind its development with Samsung having exclusivity for the first year? Could be, could be...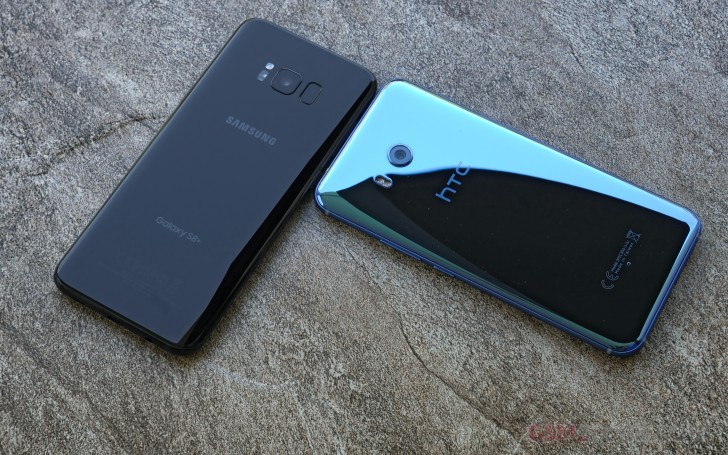 The point we're trying to make is that the U11's primary camera performs an awful lot like the one in the Galaxy S8+, which can't be a bad thing as you very well know if you're remotely familiar with the phone. Different processing tweaks by the two companies have resulted in minor distinctions here and there, but for the most part these are two strikingly good cameraphones.
HTC U11 Definetly better Tel then Samsung s8plus I have tested both at same tims ..and very kntresting Htc is ahead of samsung in Most apps when im opening ...
this is so funny...what a surprise...i have used a htc one before...it lags at all the time...camera is just a mess...UI is good...drains battery so fast.....Please dont compare samsung phones with these type of odd phones...
The phone used in both the 4K stabilisation videos is the same. In both videos it is the Samsung. You can see the phone and the guy when he walks past the mirror.