HTC Vive is almost ready, Pre version showcased at CES
Kaloyan, 05 January, 2016
HTC Vive Pre is the next step in the HTC's VR headset development and it was revealed at CES with refined design and strap, a newly integrated camera, and better controller.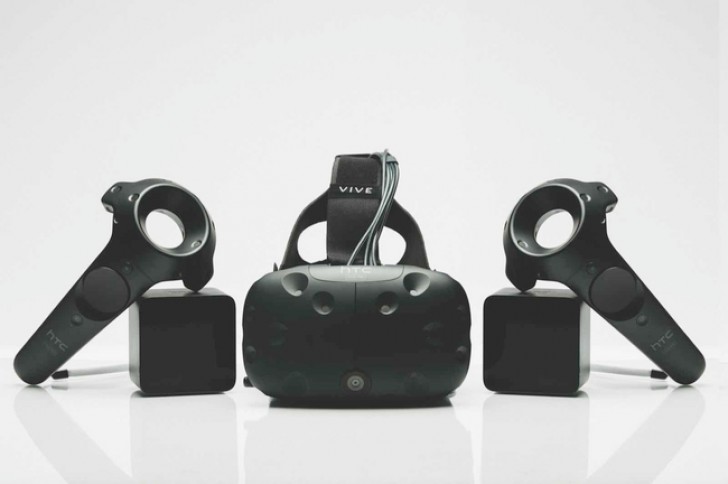 The Steam VR headset developed with HTC and Valve was officially revealed back at MWC in Barcelona last year. Its target is to become the best VR headset on the market, sparing no resources and making no compromises. This, of course, means the price won't be kept low and it won't target the mainstream users just yet.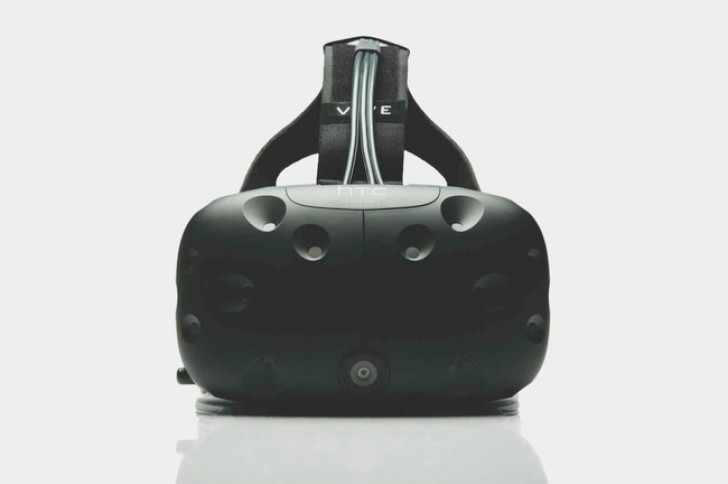 So, the HTC Vive Pre, the 'Pre' moniker marking the penultimate iteration, is now smaller than the initially introduced Vive, yet it features a more comfortable strap that allows people with glasses to use it as well.
The Vive Pre also comes with better displays, brighter and sharper, and featuring the so-called mura correction, which should fix "unevenness, irregularity, lack of uniformity, nonuniformity, inequality".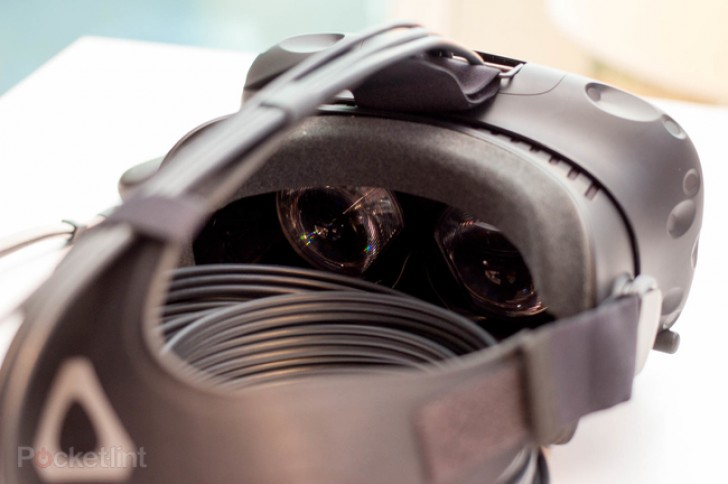 The Vive Pre has been upgraded with a camera, which will allow the VR headset users to peek in the real world, while staying in the virtual one hassle-free.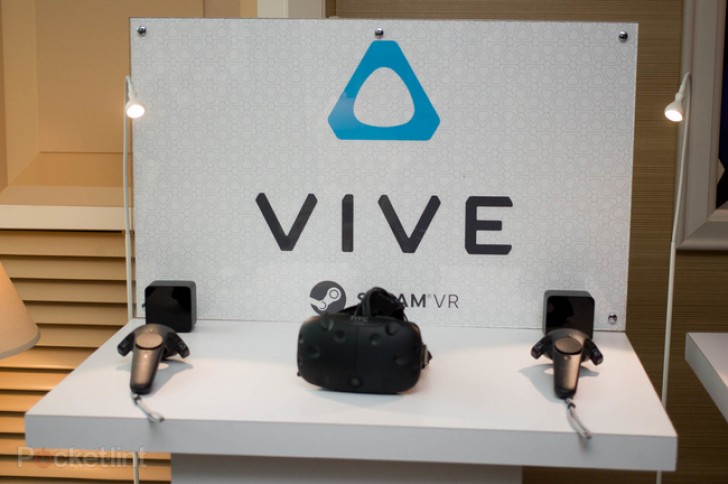 The controller has been tweaked, too - HTC worked to improve on the handling, the balance and the battery life (now up to 4 hours). There is a dual-stage trigger support, too.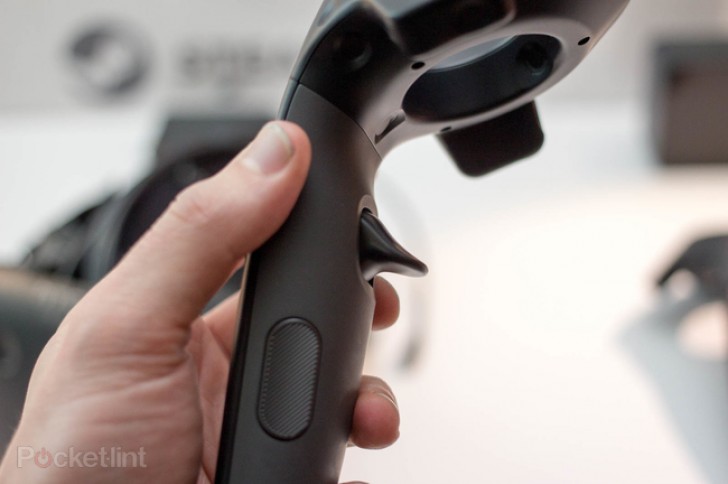 The one thing HTC is not ready to talk about is the HTC Vive price. The company says it cares more about making it the best, rather than mainstream.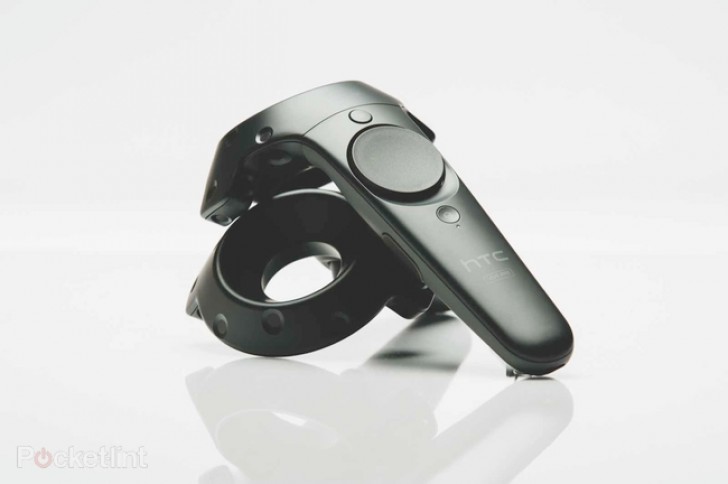 HTC Vive should hit the shelves in April, so we'll know about the pricing and availability very soon.
Related
I'm going for this just becuase of Steam VR.
HTC cares making it the best, which means it will cost a shit ton of money.
Wow. By April, Other OEMS will have made greater technological advancements and Vive will be swept under the rug before its debut.
Popular articles
Popular devices
Electric Vehicles