Huawei and Xiaomi are trying to forge carrier partnerships and enter the US market
Victor, 16 December 2017
Huawei Technologies Co. and Xiaomi Corp. - the number one smartphone manufacturer in China and the up-and-coming value king of the local tech scene are allegedly in talks with US carriers to officially enter the overseas market. The information comes courtesy of industry insiders and is really sensitive and intentionally very low-key at the moment. Still, it was picked up by Bloomberg, so the credibility is certainly there.
As far as particular details go, we know that the intention of both Chinese companies is to market flagship models through the potential new carrier channels, rather than value offers. Naturally, the the pair operate and position themselves differently in most markets, so any potential deals will likely vary quite a bit. Still, both manufacturers do have very competitive high-end devices in their current portfolios, especially when compared to more US-friendly, brand-name competition, like Apple or Samsung. 2017, in particular, saw flagship products pass a potentially crucial financial and psychological threshold - namely the $1,000 retail mark. Plus, carrier phone subsidies have been dropping steadily in the US, so the iron is definitely hot and the scene set for some competitive market manoeuvres.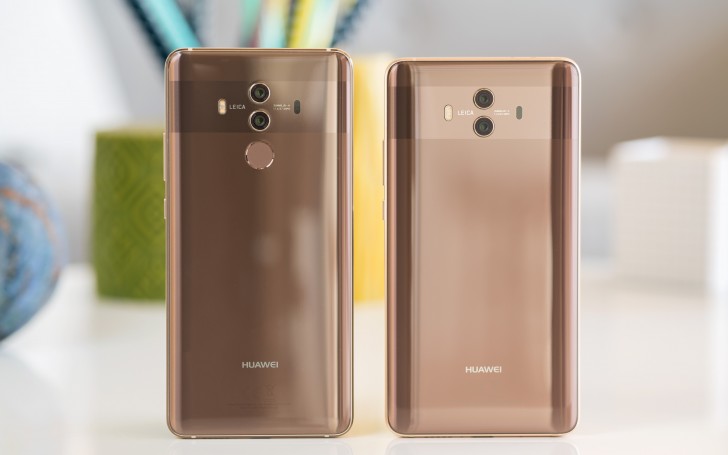 That being said, however, expecting any major shift in US smartphone market conditions and especially end-user prices in not really plausible. The mature local market is not only extremely saturated at this point, but also run on a very tight shift and completely dominated by carriers. They carve up the users and iron out the offers. Realistically speaking, at this point in time, Xiaomi and Huawei can simply hope to expand their reach and try and tap the new market as best they can. This likely won't involve major price margins and gains for them, nor for consumers.
Still, its not all bad news, as a good US market standing is definitely possible and beneficial for a Chinese company. ZTE, for instance, has been selling its dual-screen Axon model in the US, through an AT&T deal and the reported figures look promising.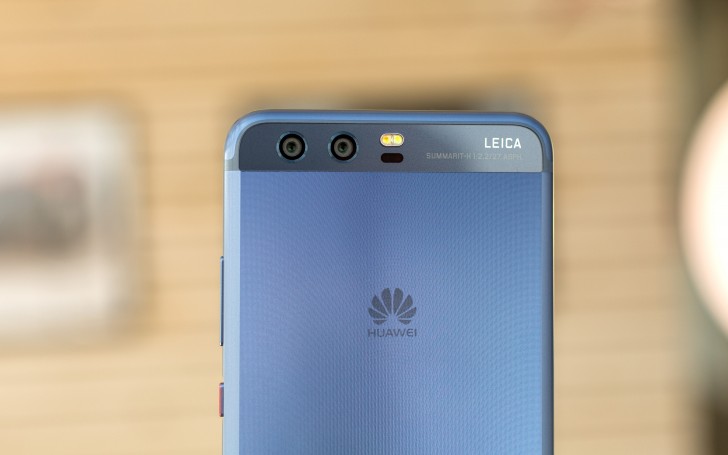 The two new potential players will likely have to and want to take slightly different expansion approaches. Xiaomi has been doing really well in India lately and is currently amid an ambitious European expansion. After dismissing the potential for selling through official carrier channels in the US for quite some time, Xiaomi has been steadily building up to idea lately. The whole endeavour will involve directing a lot of finances and manpower to another continent, which is no easy task for the still relatively small, comparatively speaking, company. As far as we know, however, Xiaomi has already started the tedious process of going over device specifications and certifications with carriers - a arduous task that it expects will take up to two years. In the meantime, industry insiders claim it might try to make another interesting move and get some of its other smart smart products to brick and mortar stores in the States. Things like electric scooters and vacuum cleaners, as well as other smart appliances under the Miija brand. These could prove very competitive as well.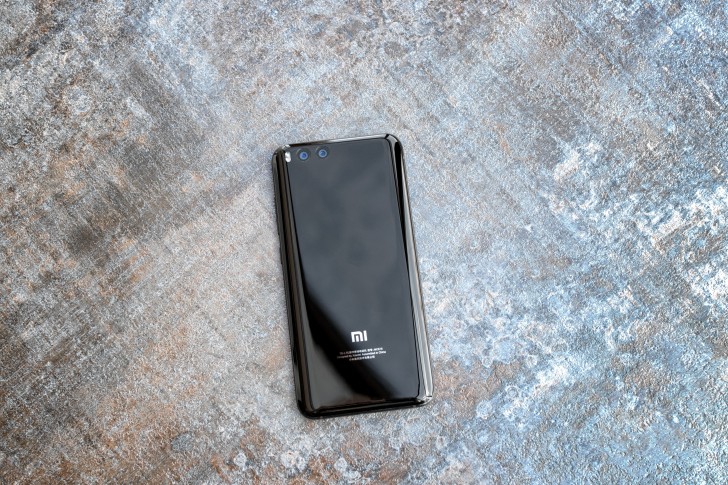 Huawei might potentially be negotiating form a better standpoint. The company can arguably spare more resources and get through technical and legal processes faster. Also, it already has some standing on the US market. Not a carrier one, unfortunately, but it is already trying to sell some of its smartphones online with a fair level of success. An aggressive pricing strategy might just be part of the story, with devices like the Mate 9 going for around $400 on Amazon.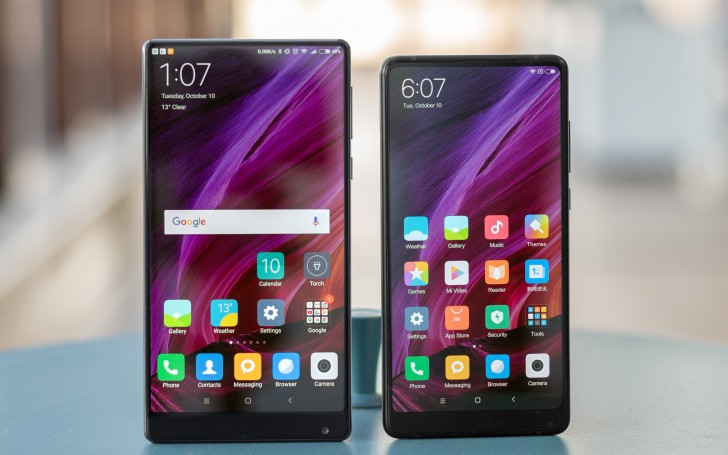 Overall, it's hard to say how this development will pan out and whether negotiations will be successful at all. After all, we shouldn't underestimate the importance Apple places on its home turf, as well as the company's influence. A conflict of interest, seems like a loosing battle. Tell us your thoughts on the matter. Would you like to see Xiaomi and Huawei devices in AT&T and Verison's ads, offers and contracts? Do you thinks its a possibility to begin with?
Related
AnonD-272032
19 Dec 2017
A2q
Yes they are spoiled, but some do tend to look outside the box. I dont know why everyone believes that Huawei is new to the US. They are not There were selling a few phones as far back as 2005 under GameStop's failed H2O brand.
Huawei should learn the lesson from their success in Japanese market. In Japanese market where Apple iphone has over 50% market share, Huawei made a notable success recently. Even Samsung have failed to crack the Japanese market. Samsung has around m...
Kibaikasu
18 Dec 2017
Afb
The lack of competition in the U.S. is one of the primary reasons as to why flagship prices have inflated so much. Considering that Apple, Samsung, and LG are the top 3 companies in the US that people actually take seriously, it's not surprising that...
Popular articles
Popular devices
Electric Vehicles