GfK: Huawei beats Samsung to become top smartphone vendor in Poland
23 May 2018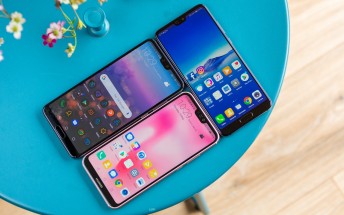 Huawei has managed to outsell Samsung and become top smartphone vendor in Poland in April, according to market data from GfK.
In March, Huawei held a 30% market share in Poland, sitting just behind Samsung's 32.3%.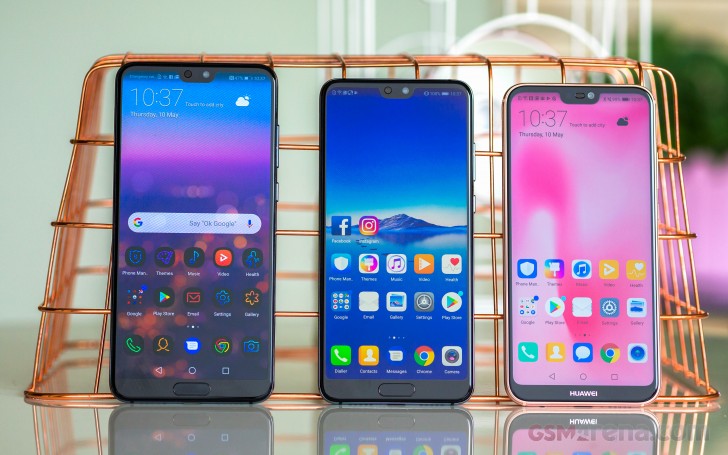 There are currently no specific sales numbers to put Huawei's April performance in better perspective, but it certainly bodes well for the company that aims to overtake Apple for the number two spot globally.
Samsung is still the market leader in Europe and the World but if Huawei and Xiaomi maintain their upwards trajectories things might look differently in a couple of years.
Related