Huawei claims the Kirin 980 is faster than Apple's A12 Bionic
Yordan, 24 September 2018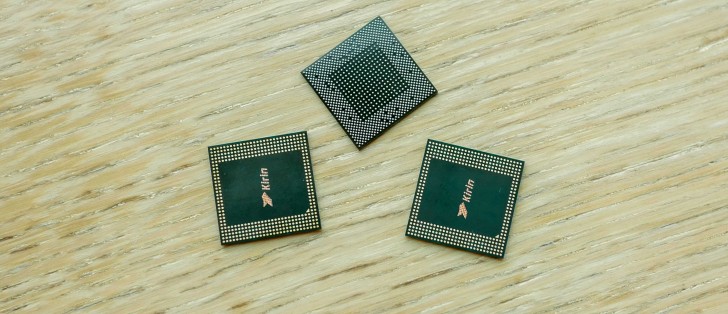 Huawei has introduced its latest flagship SoC Kirin 980 at IFA 2018. The first smartphones running on it will be the Mate 20 and the Mate 20 Pro, coming on October 16,.
Before the phones are actually unveiled, Huawei held a product brief in Dubai, where a company representatives claimed it will be faster than Apple's A12 Bionic, seen in the latest trio of iPhones - iPhone XS, iPhone XS Max, and the iPhone XR.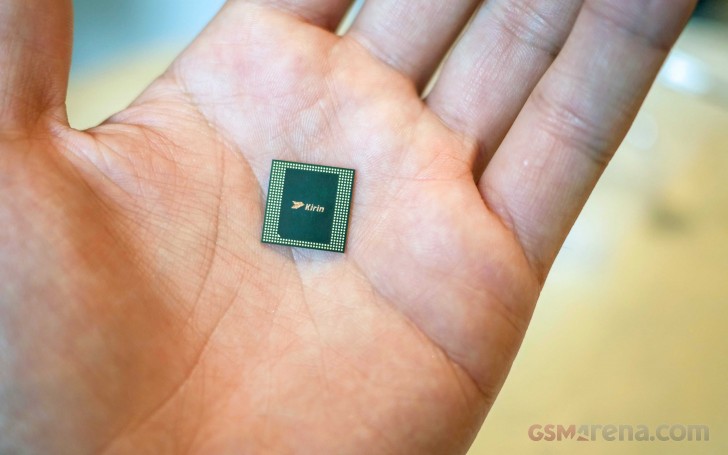 The main reason Huawei is so sure in the Kirin 980's success is the three-year development and the focus on Power and Efficiency, Intelligence, and Connectivity. The amount of transistors is 6.9 billion - in line with Apple's latest chip.
While the Kirin 980 was technically the first 7 nm chipset to be announced, the A12 Bionic is built on the same process and the latest iPhones reached the market much sooner. It will still be interesting to see how the two compare in a month or so when the Mate 20 come to our office.
Related
Guys, I'm from the future. Guess What. Huawei Lied. The Kirin 980 while very powerful is a joke, compared to what Huawei was teasing and boasting. Forget the Apple A12. Forget the SD 855 or the Exynos 9820, about to be released soon. It is ...
It's a marketing strategy to claim that they were the fastest.
Popular articles
Popular devices