Huawei details new EMUI 10.1 features, confirms first phones to get it
Victor, 31 March 2020
It's no secret that Huawei's software division has been working double-time, ever since the begging of the whole US spying scandal and the ongoing fallout. Most of these efforts have, understandably, been directed towards Huawei's own Mobile Services, in a push to fill major holes left by the departure of the Google Mobile Services. In fact, the hard work is already bearing fruit , even if the battle is far from own. Alongside all this, work has also continued on other aspects of EMUI, which saw its 10.1 version debut on the Huawei P40 Pro. Now Huawei has stepped in to detail the key new features and share some of its plans about updates.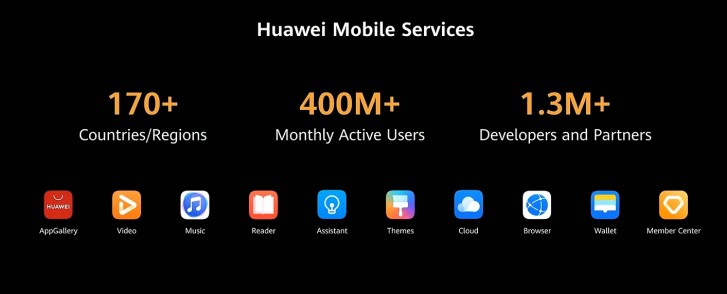 The Chinese giant kicks the list of improvements off with UI. Apparently, EMUI has a refined acceleration and deceleration animation model, based around momentum and friction. In other words, moving and scrolling things should feel more natural now.
Multi-Window is also getting some polish. Floating windows allow for some quick actions like pressing on controls or responding quickly to messages, without leaving the active full-screen app, and you can also drag images, text and even files from one app to another. There is now a sidebar, accessible by swiping from either side of the UI. It is used to trigger floating windows quicker.
There is also the Multi-Device Control Panel. That one is triggered by swiping up form either corner on the bottom of the phone. It is a one-stop shop for connecting with various other devices, like initiating Multi-screen collaboration or controlling an IoT device. There is also a smart suggestion engine that will push options like connecting to a nearby HUAWEI Sound X Bluetooth speaker, while you are listening to music. Hopefully, it works the same with third-party devices as well.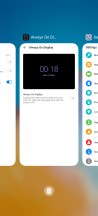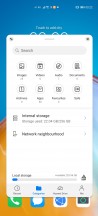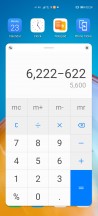 Recent apps • Pop-up view • Pop-up view
Multi-Screen Collaboration now offers tighter integration between a supported Huawei smartphone and a Huawei MateBook laptop. After an initial setup, it is a one-tap solution for controlling your phone from the laptop, including tight app integration and fluent file sharing. You can also make and receive both normal and video calls using the MateBook itself.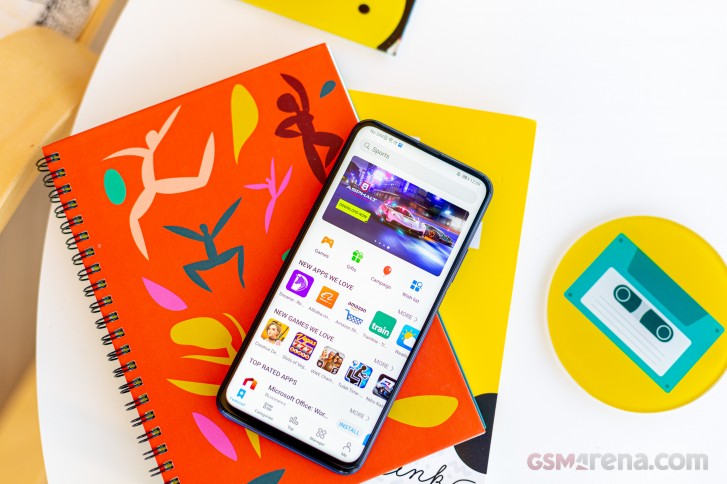 Huawei MeeTime was even demoed on stage at the event - it's Huawei's own video conferencing app and answer to services like FaceTime and Duo. Going forward, it will have a lot more emphasis on collaboration and screen sharing. These will work alongside its existing set of real-time beautification algorithms, low-light and bad connection optimizations. Huawei has ambitious plans about turning MeeTime into a more versatile platform with third-party device support and integration, as well. Currently, users can connect a Drift action camera wirelessly to MeeTime and use is as an external camera source for calls and collaboration sessions.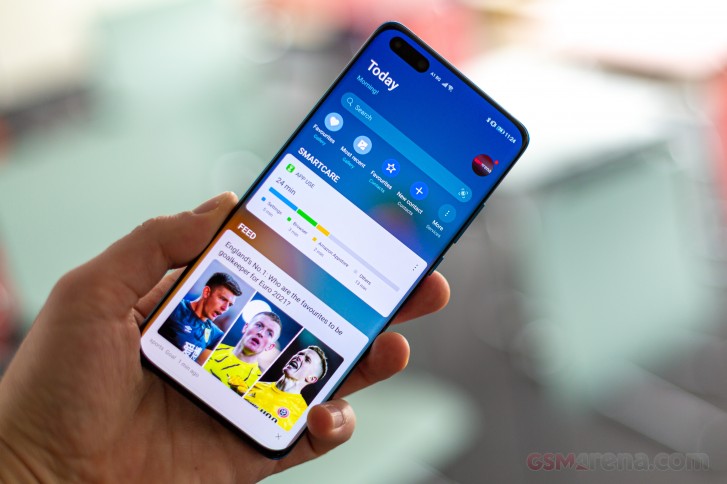 Last, but not least, Huawei is also hard at work on a new AI assistant, called "Celia". You can interact with with a wake-up word - "Hey Celia", or log-press of the power button, followed by voice interaction or offering a visual feed to the AI to analyze. We are yet to see the full potential of Celia, but Huawei has been hinting at some fairly advanced capabilities, including object identification, food calorie scanning and face-to-face translation.
Celia is expected to roll-out on some Western markets first. These include the UK, France, Spain, Mexico, Chile and Columbia. Other countries should follow. No specifics regarding a time frame yet, though.
As for availability Huawei has confirmed that the new 10.1 EMUI version will come as an update to over 30 of its smartphone models. The first on the list will be the Mate 30 and P30 families as well as the Mate X.
Related
sekandar ahmed
26 Oct 2020
6p}
emui 10.1.0 instle
Awts gege
14 Oct 2020
7X1
Please. We want this update on our device. Honor 8x
Anonymous
03 Aug 2020
0V7
Nova 5T received Android 10.1 in Greece
Popular articles
Popular devices
Electric Vehicles