Huawei exec: There is no going back to GMS even if ban is lifted [Updated]
Michail, 30 January 2020
Ever since May 2019, Huawei has been adapting to life without Google Mobile Services (GMS). The transition has been far from smooth as Huawei was seemingly left without a stable app ecosystem overnight but it seems the company isn't looking in the rearview mirror.
During a recent press conference in Vienna, Wang Fei who serves as the head of Huawei's Consumer Business Group in Austria was clear that Huawei does not plan to go back to using Google services even if it regains its license . While discussing Huawei's long-term strategy in Austria, Fei clearly iterated that the company wants to get rid of this dependence on US politics and is ruling out a return to Google's app and service ecosystem even if it was on the table.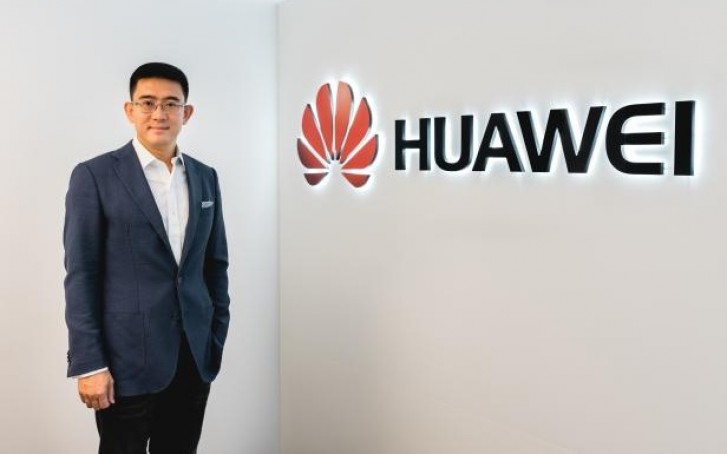 Huawei is currently focused on establishing its Huawei Mobile Services (HMS) as a viable app ecosystem. The company is still going to rely on the open-source version of Android (AOSP) for its user interface despite having its own HarmonyOS. According to the report, Huawei is ready to pump an estimated $3 billion in app development and is already working with over 4,000 developers to adapt existing essential Android apps to Huawei's App Gallery store.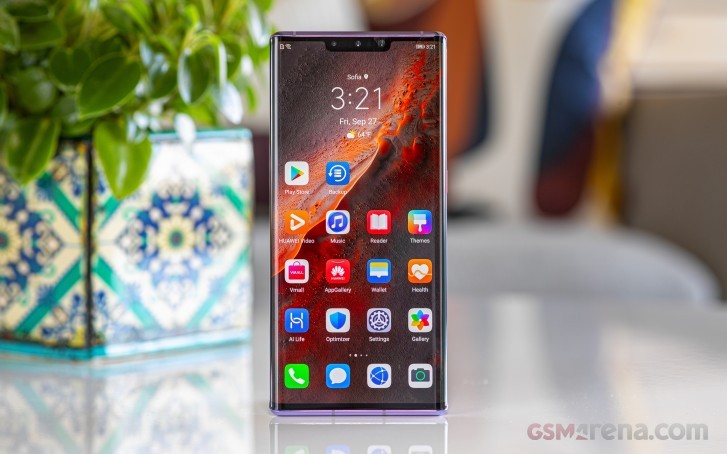 Establishing a mature app ecosystem is no easy feat and with no other viable options, Huawei's approach is not that surprising. For those of you that are interested in what a GMS-free experience is like, we're running a little experiment of our own and you'll be able to read about it.
Update:
The situation seems to have escalated enough at this point to merit a somewhat official response from Huawei. It was issued to our colleagues at XDA and can only be described as vague, yet amazingly carefully worded:
An open Android ecosystem is still our first choice, but if we are not able to continue to use it, we have the ability to develop our own.
At first glance this might sound like a denial, confirming Huawei's commitment to Google. And while there is definitely some backpedaling to note, we can't help but point out that the statement does not mention Google Play Services in any way, shape or form. Android, in its pure form is still open-source, as in AOSP. Using it remains an option for pretty much any party that wishes to do so. Mostly, that is. Google's own GMS suite, on the other hand, has to be licensed. Bottom line being that this particular PR talk can be interpreted in a number of ways. And realistically, uncertainty seems to be the only certain bit.
Related
And who provides the Android version that the community uses, Microsoft?
Anonymous
04 Feb 2020
KSu
Hey all new updated devices have locked bootloaders with no way to unlock it. Huawei isn't developer community friendly like other manufacturers who give you an option to unlock bootloader.
Who told you that? I have been using Huawei devices for a long time and I have never had issues with unlocking the bootloader.
Popular articles
Popular devices
Electric Vehicles