US companies can only sell widely available products to Huawei
Yordan, 01 July 2019
The presidents of the United States and China met during the weekend, and decided to reopen trade negotiations in which Huawei was a bargaining chip between both sides. The initial ban from late May was mitigated and now the White House will allow US companies to trade technology that is widely available on the market.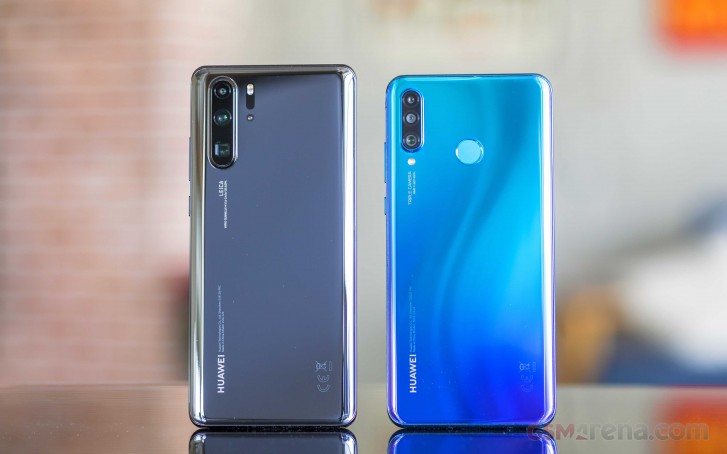 The National Economic Council chairman Larry Kudlow said on Fox News Sunday that microchip firms in particular "are selling products that are widely available from other countries", meaning that if some hardware or technology can be found at another market, companies from the United States are allowed to trade and stay competitive. However, the ban from the Export list will over products that concern the national security.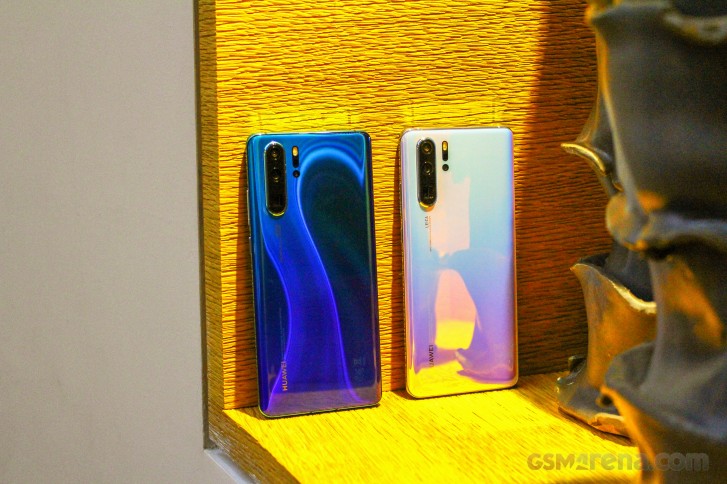 Both parties in Congress have expressed concerns about the updated state of the ban, with one senator saying there will be a lot of pushback if it is a major concession. Kudlow said the agreement from the weekend "is not the last word", so we should expect a follow up in the coming weeks.
Related
so if an Item is widely available, then USA can sell to China, but if the Item is mostly exported by USA it can't?. That doesn't make much sense. I'm sure this whole incident is causing more loses to Chinese companies than allying with another provid...
Like this going to make a big difference for the rest of the world. Both parties are worse than the other. They both like to control and steal people. The only difference is that usa use media and military while China use factories and suppression.
Popular articles
Popular devices