Huawei reinstated in the SD Association
Ro, 30 May 2019
In light of recent development with the USA - Huawei trade ban, the Chinese company's name got removed from the SD Association's website a few days ago and today we can see Huawei being reinstated.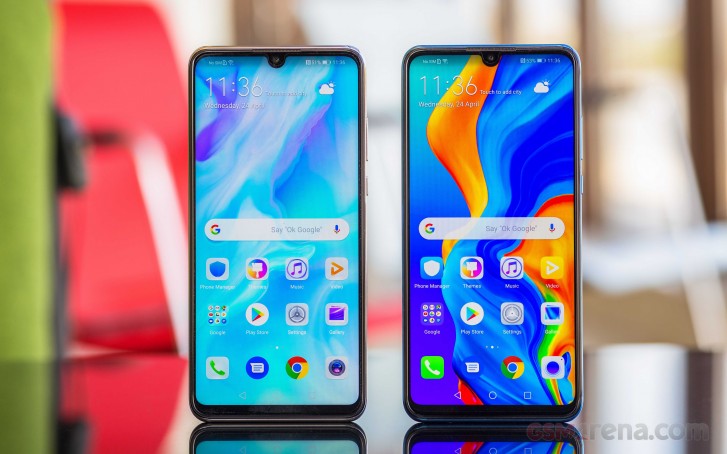 A Huawei representative confirmed that Huawei is back on the SD Association or as he said - its membership was never cancelled in the first place. It was just temporarily modified to ensure it complies with the US Department of Commerce order.
That doesn't mean it's the end of Huawei's troubles, though. The company still needs to settle with the US government or it will be unable to regain its Android license nor restore its partnership with ARM for the development of its future chipsets.
Related
ARM is not US. Its UK and Huawei doesn't have any issue with UK.
Anonymous
31 May 2019
Mx@
There are two types of power. Soft power (through culture, financial, etc) and the good ol' style hard power. What the US is doing is exerting their soft power with backup from their military..because let's face it; if they did not have the strongest...
Anonymous
31 May 2019
J7R
Trust me when I say neither of the two type of cards will be a "money grabbers". SD cards ARE NOT RELIABLE and phones are far better without them if not for the sake of storing data in more reliable media ( internal memory), at least removing them ...
Popular articles
Popular devices
Electric Vehicles