Huawei Mate 10 Lite long-term review
GSMArena team, 21 March 2018.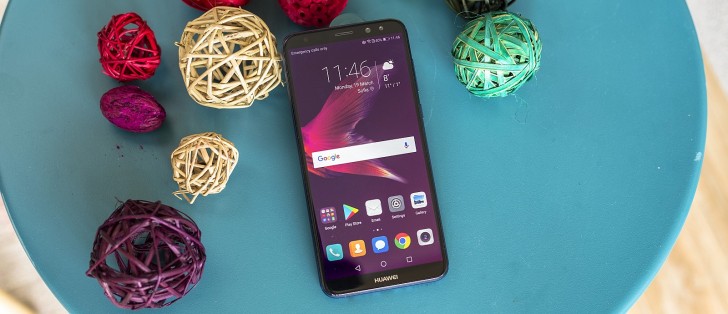 Introduction
Here's a Mate 10 that is less than half the price of any other Mate 10. Yet it looks similarly modern with its tall screen, and even comes with four cameras. So what's going on? Can you really get flagship-like features for a fraction of the price?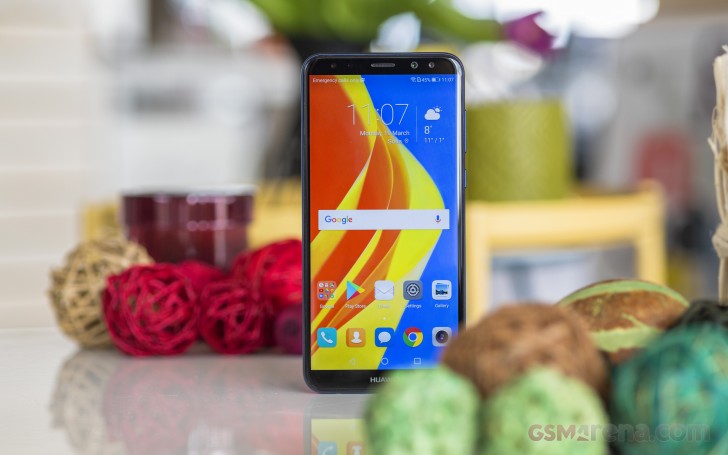 Lite is the new Mini, and that has ringed true for a few years now. If you've been following the mobile space long enough, then you probably remember Samsung's Galaxy S5 mini and its predecessors, fondly or less so. That was the phone unofficially referred to as 'the S5 for people who couldn't afford an S5'. While the Korean company has since given up on using a flagship's brand for a mid-ranger, Huawei has stepped in and carried the torch with its Lite models.
The Mate 10 Lite is the latest in that series of devices. Its name wants you to believe it's closely related to the other members of the Mate 10 family, but even a cursory comparison of specs will reveal it not to actually be the case. The branding is there just to give the Lite a better perception. What about the experience of using it, though? Is that as far removed from a Mate 10 Pro as the Mate 10 Lite's pricing?
That's what we wanted to find out in this long-term review. The Mate 10 Lite should obviously pack quite a few compromises in order to reach its price point, yet it intriguingly has more cameras than its expensive relatives. So what does it deliver if you use it for weeks on end, as your one and only day to day smartphone?
Join us over the next few pages and we'll let you know. We're going to cover a lot of ground and reveal where the compromises make sense and where they seriously impact the phone's usability. Additionally, you'll find out what we have surprisingly discovered that the Mate 10 Lite does better than most of its competitors and even some bona fide flagships.
Can you please tell me why mate 10 lite has stopped as 8.0? Sometime ago it was announced in a Huawei forum that it will get 10 without a 9 update but its all silent again. Lately, it is announced that Mate 10 and Mate 10 Pro will receive 10 within A...
I had this phone for more than 2 years, and battery life for me was amazing, wholle day easy, somethimes even untile next day evning.