Huawei now accepts third party apps for its wearable devices
Vlad, 24 February 2021
In the world of wearables, it seems like you can either get great battery life or a decent selection of third party apps. Huawei's watches have so far been solidly in the former camp (unlike Wear OS devices and Apple Watches which are both in the latter). But that's changing, as Huawei is now allowing third party apps for its smartwatches.
It's interesting to consider whether Huawei's newfound focus on wearables and audio accessories was perhaps, at least in part, driven by its issues with smartphones (deriving from the US government's various bans on the company). Either way, we're happy to have another solid competitor in the wearable space, and it's only destined to become more solid with this new move.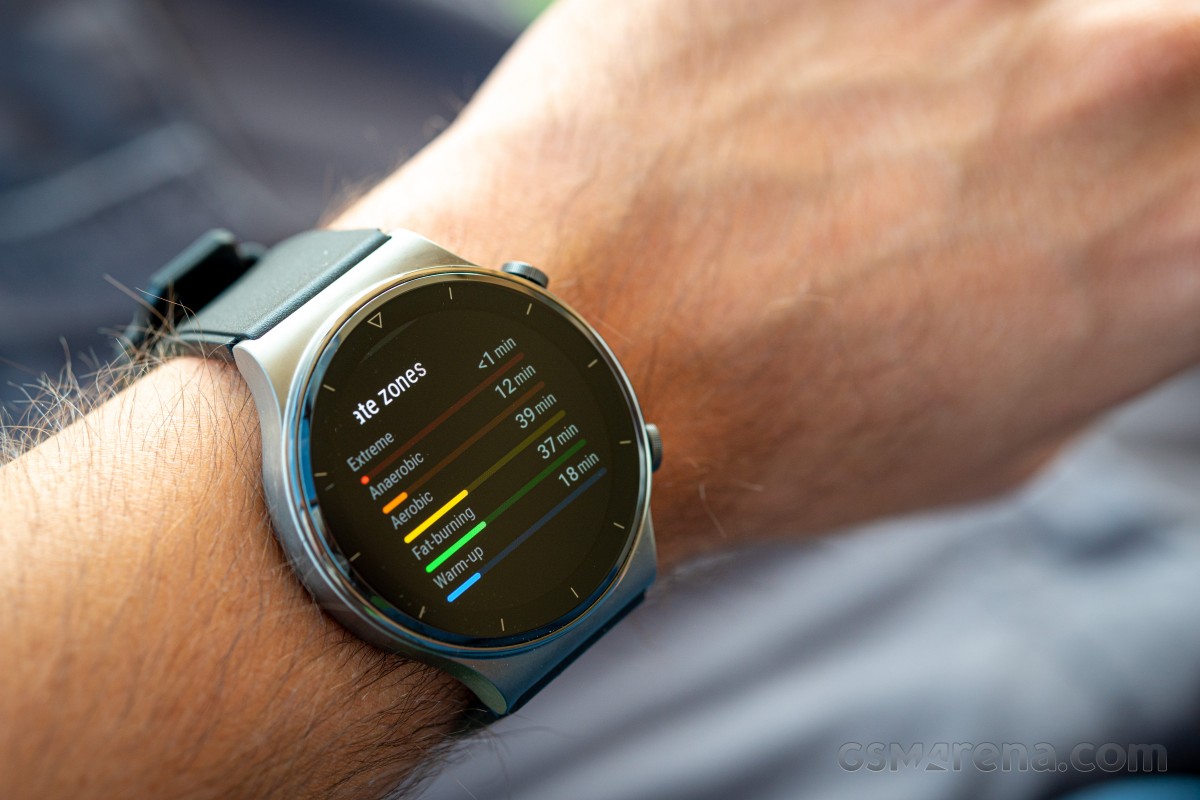 Huawei has created a live proof of concept of a third party app with a workout app for the Watch GT2 Pro called Fitify. The smartwatch app is a companion to the Fitify app for smartphones, found in Huawei's AppGallery. This app has a database of over 900 exercises and over 200 million completed workouts, from 10 million users in 170 countries and 18 languages.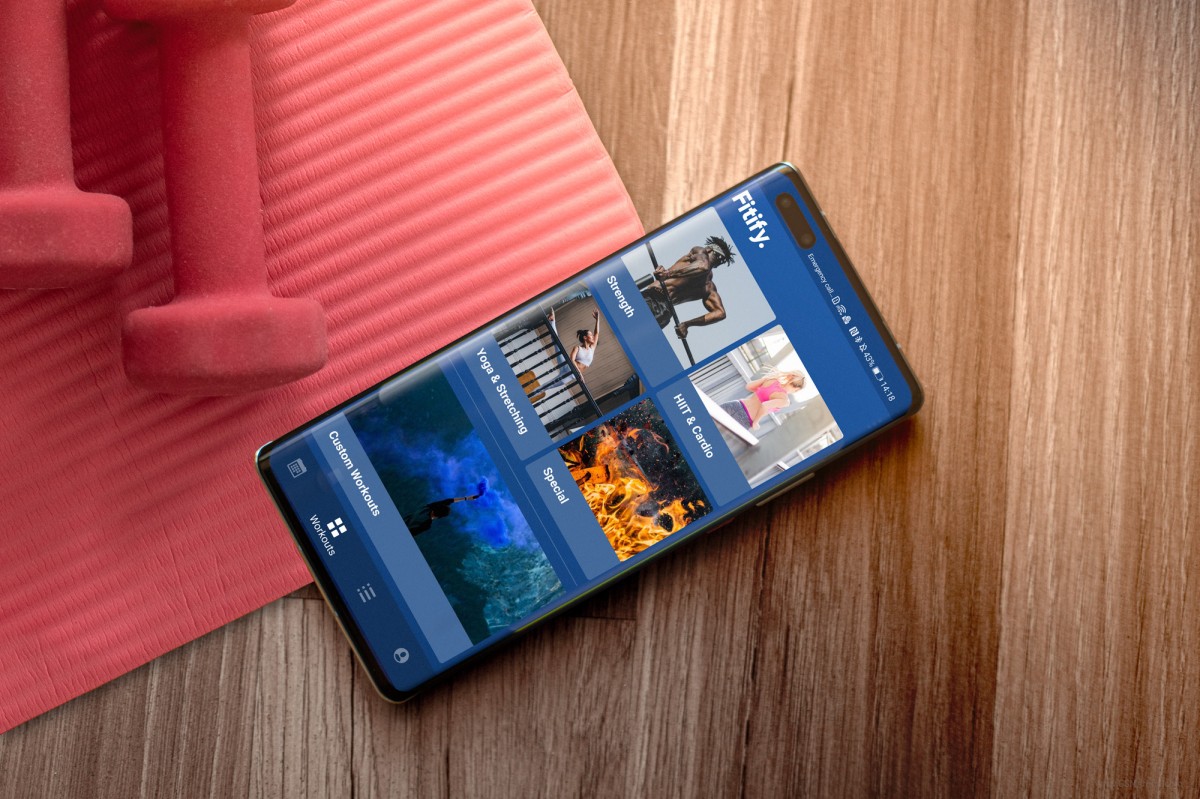 The app was created using five integration kits developed by Huawei Mobile Services, and the Chinese company aims to provide "one-stop, full-spectrum operational support for all app content providers" that may be interested in launching apps for its wearables. Hopefully this means we'll see a lot more third party apps for Huawei's various smartwatches soon. A couple of days ago we got wind of an app that would let you reply to SMS messages, and we're now assuming that was using the same tools and its official launch may be imminent.
Related
Anonymous
01 Mar 2021
P1k
This sounds great. I hope Huawei does this soon!
Anonymous
24 Feb 2021
3Rs
Thank you Huawei
Popular articles
Popular devices
Electric Vehicles