Huawei P11 and P12 spotted in test pages on Huawei.com
11 January 2018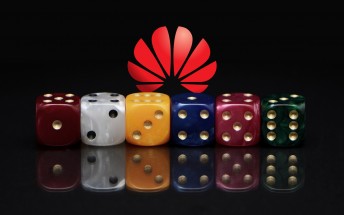 Huaweiís web design team is getting ready to put up the next P-series flagship and along the way several test pages leaked. They list both Huawei P11 and P12, though itís pretty clear that these are just placeholders.
Still, that calls into question whether the new model will be called P20 as previously thought. Huawei isnít the only company pondering a new direction for its naming scheme.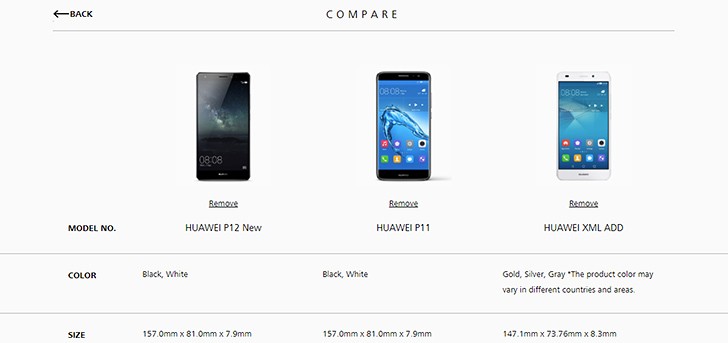 Anyway, the test pages mostly seem to copy Huawei Ascend Mate 7 content so thereís not much to be gleaned from them. You can follow the source links to check them out, but they will probably be taken down before long.
Related