Huawei P20 Pro review
GSMArena team, 12 April 2018.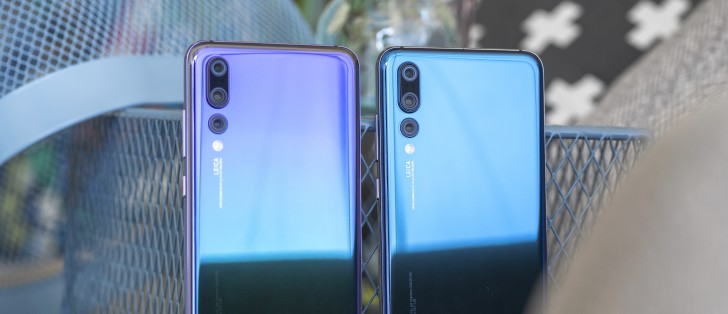 Competition
The P20 Pro is Huawei's most complete package to date - sorry, Mates. Okay, an RS Porsche Design Mate might disagree, but that's as niche a product as it gets, and them regular Mates are lagging in camera count - what kind of flagship-grade device is it if it only has two rear cams, the P20 Pro asks.
For it is precisely the triple camera that sets the P20 Pro apart from the rest. 40MP is for marketing, but the results at night and when zooming in are very real, while the 3x zoom setting also happens to work great for portraits. One thing's for sure, though - we'd definitely steer clear of the overly dramatic AI modes unless it's a plate at a fancy restaurant in front of our lens.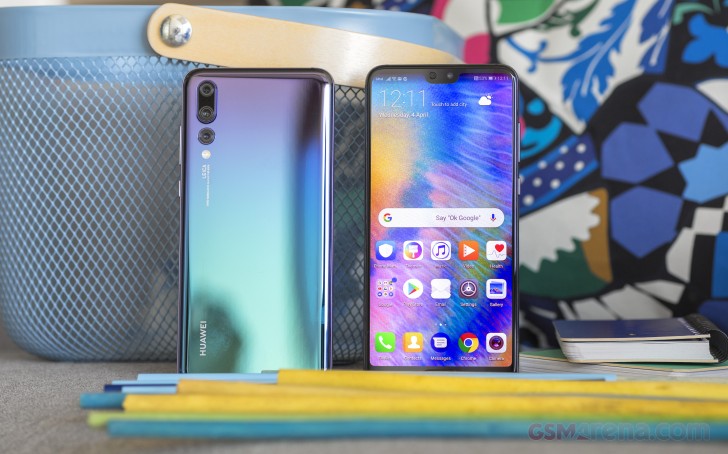 It may be the camera that makes the P20 Pro unique, but it doesn't exactly disappoint in the rest of the key areas. Well, alright, versatility does suffer from a lack of memory card slot and 3.5mm jack, but we know the IR blaster will please a particular bunch. Looks - fabulous, battery life - solid, display - same, notch - present. Not sure if that last one counts as a feature.
There's no notch on the Galaxy S9+, one of few Android holdouts not to fall for the... questionable trend. 2x zoom isn't quite as long as 3x, but for most casual snaps we'd somehow still feel safer with Samsung's Auto than Huawei Master AI. There's both a 3.5mm jack and a card slot on the Galaxy, so you may need to reevaluate the importance of the P20 Pro's IR emitter.
We're yet to fully review the Xiaomi Mi Mix 2s, but it's looking nice on paper and the initial camera samples are promising. Notch haters will appreciate the clean 6-inch rectangle, but that 5MP selfie cam... Seriously, Xiaomi?
Notch pioneers from Apple won't mind you opting for an iPhone X instead of the P20 Pro. A proven performer in the camera department, if a little conservative in its processing, the X won't let you down, but its battery may run flat on you a lot quicker than the P20 Pro's. No legacy headphone jack or memory card slot on either of these but a total of two notches between the two - it's almost as if Huawei's P20 Pro's been inspired by the X.
The Xperia XZ2 comes to this bout with just a single camera, but one that's grown on us. Two modules short of the P20 Pro's setup, the XZ2 is underequipped but needs not be ashamed.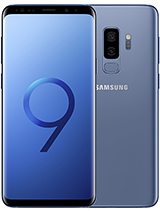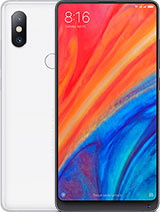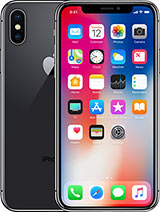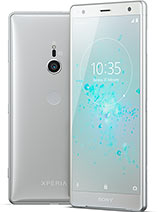 Samsung Galaxy S9+ • Xiaomi Mi Mix 2s • Apple iPhone X • Sony Xperia XZ2
Verdict
Smartphones are plateauing, aren't they? There are those which come out with minor tweaks over the one being replaced - new display aspect ratio, chipset update, extra gig of RAM or two, something along those lines. And then, there's Huawei which offers true innovation with the P20 Pro catching everybody else off-guard.
There are certainly a few things we'd do differently, of course, so don't take our enthusiasm as an acknowledgment that the P20 Pro is without any flaws. It is not.
Pros
Dazzling good looks
Unrivalled night time shots and zoom capabilities of the triple camera
Dependable battery life, quick top-ups
Feature-rich custom software (you can hide the notch too)
Cons
Mirror glass back attracts fingerprints like there's no tomorrow
No microSD slot, no 3.5mm jack (but yes IR emitter)
The thoroughly skinned EMUI may not be to Android purists taste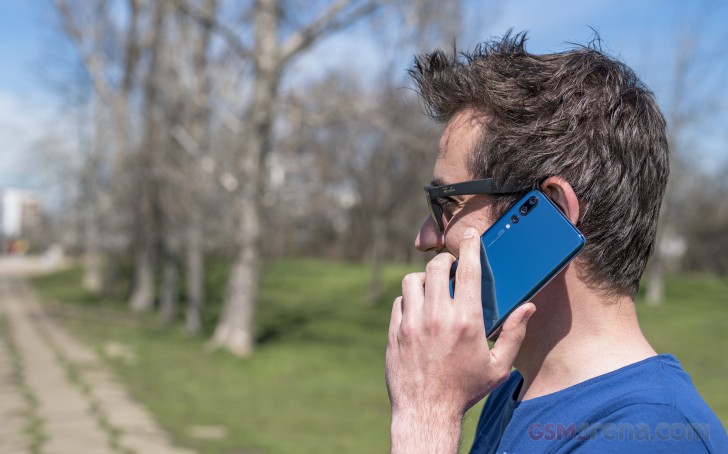 Still, the Huawei P20 Pro is not as important as a product on its own as it is as a pioneer, which is opening the doors to new camera innovation and without a doubt, it would hold an important role in moving the entire industry forward to new heights.
David marshal
25 Sep 2022
XBJ
The phone is a camera beast,even though with the outdated Kirin chip
AnonD-1042141
16 Jul 2022
nMS
It has OIS, stop spreading misinformation yourself.
Anonymous
05 Jul 2022
pQr
You should stop spreading misinformation. The P20 Pro did not have OIS according to Huawei. Back then, some journalists just expected that there would be OIS and didn't look at the official specifications. Ifixit only assumed that there is OIS ...