Huawei P20 Pro long-term review
GSMArena team, 19 July 2018.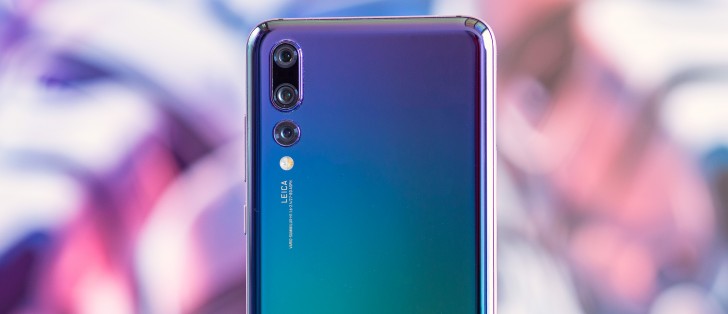 The verdict
People often overthink what they'll be using a smartphone for when deciding on a purchase. The extra speed Face Unlock, animojis, all-screen, more premium camera - even one of these could be a selling factor with the right angle of self-convincing.
But the Huawei P20 Pro is really all about photography. Sure, it packs a whole lot more flagship goodies, but it all boils down to its powerful imaging skills. And if you are not that much of a photographer and in dire need of optical zoom, there are other Android phones to get (the P20 comes in mind), much cheaper even, that'll offer similarly good experience.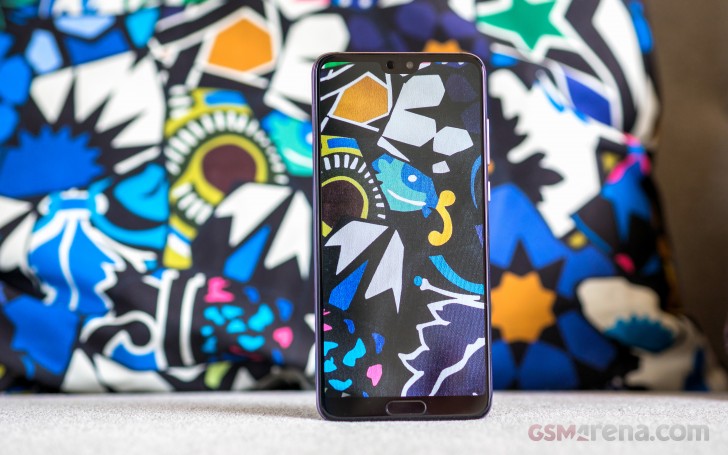 Cutting-edge describes best the Huawei P20 Pro photography skills, at least in the smartphone universe. And we found them as good as advertised, with lots of tiny bits left for you to discover in settings. It's the best all-in-one device for vacations and we rarely resorted to the big camera in our backpack.
Using the Huawei P20 Pro left us with nothing but positive impressions. Sure, there were some software caveats, but nothing is really that perfect, and eventually, everyone would learn how to use the P20 Pro camera app and its less than logical interface.
The Huawei P20 Pro has never failed us once when it comes to screen quality, the speed of operation and it did impress quite a few people with those dazzling looks. Games and apps ran smoothly, the Pro didn't get hot during long gaming sessions, and the battery life turned out pretty great in real life.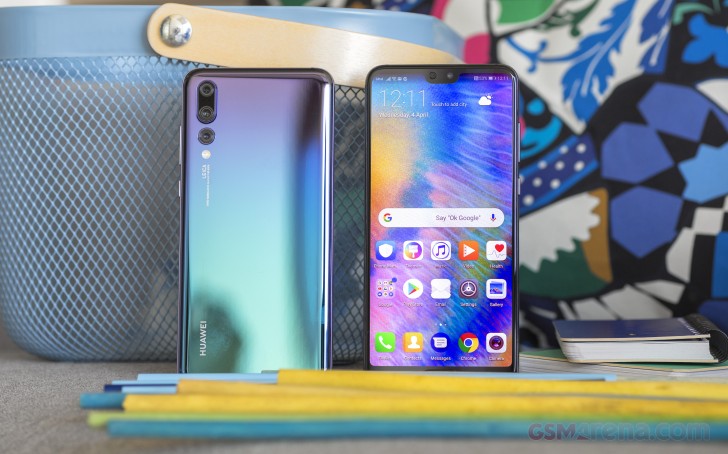 We also found the Huawei P20 Pro to be the perfect substitute for the iPhone X and we think users looking for a break from iOS should consider it as well. It's a great match to Apple's top phone in terms of feature set (sans FaceID), and whatever may be missing, the far better camera and the always-on fingerprint scanner should make up for it.
Two months later and we are loving the Huawei P20 Pro. We would recommend it to anyone looking for the best camera experience in a smartphone, but otherwise, Huawei's own P20 would do just fine. Yet, it's so easy to convince yourself into getting the Pro and we may not try to change your mind after all. It's a great device which is easily worth recommending!
My P20 pro battery is too weak what should i do? The battery is changeable?
Anonymous
02 Apr 2023
pmH
Love this phone, after 4 years of using without any issue. Last month i replaced battery in HUAWEI store for only 100pln (24USD) and it works like new. It has great camera, which was a main reason for me to choose this phone.
skintmillionaire
11 Mar 2023
mx6
had the phone for about 6yrs, works well, battery still lasts a day and a half. Camera work well.