Huawei P20 schematics show three models, one with a screen notch
Peter, 03 January 2018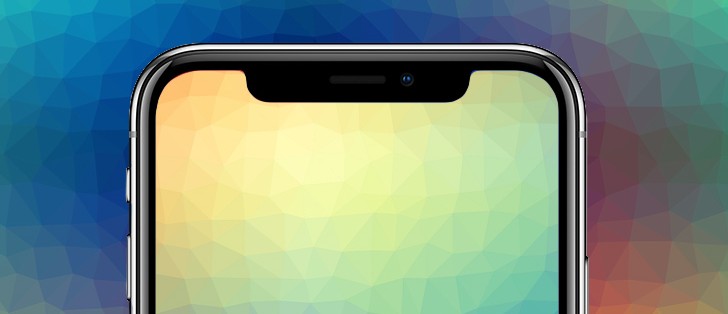 Unconfirmed schematics reveal what could be Huawei's plan for the P10 successor. It won't be called P11 for one, it will be the Huawei P20 and it will come in three versions (at least). And the top model of the three will sport a notch, similar to the iPhone X.
Its screen bezels are nearly non-existent, all except the bottom one are razor thin. The fingerprint reader is on the back, below the camera (more on that in a second). And the top bezel features a notch to accommodate the earpiece, selfie camera and sensors.
Huawei has already demoed its own FaceID-like tech (that will be better than Apple's, company officials say). That's not visible on the schematic though and there doesn't seem to be much room, but who knows.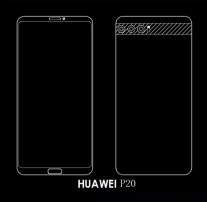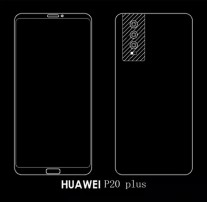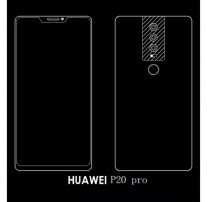 Schematics: Huawei P20 • Huawei P20 Plus • Huawei P20 Pro
Anyway, back to the camera – or should we say the triple camera. It's positioned vertically and it runs down the middle of the phone.
On the Huawei P20 and P20 Plus the camera is in a different position – off to the left on the Plus and rotated 90° on the vanilla model. Both have a fingerprint reader on the (thin) bottom bezel on the front, similar to the vanilla Mate 10.
The schematics say nothing about the functions of the triple camera, but earlier rumors suggest they will work in tandem to create 40MP photos and enable 5x "hybrid zooming". We expect to hear more either at CES (this weekend!) or at the MWC (next month).
Related
Anonymous
08 Jan 2018
kxx
WHY 3 CAMERAS. 1 is enough 2 is ok but 3??? Oh come on! This is just getting ridiculous. And the sad part is that every other company are gonna rave on whos gonna have 3 "the first"
HA! You really think so? Only time will tell. We shall see. Let's wait and see how many more popular OEMs are removing the 3.5mm this year. We always have a choice you say? Do we REALLY have choices? Since when we have choices?? The OEMs are forcing ...
as long as there are android OEMs that didn't removed the jack, no fugly notch, unique design, most specially not greedy and listens to their customers (clearly not apple) your statement is invalid.
Popular articles
Popular devices
Electric Vehicles