Huawei P30 Pro long-term review
Vlad Bobleanta, 07 Oct 2019.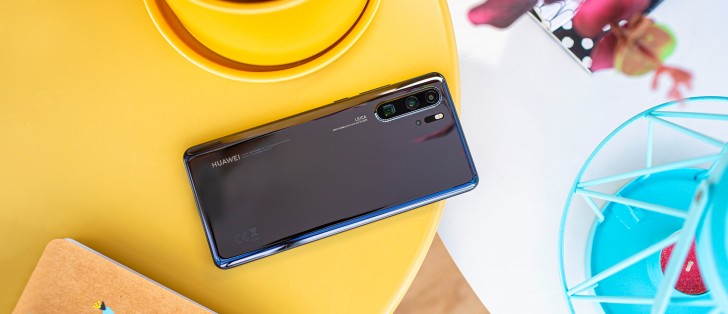 Introduction
Is it a bird? Is it a plane? Is it a submarine? The Huawei P30 Pro is none of those, although it does feature an innovative periscope zoom camera, a system that Oppo has been hyping up in the past few years. Only Huawei ended up shipping a smartphone with such a camera a few months before its competitor, with much less teasing beforehand.
That's an interesting achievement in and of itself, but the P30 Pro is much more than just its unique camera system. Sure, that's one of its main selling points, but have you seen the gradient color finishes? Also, let's not forget that this is still the Chinese company's premier flagship offering as the Mate 30 Pro will hardly see any attention without Google's service on board.
The P30 Pro might be the last high-end Huawei handset you can buy that has all of the Googley bits of Android built-in. This might make it an even more enticing proposition, unless you consider that there's a slight chance that it will, at some not very distant point, stop receiving Android software updates.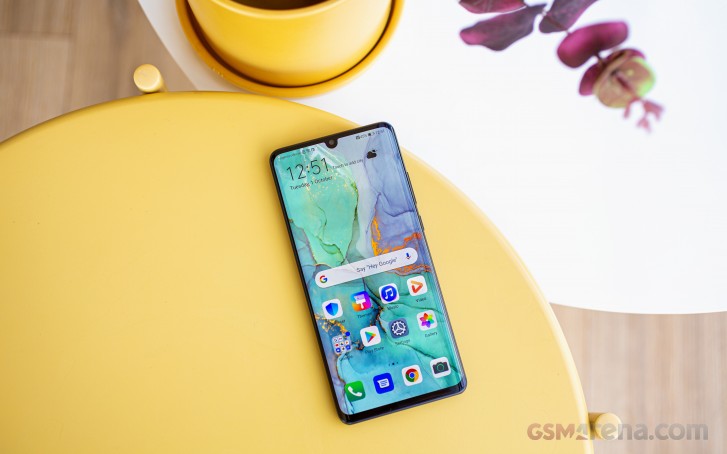 So, it's complicated. Right from the get-go, this is an attractive package. On paper, it has all of the flagship chops (except screen resolution), and it's the latest iteration in a range of Huawei high-end devices that have traditionally had fantastic battery life and excellent performance. Is it the Chinese company's swansong? The peak of its engineering, reached after years of painstaking work perfecting itself and its products? If Huawei does get banned by the US government forever, is this still a phone that you should definitely keep an eye on, if not outright run to the store and buy one?
Let's try and untangle all of this. Join us over the next few pages as we try to explain the P30 Pro to you from the perspective of having used it alone as our only smartphone for an extended period. We'll tell you what it was like to live with, what its strengths and weaknesses have turned out to be, and how enjoyable our life alongside it has been.
Anonymous
30 Jun 2023
fXs
Does it have a finger print
Yeah me too, I've been using my P30-Pro 4 years also. the battery life is still good at its performance from then until now. also in gaming it never let me down, in Call of Duty mobile you can give a great Honor to those opponents you have kille...
If you don't mind the lack of brightness and refresh rate, yes. The 60hz screen paired with 600 nits max brightness is very obsolete these days. But if it doesn't bother you, then it's great. The phone can still keep up with 2023 flags...