Huawei P40 Pro long-term review
GSMArena team, 27 May 2020.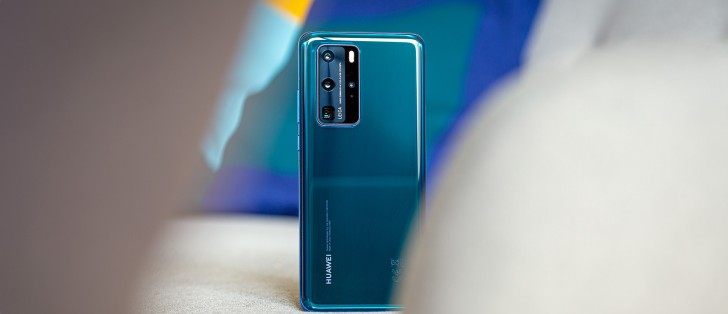 Introduction
Is there life without Google? Huawei clearly hopes your answer to this question will be a resounding "Yes!", but we're not ones to just take a company's marketing at its word. So we decided to find out for ourselves. Is this Pro sufficiently Pro even so? Let's see.
We've had a P40 Pro around since day one, so we thought it would be a good experiment to try and live with it, day in and day out, as our one and only smartphone, and get to the bottom of how big of an impact the lack of Google apps and services actually has on the user experience. And, that aside, we were obviously curious to see if Huawei has improved upon the already proven formula of the P30 Pro from last year, which was one of our favorite devices we've reviewed long term.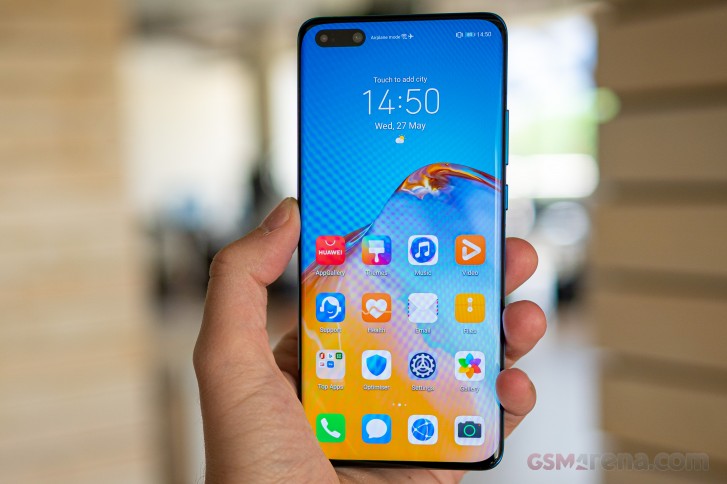 So, this is going to be a unique journey, as this is the first Huawei device we are reviewing long-term after Google got banned from providing the Chinese company with its version of Android, built-in apps and services included. The Mate 30 Pro was technically the first Huawei flagship to launch in this new reality, but that only got a very limited release outside of China, so it may still not be available where you live. The P40 series, on the other hand, has global ambitions (that is, if you don't count the US market).
With that in mind, we set out to find out if the P40 Pro has what it takes to be your daily driver, in this weird world we're living in, where some companies get arbitrarily banned from doing business with other companies, and where the COVID-19 pandemic is still doing a lot of damage. Is this the time to spend top dollar on a smartphone? That's a question for the statisticians to answer in a few months, presumably. In the meantime, if you have said top dollar to shell out for a high-end slab of technology, you might be interested to know if the P40 Pro fits your bill.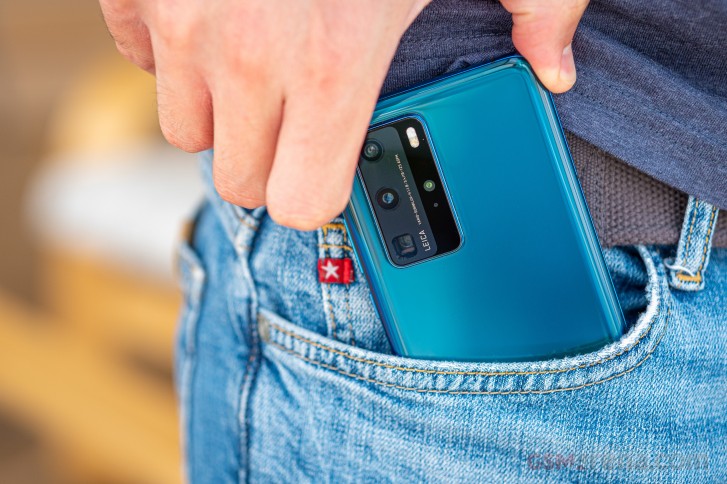 Buckle up, and join us over the next pages to find out what we think about the P40 Pro after a few weeks of using it exclusively, Google services be damned.
Anonymous
26 Sep 2022
pRi
P40 pro is still camera King. even S22 ultra Photos are worse sometimes. Selfies with 3dtof are way superior. Dunno why no one includes it anymore. And with googlefier google works like 95%. PLEASE, smartphone company's, build more phones...
Huawei P40 is best ... If you are a Huawei user than Google is not an issue, infact having Google authority in phone is an issue.
Say what you want... playstore is a issue...everytime theres a update on clash of clan... i have to wait for the latest apk to load it.... i cant do in app purchases in the game cause i dont have playstore. i have to go to my samsung phone and buy fr...