Huawei posts Mate 30 promo videos, expect virtual buttons and air gestures
Ro, 17 September 2019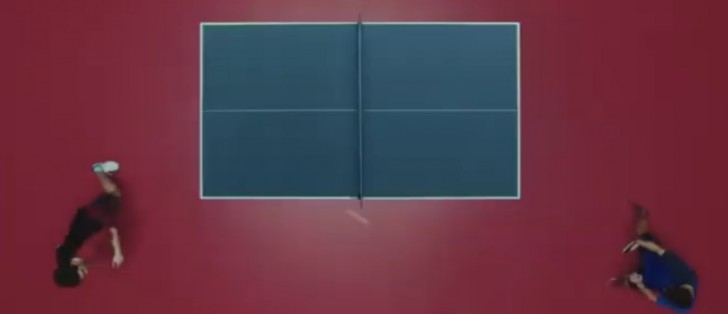 Ahead of the official Mate 30-series launch date, Huawei posted several teaser videos on Weibo hinting at some of the features the duo will have.
The first video posted is about the side control buttons that might end up being pressure-sensitive virtual buttons instead of the old-fashioned hardware keys. Perhaps just like vivo's NEX 3, Huawei is facing the same design challenges that come with the curved Waterfall screen.
The next video suggests that the phone will support air gestures - probably something similar to the Pixel 4 gestures. We assume the upgraded hardware for facial recognition can do more than just read your face.
Lastly, the third video is all about wireless charging. According to the recent rumors, the Mate 30 Pro will come with a blazing-fast 27W wireless charging, which aligns perfectly with this teaser.
Related
Clunky!? Dude, edge feature is still available in Samsung's every flagship. It may have been clunky in the past but no way is it clunky now. You can watch any youtube video on Note 10 and decide for yourself.
I don't find it strange at all. Huawei fans are similar to Apple fans in one thing - they blindly follow the brand and believe every claim of their beloved brand. And are often oblivious to what happens around them because to them - only their brand ...
Popular articles
Popular devices