Huawei will keep providing security updates and after-sales services to existing phones
Yordan, 20 May 2019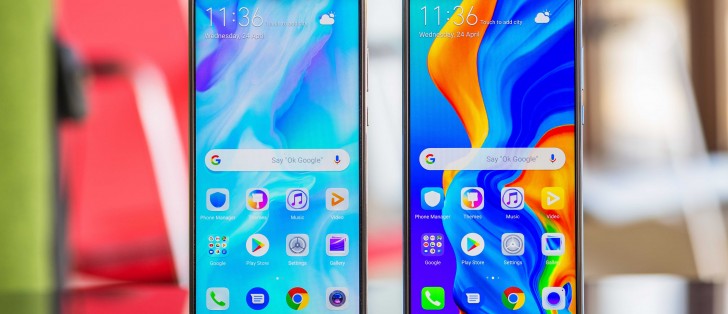 You might think your Monday is bad, but Huawei's is definitely worse. Following an executive order, the company is now suspended from dealing with US companies, including Google. The company had just issued a statement that it will "continue to provide security updates and after-sales services to all existing Huawei and Honor smartphones and tablet products."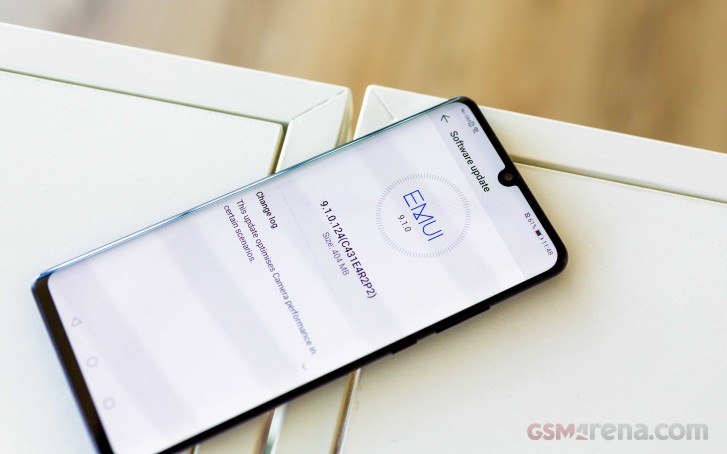 The statement says the promise covers units that have already been sold and that are still in stock globally, but no word on future devices, including the Honor 20 and Honor 20 Pro, bound to be launched tomorrow in London. Since there is a mention of only "security updates", Android Q is also under question and unlikely to come before the issues are resolved. However, the Play store access of existing devices will not be revoked, as Google confirmed earlier today.
Here's the full message:
Huawei has made substantial contributions to the development and growth of Android around the world. As one of Android's key global partners, we have worked closely with their open-source platform to develop an ecosystem that has benefitted both users and the industry.
Huawei will continue to provide security updates and after-sales services to all existing Huawei and Honor smartphone and tablet products, covering those that have been sold and that are still in stock globally.
We will continue to build a safe and sustainable software ecosystem, in order to provide the best experience for all users globally.
Related
Learn to read, no one will help you, if you cant help yourself
There is a law beyond google and they have to follow whatever country leader says, they cant do anything about it, it is not up to Google
So even if you are a existing huawei user like a p30 pro user, will I receive the google applications updates and security updates, protection services ? Please help me
Popular articles
Popular devices
Electric Vehicles