Huawei's bootloader unlock service is being shut down
Vlad, 24 May 2018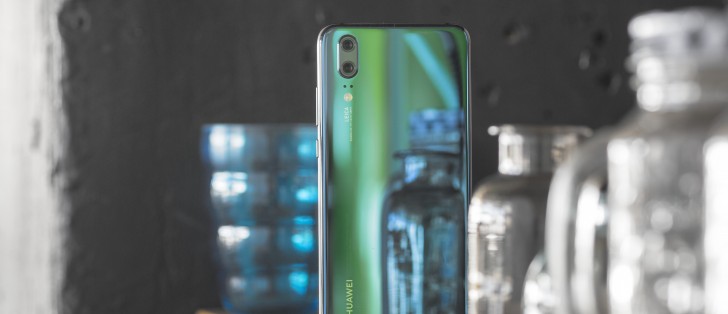 Huawei has quietly announced that it's discontinuing its bootloader unlock code application service. For every product launched after today, May 24, this will not be available at all. For products released before today, it will continue to work only for the next 60 days. After that, it will be stopped.
Huawei says it's going to continue to provide you with quality services, but evidently bootloader unlocking is no longer going to be one of them. The stated reason for this move implies that ROM flashing caused various issues. It's also possible that this service didn't get a lot of interest from its customers.
After all, we'd venture a guess and say not a lot of people know what a bootloader is or why they'd want to unlock it. Only hardcore flashers of custom ROMs would be interested in the bootloader unlocking procedure, and as Android has matured less and less people are going that route.
On the other hand, if you did actually buy a Huawei phone with the intent of flashing a custom ROM on it, better act fast and unlock its bootloader while you can.
Related
KingRoot has long been a source of controversy in the developer community, with allegations of malware baked into the rooting app. The purpose of the app is to act as a one-click-root solution for as many phones as possible. While the app does indeed...
Anonymous
28 Jul 2018
4H2
tried dc unlocker 2 client, hcu latest version, ... the dc unlcoker did detected every detail of my honor 10 perfectly fine like it 99% of the process then i get an error code 375. (android version not supported) even though i dont see how that affec...
Is possible to unlock BL via. DC-Unlocker? I tried this was in May and I unlocked my HW Mate 10 Pro plus I did rebrand this device. Success DC-Unlocker (for Bootloader unlock), FunkyHuawei (for rebrand and root)
Popular articles
Popular devices
Electric Vehicles