Huawei's HarmonyOS already has 134,000 apps, over 4 million developers have signed on
Peter, 11 June 2021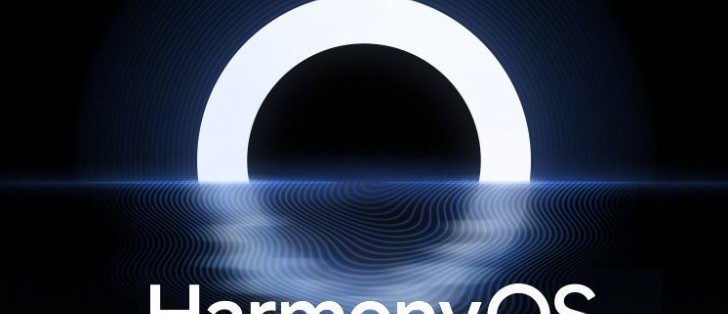 Eligible devices that migrate to HarmonyOS 2.0 will retain apps and data (the exception being apps that rely on Google Play Services). With backwards compatibility covered, Huawei is looking forward to the future when HarmonyOS will run its own apps instead ones designed for Android.
Huawei announced that over 4 million developers have signed on to build on the Harmony platform and that there are already 134,000 apps using HMS Core. HMS Core itself keeps evolving and yesterday's event saw the launch of version 6.0 with extended support for Huawei's cloud services.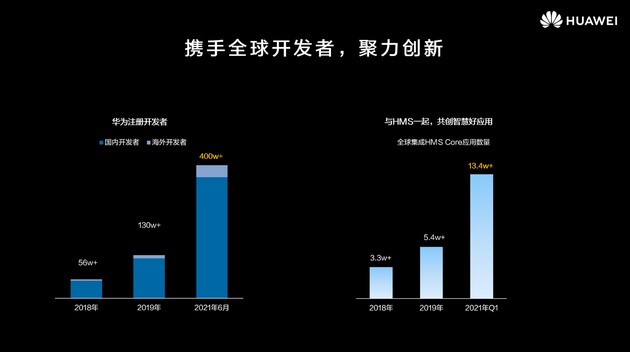 HarmonyOS and HMS Core boast 134,000 apps and over 4 million developers
To increase those numbers company launched the Huawei HMS Global Application Innovation Competition 2021 that invites developers to create innovative new apps based around HMS Core (HMS being the Huawei Mobile Services). Since the name is quite a mouthful, in short it is known as Apps UP.
Developers from China, Europe, Latin America, the Asia Pacific, the Middle East and Africa can participate. The monetary prize pool is $1 million, but Huawei will offer practical awards too, including marketing support, cloud resources, incentives for using HMS Core's payment system and more.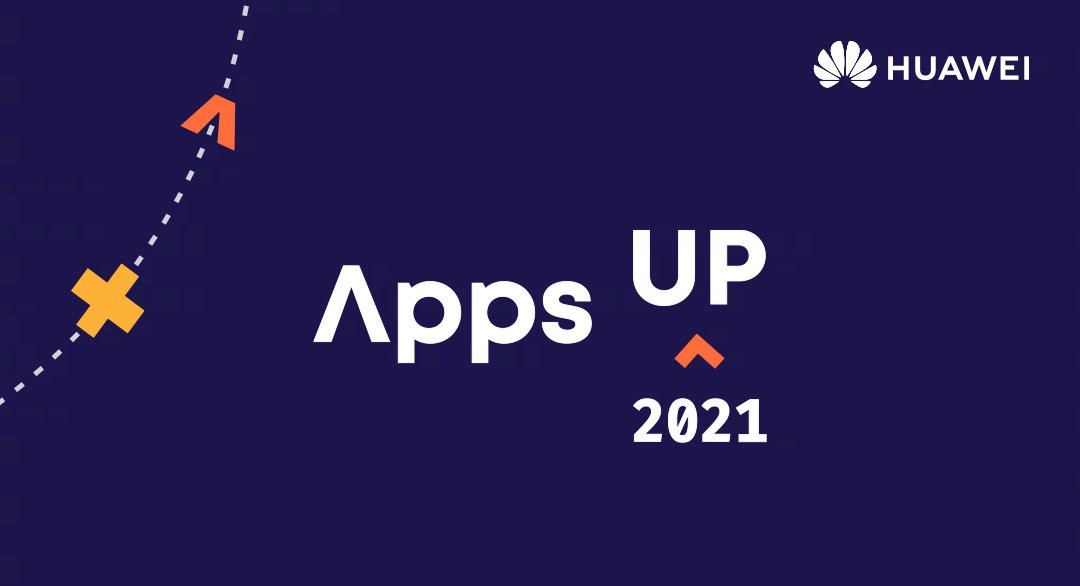 The tens of thousands of apps already available can be enjoyed by over 10 million users – Huawei already claims that HarmonyOS is the third largest mobile ecosystem in the world. That may or may not be true, depending on how you count mobile ecosystems (e.g. KaiOS was on 100 million devices a couple of years ago).
However, this is only stage one of the HarmonyOS 2.0 rollout to older models, which will extend into next year. And, of course, there are the devices that come with Harmony out of the box. Speaking of, the Huawei Watch 3 and 3 Pro are on sale in China as of today, the MatePad Pro 12.6 (2021) went on sale yesterday.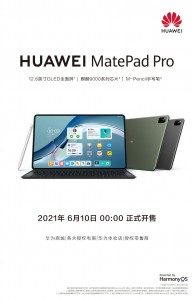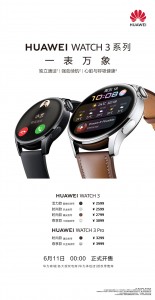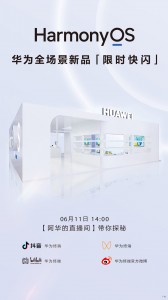 Huawei MatePad Pro and Huawei Watch with HarmonyOS 2.0 are now available in China
PS. Huawei kicked off the "HarmonyOS real-world experience" program today in China that allows curious consumers to try out the new OS in one of Huawei's stores.
Related
1. They can't develop a whole new os in 1 or 2 years and huawei Never said that it's a WHOLE new os. 2.instead obviously why would they just randomly remove stuff from android skin like its just based on android and that's it 3. The...
Samsung and Mediatek are under the same US sanctioned "can't ship to Huawei" embargo, just like TSMC and all the other chip providers. They can ship, but then they get on the blacklist too.
Popular articles
Popular devices
Electric Vehicles