Hugo Barra announces departure from Xiaomi
Prasad, 23 January 2017
Hugo Barra — Vice President, Xiaomi Global — announced today in a Facebook post that he will be leaving the company in February after Chinese New Year. He will be replaced by current IP & Partnerships chief Xiang Wang.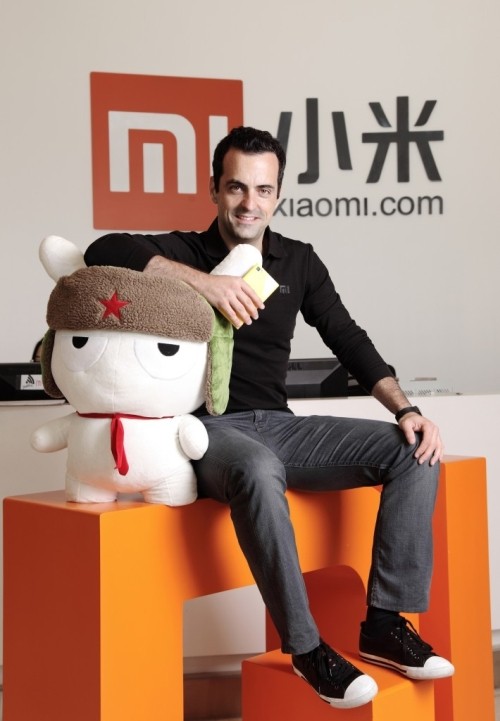 Barra clarified in his post that ever since he took up the position three and a half years ago, the work took a huge toll on his life and affected his personal health. He also misses his friends and family back home in Silicon Valley. As such, he took the decision of leaving the company and head back to Silicon Valley.
Barra does look back fondly at his time in the company and all the progress it made since he joined it nearly four years ago. He called Xiaomi Global the "first baby I helped bring into the world". He did not specify what he will be doing next after going back to Silicon Valley, saying only that he will be taking a "much-needed time off" first.
Related
I wonder how many Chinese dolls he screwed within 3 years he was there
"Hey, Barra while you were away for CES, we came up with 30 new phones to announce at MWC. Redmi 5, 5a, 5x, 5 prime, Xiaomi mi6, 6x, 6p, and etc. Oh wait each phone also have zoom version, one with projector, and one with toaster" "Oh dang, I...
This is bad news. So, it seems he won't be in Barcelona MWC presenting the Mi6 and other cool new items, wich is worse news. I wonder if the reason to jump out before the MWC is linked with misbelief on the new flagship...or perhaps there are 20 ne...
Popular articles
Popular devices
Electric Vehicles