India obstructs import of iPhones, Xiaomi and Oppo devices built in China
Yordan, 26 November 2020
Xiaomi and Apple become the latest victims of the recent tensions between India and China. According to Reuters, the Bureau of Indian Standards (BIS) has been hindering the import of smartphones since August.
Some of the blocked imported goods are the latest Apple iPhone 12 devices, as well as smart wearables by Oppo and Xiaomi.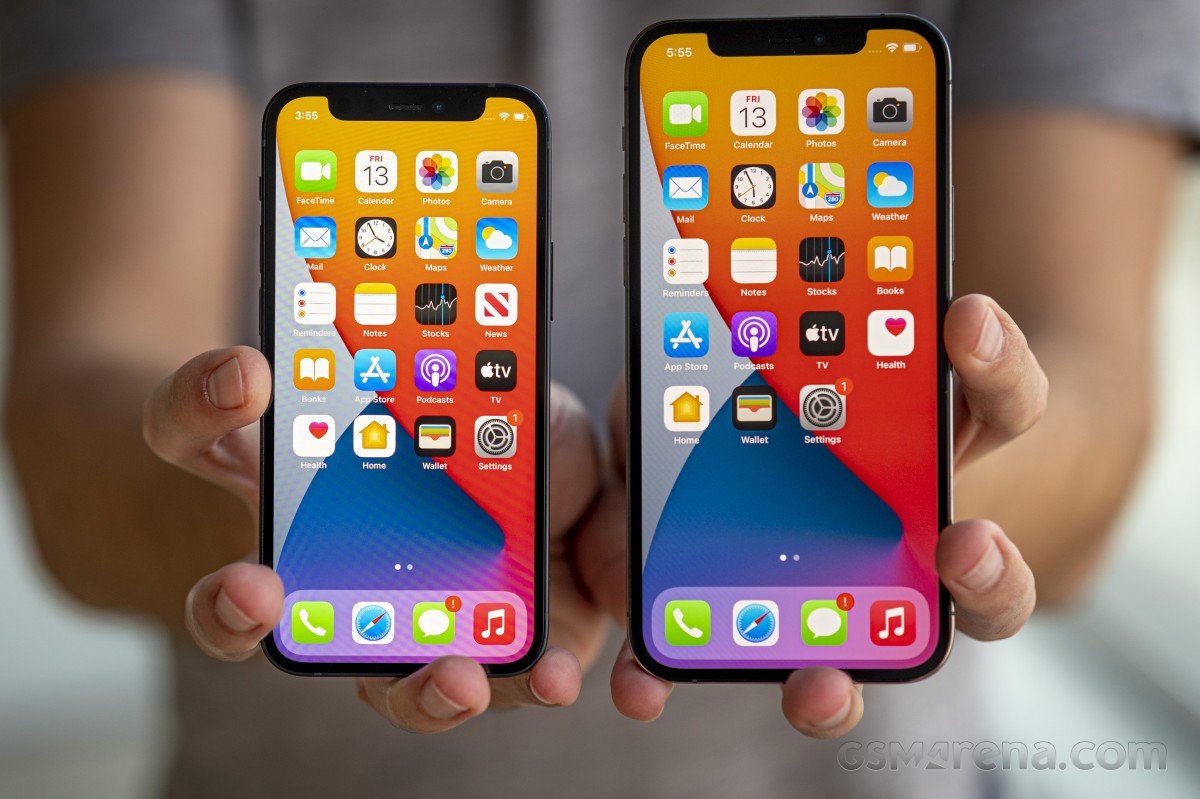 The BIS typically processes imports within 15 days, but reports are the paperwork is now taking up to two months to complete. Several Apple India executives affirmed the BIS the company will expand its assembly operations in India, but so far nothing has come out of this communication.
The Prime Minister of India promotes self-reliance and local production while traders and Hindu nationalist groups are calling for boycotting imported goods from China, following a border clash from earlier this year. This delay is another headache for retailers right ahead of the holiday season where consumers buy everything from smartphones to cars.
Reuters adds that back in July a special license was suddenly required for the import of TVs, a move that was aimed to hinder Samsung and Xiaomi.
Related
India's economy downturn since 2016 have been entirely self-inflicted but like all democracies, politicians will save themselves before the country
Some Chinese shills are still crying here, but the fact remains that GOI did a hell of a job wiping out the Chinese software ecosystem in India. A big kudos to them. Next target is the Chinese hardware ecosystem and the government has already st...
india people not hindu nationalist who is boycotting chinese goods
Popular articles
Popular devices