Intel gets the green light to work with Huawei, Qualcomm applies for license
Ro, 23 September 2020
There's a lot of uncertainty around Huawei with the ban in place, which doesn't allow US companies, or those who use US hardware and software to trade with the company. But there seems to be light at the end of the tunnel because people familiar with the matter say that Intel has received license to deal with Huawei.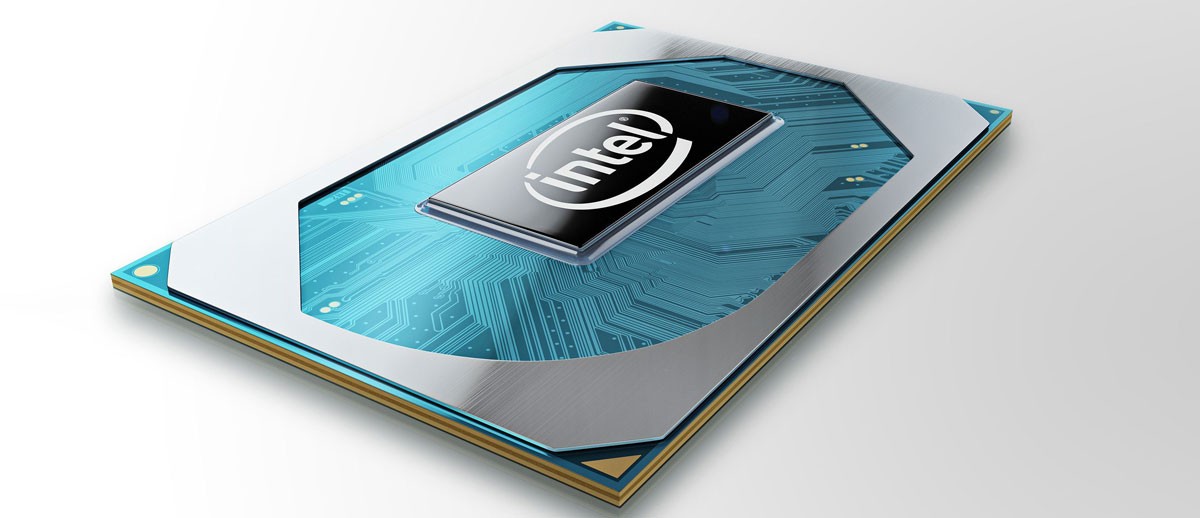 As you might know companies can apply for a license and the US government will decide which companies can do business with Huawei. Nothing is official yet, but Intel is probably in the clear while other companies are still waiting for an approval. Huawei has officially confirmed that Qualcomm is waiting for license and as soon as it does, the Chinese firm will start sourcing its SoCs from it since it can't use its in-house Kirin chips no more.
This doesn't come as a surprise since Qualcomm has been in talks with the US government for quite some time now. Various reports suggest that AMD has applied for more than one license so it can sell its chips to more than one Chinese firm and we are pretty sure that Huawei is on the list.
Related
Anonymous
21 Oct 2020
swC
It's all temporary. Huawei and the Chinese government are not fools. They will be making their own fabs and upgrading existing ones to replicate and exceed chip yield percentages etc. This happened once, it can happen again. Huawei will no...
Adul Al Salami Kebab
29 Sep 2020
nrX
Ok Intel have fabs, this actually means if Huawei still have licence to use older ARM designs they could have more made with Intels 14nm++++++ (no clue how many pluses it is now geez) but anyhows they can maybe make a SoC again and still also make PC...
Popular articles
Popular devices
Electric Vehicles