iOS 16 is now running on 81% of all iPhones
Vlad, 02 June 2023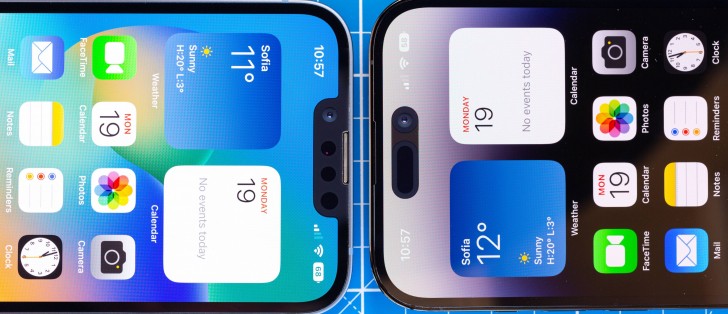 Apple's iOS has always been faster to reach devices than Android, and that's thanks to the fact that iOS is iOS, whereas Android has varying levels of manufacturer skins which need to be adapted to a new version. It also helps that Apple makes both the hardware and the software, undoubtedly.
So it will come as no surprise to you then to hear that iOS 16, first released last September, is already on 81% of the iPhones in the wild. If we limit ourselves to only iPhones launched in the last for years, the figure grows to 90%.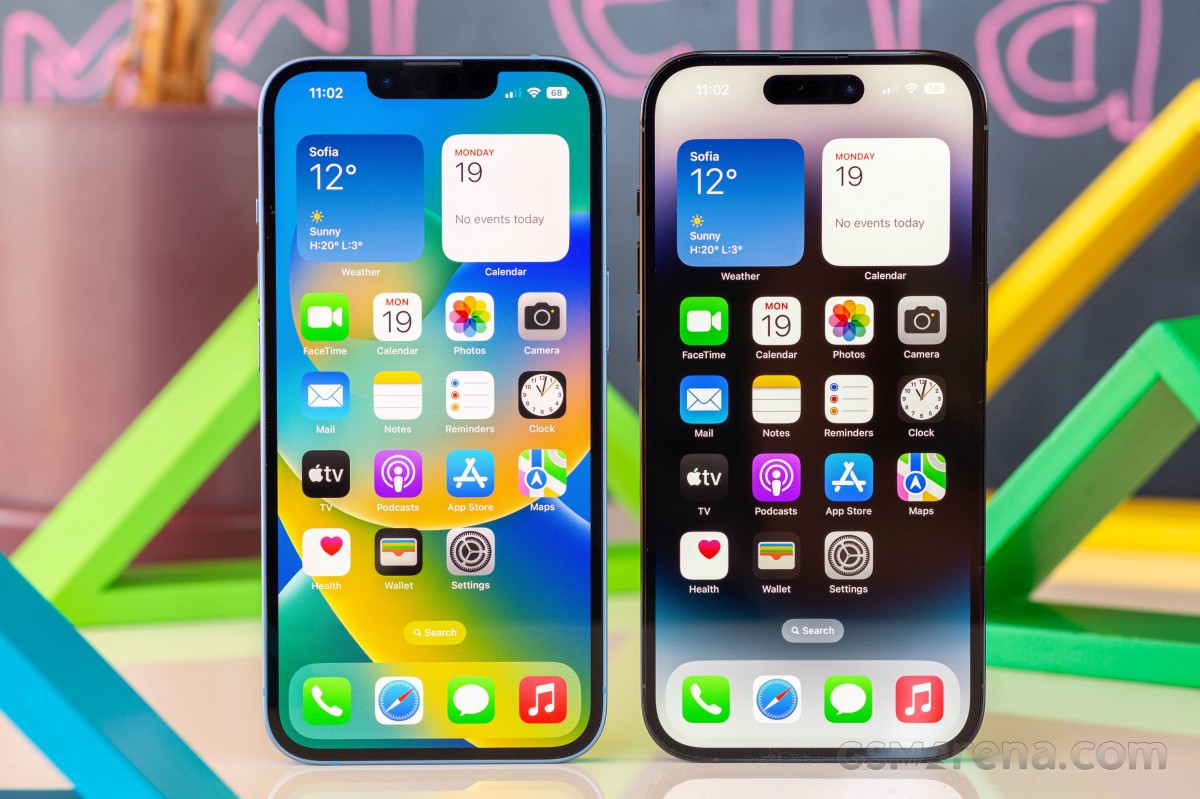 13% of all iPhones (and 8% of the ones released in the past four years) run iOS 15, and the remainder boot some earlier version.
Over on the tablet side of the fence, 71% of all iPads are already on iPadOS 16, followed by 20% running iPadOS 15. For iPads released within the last four years, iPadOS 16 gets 76% market share again followed by iPadOS 15 with 18%.
For comparison's sake, the latest numbers from Google arrived back in April, and they showed Android 13 (the latest version, introduced last August) reaching 12% of all devices.
Related
Anonymous
07 Jun 2023
XSs
Meanwhile android 5 could be more feature rich compared to upcoming iOS 20 lol. But this man is hilarious. I mean he suddenly wakes up from day dreaming and makes a new comment instantly in an article where he might made a comment already for n...
I've no problem in updating Android, except that they're stealing all our (even offline) data by adding PRIVACY invasive features. Even if you delete Google account, the condition remains, everyone is being profiled. Recently, I'm ge...
Actually, you need to update yourself Google is steadily updating its privacy features. And making more of the information remain on the phone so not even Google can touch it. Please go and get some education.
Popular articles
Popular devices
Electric Vehicles