iPhone 13 Pro runs Geekbench, reveals 55% better GPU performance vs iPhone 12 Pro
Vlad, 16 September 2021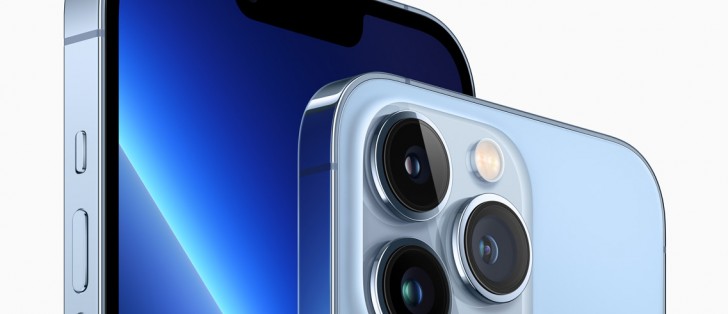 As you probably already know, Apple unveiled four new smartphones yesterday - the iPhone 13, 13 mini, 13 Pro, and 13 Pro Max. They're all powered by the A15 chip, but there are GPU differences between them.
While the iPhone 13 and 13 mini have a 4-core GPU, the iPhone 13 Pro and 13 Pro Max, along with the new iPad mini, have a 5-core GPU.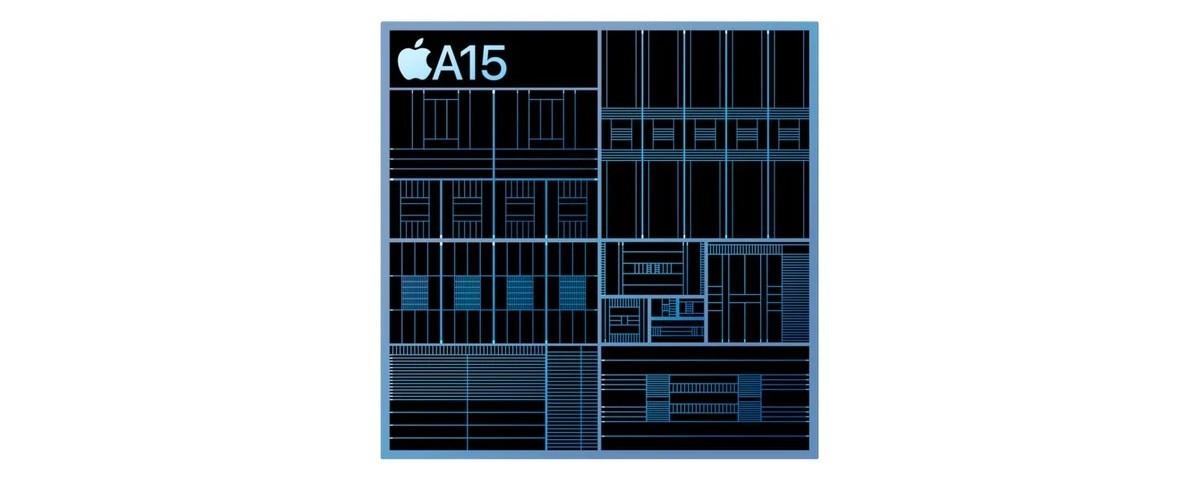 This A15 chip with a 5-core GPU has been tested on Geekbench's compute benchmark using the Metal API today, by someone in possession of an iPhone 13 Pro prototype. The resulting score is 14216, which is about 55% more than the iPhone 12 Pro's 9123. This points to huge GPU performance improvements in the new iPhone 13 Pro and 13 Pro Max compared to their direct predecessors.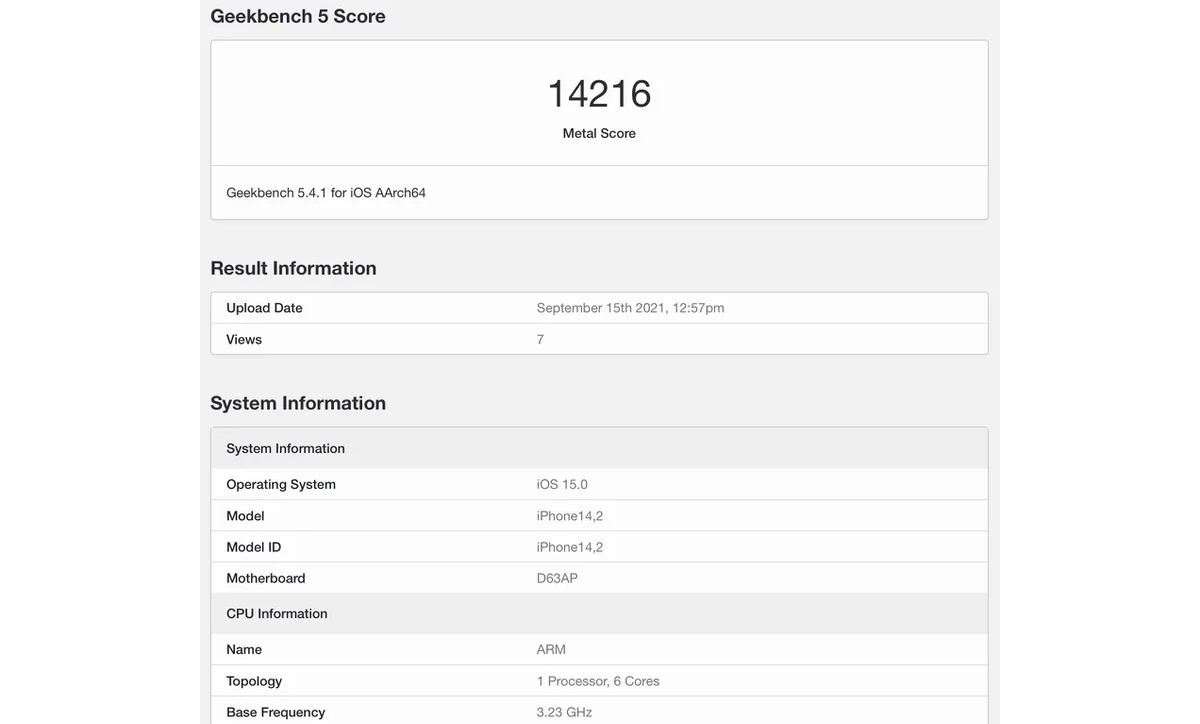 Apple has called the 5-core GPU version of the A15 "the world's fastest smartphone chip", and promised that it delivers "50% faster graphics performance than any other smartphone chip". Well, that seems to be the case at least when comparing to last year's A14 Bionic with 4-core GPU, as featured in the iPhone 12 Pro. The iPhone 13 Pro has 6GB of RAM too.
We don't yet know how the A15 with 4-core GPU would perform, since no one has benchmarked an iPhone 13 or 13 mini yet. We also don't have CPU benchmark results for any of Apple's new devices at this point, but all of these are surely coming soon.
Related
lmaoo then r u saying 2k,4k, 120hz 240hz are all fake. u better say i m a ilaggy fan till they introduce these things these r fake after they did its innovative isnt there linit for u lie. its a big lie human eye cant see over 1080p and 60 hz and ye...
Because android phones already have all the features that Apple are STILL rolling out under guise of iOS updates, most of the software Apple has on its phones androids had a decade ago, that's 10 years if your not sharp enough! If a fully loaded iPho...
Choice you god damn expert. CHOICE. If phone is already plastic, sticking on it even more plastic is what kind of choice? But if I want to have sensation of glass when holding the phone, I can still have that by NOT using the plastic case. How are yo...
Popular articles
Popular devices