iPhone XS and XS Max drop test doesn't end well
Ro, 24 September 2018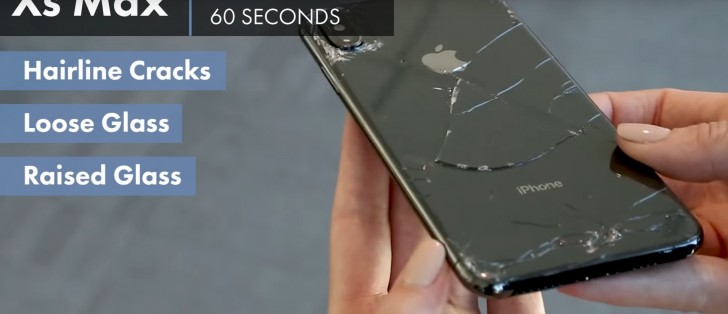 Apple made some big claims about the durability of the glass used on the new iPhone XS and XS Max making the first drop test videos particularly interesting.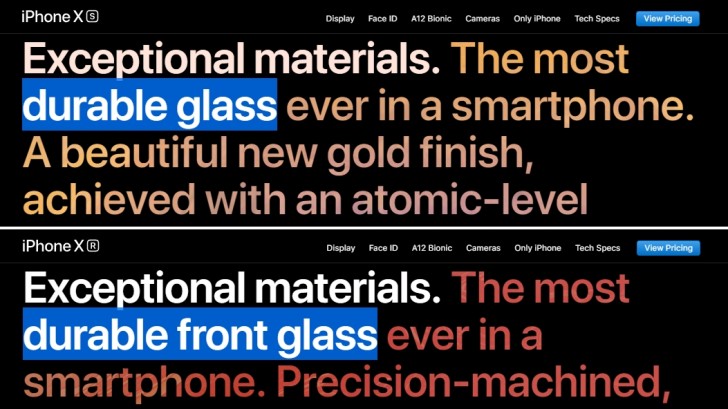 Even though the handsets feature "the strongest glass ever on a phone," the iPhone XS and XS Max are still fragile glass sandwiches. All it takes is a drop on concrete and the back and front panels shatter. The repair cost of the back panel is a whopping $599 on the iPhone XS Max while the front will set you back $329.
However, both smartphones proved that they are beer-proof. The iPhone XS and XS Max were dunked in a 1.5-meter beer tank for 30 minutes and they survived. At least you won't have to worry about your expensive phones when going to the bar. Unless, of course, those beers make you clumsy and you drop them.
Related
Anonymous
26 Sep 2018
TRM
$600 to replace glass back = even larger bonuses for Cook & Co Looks like being paid 102 million a year is not enough
Wait, I'm not greedy or cheap, but 600$ just for the back glass panel??! WTF! With that cash I can go buy a Sammy flagship!
Anonymous
25 Sep 2018
R0G
Or if they are aluminum. Or anything other than glass. Glass backed phones are just as self-inflicted wound. They have been a dumb idea since they were first introduced with the iPhone 4. Using an extremely fragile material where it is unncessar...
Popular articles
Popular devices
Electric Vehicles