Is there a special Star Wars-themed OnePlus 5T on the way?
Ivan, 16 November 2017
The OnePlus 5T is now mere hours away and a quick look at our recent news articles would tell you just how much of a big deal that is.
Everybody's interested in the next OnePlus flagship and that may reach new levels of hype if the next bit of rumor is true.
According to a few lines of code unearthed from the OnePlus Oreo beta build, there may be a custom Star Wars-themed OnePlus smartphone on the way.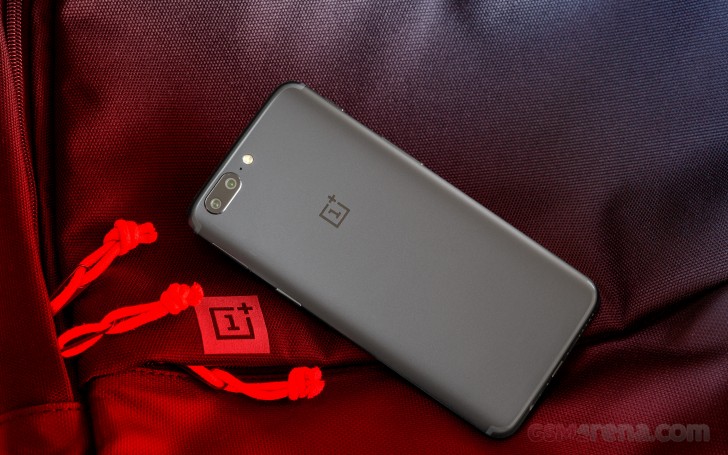 The line of code was discovered by one XDA Developers reader. First in the form of a "accent_star_wars" string in the Launcher, Settings and SystemUI APK and then a hex code of a #ff2837 color (a red hue similar to the one used in the posters for the Last Jedi movie).
Finally there is a string "device_custom_star_wars" that more or less confirms a custom-looking OnePlus 5T is on the way.
Timing is reasonable too - the global premiere of Star Wars: The Last Jedi is December 15 - just one month from now.
OnePlus will announce the 5T in just under 3 hours - stay tuned to our homepage for the complete coverage.
Related
even japan has its action figure
Anonymous
17 Nov 2017
7ke
Uhmm iPhone x?
Anonymous
16 Nov 2017
39x
Ok, random question alert but still related. Do you think anyone would buy this thinking it was some sort of investment?.. ... ? Can just picture some old guy pulling out a OnePlus 5T 'Star Wars' edition on one of those antique and collec...
Popular articles
Popular devices
Electric Vehicles