Italy fines Samsung and Apple due to firmware updates that slow performance
Peter, 24 October 2018
The Italian Competition and Market Authority (AGCM) opened an investigation against Samsung and Apple over claims of planned obsolescence. That was in January and the investigation has now closed – both companies were found guilty.
Samsung and Apple were slapped with a €5 million fine each. AGCM concluded that "the release of some firmware updates of mobile phones that have caused serious malfunctions and significantly reduced performance, thereby accelerating the process of replacing them."
The companies got in trouble in part because they were too pushy when prompting users to install and update and also because they didn't provide a way to roll the software back to the old version.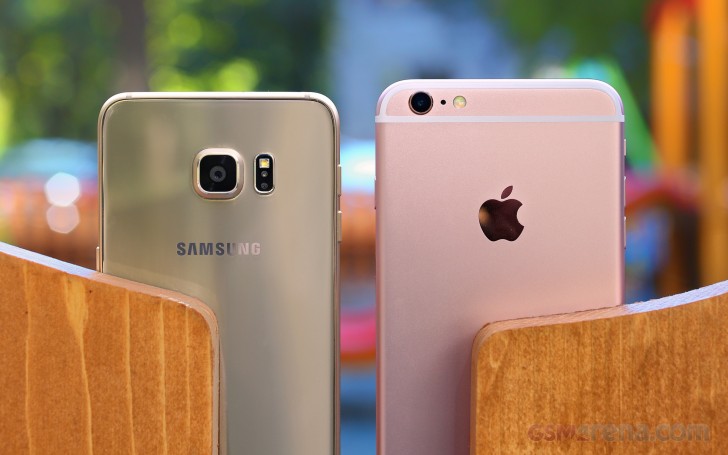 The AGCM hit Apple with another €5 million fine for failing to provide clear instructions on when the battery inside an iPhone should be replaced and what is the proper way to do so. Apple has apologized and it cut the costs of battery replacement for iPhone 6 and 6s models since.
Note that €5 million is the maximum penalty that the AGCM can give. Also, both companies will be required to post notices with links to this decision by the Authority on their Italian websites.
Related
My mom have 6s and she cant say that after last update the phone is sluggish slime rolling up the hill. Even George Stevenson Rocket the very first train invented for public were a lot faster.
No man, My iphone 6s plus feels faster on ios12, than it did on both ios 10 and 11. If my 6s plus got faster, 7 and 7 plus should do as well.. If not, then there might be another lingering problem that you should get repaired... coz my 6s plus feels...
well let me say something to apple and Samsung you are big companies because of the people and you slow down the performance of the phone you made them by updates from you ? shame on both of you
Popular articles
Popular devices
Electric Vehicles