Japan and Netherlands are joining the US in chip restrictions on China
Yordan, 27 January 2023
Japan and the Netherlands will join the United States in imposing chip bans on China, Bloomberg reports. The goal is to "undercut Beijing's ambition to build its own domestic chip capabilities", according to the outlet's sources.
The Dutch company ASML Holding HV will be prevented from transferring deep ultraviolet lithography machines used for chip manufacturing, and similar restrictions will be imposed on the Japanese Nikon Corp.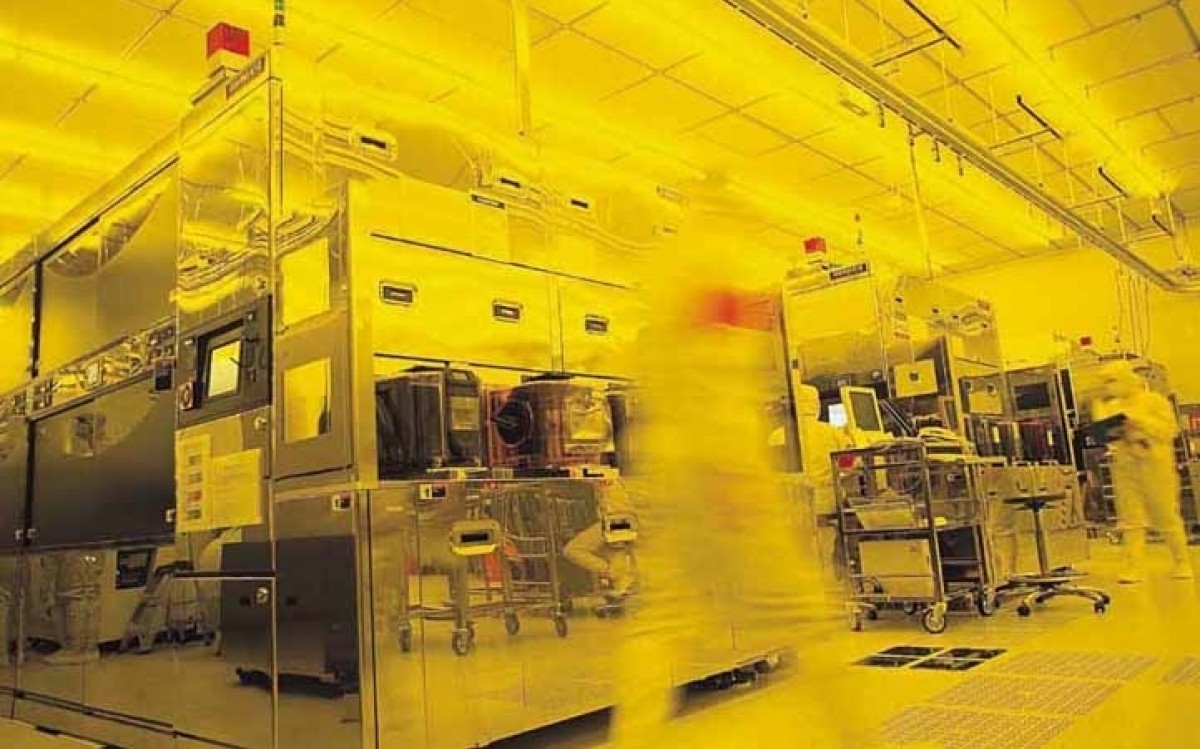 The joint effort is an expansion on US President Joe Biden's policy to limit China's ability to manufacture and develop its own semiconductors, used for AI and machine learning in the military, but will also affect the mobile technology industry as well.
US equipment makers complained that preventing only American companies from trading with China is affecting their competitiveness, which lead to Dutch and Japanese government reconsidering how ASML, alongside Tokyo Electron, are exporting such machinery.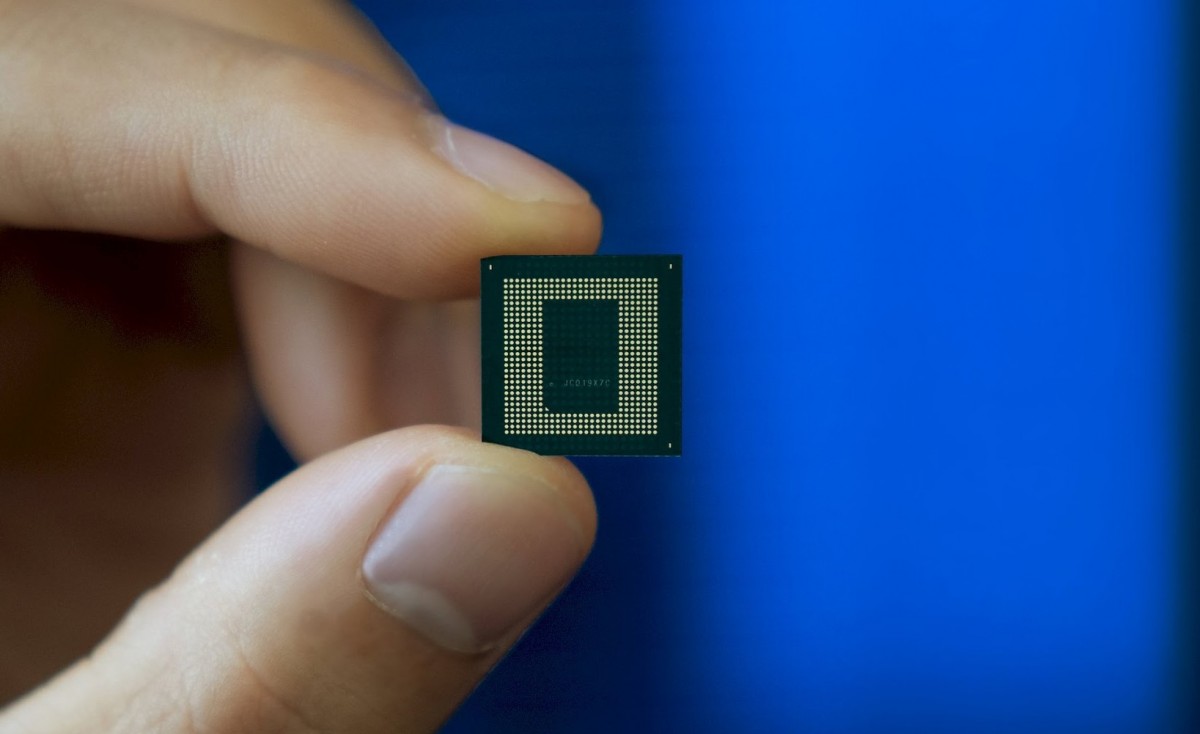 Peter Wennink, CEO at ASML, warned that US-led control on the export of lithography machinery would eventually push China to develop its own advanced tech. "That will take time, but eventually, they'll get there", said the executive.
Related
Anonymous
31 Jan 2023
mIm
Awesome news!
To me, the market is much poorer since Huawei phones were kicked out of the US/Canada. The choice on Android was reduced to Google and Samsung, all providers offer only them, previously you could also buy Huawei, and because of some global gaming co...
Anonymous
30 Jan 2023
vaS
The Chinese aren't dumb and didn't just stand by while US goes all over the world taking down governments, sometimes even functioning ones, and plant the "seeds of democracy" in them. Little do Chinese haters here know that Chin...
Popular articles
Popular devices
Electric Vehicles