Just in: Huawei P10 Plus hands-on
Victor, 23 March 2017
Huawei has a nice thing going when it comes to its current lineup. This year, the "P" series comes with zero performance handicaps compared to its Mate siblings and it rocks the same Kirin 960 chip as the Mates. What this effectively means is that we can view the P10 and P10 Plus, along with the Mate 9 and Mate 9 Pro as a nice and full set of display options, ranging from 5.1, all the way to 5.9 inches.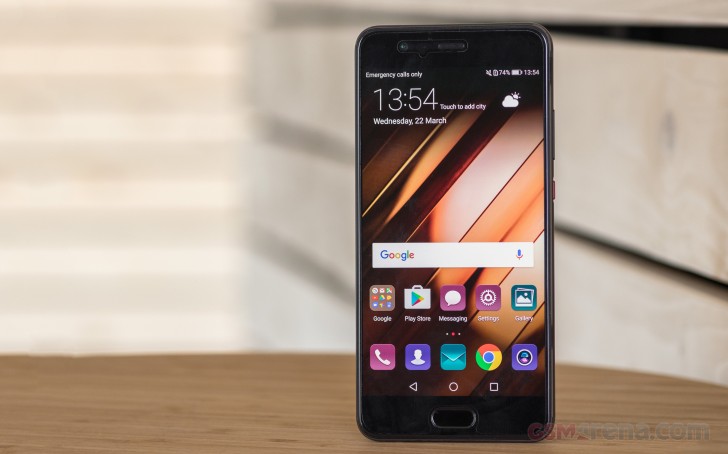 So, if the P10 just happens to be too small for your taste and you find the Mate 9 too unwieldy and its Pro sibling - a little too expensive - you should probably reach for the 5.5-inch P10 Plus. Well, not necessarily. The P10 Plus is still in pre-sale stage, so pricing could be subject to change. However, from what we have seen so far, EUR 750 seems to be what Huawei is aiming for. Coincidentally, that's right in the Mate 9 Pro price ballpark and frankly, we're not sure how well the P10 Plus will fair in that fight.
But market concerns aside, you get your money's worth with the P10 Plus and it doesn't disappoint. On the surface, the matte black P10 Plus comes with a really understated aesthetic. You get a metal unibody with just a little strip of Gorilla glass surrounding the cameras on the back. The finish is nice and matte, with some glossy accents providing contrast around the chamfered edges. The only downside to it is its smudge-friendly nature.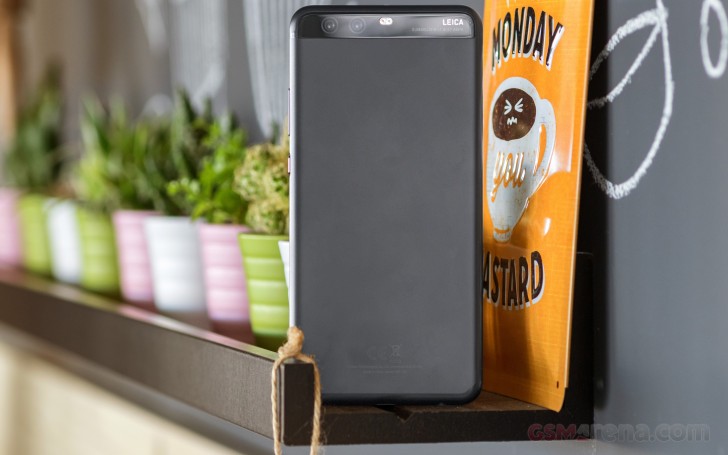 Our test unit arrived in Graphite Black - perfect for a boardroom meeting. But it's not all business with the P10 Plus. On the contrary, its other shades range from the more traditional Mystic Silver and two Gold variants all the way to the really out-there Dazzling Blue and Greenery. The latter could practically be camouflaged inside a greenhouse and it's a refreshing shade you don't see on a smartphone.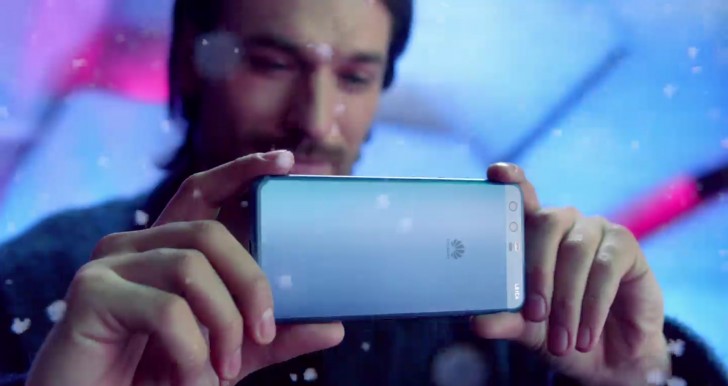 Controls appear to be laid out nicely on the P10 Plus. Both the volume rockers and power switch are on the right-hand side but conveniently spaced out. The power button also has a very distinct color accent and tactile finish, not to mention a groove in the frame. So finding it is no problem at all. On the left, there is the card tray, which houses a SIM card and a microSD card. You can get the P10 Plus in a single or Dual SIM configuration, but the latter does have a hybrid SD solution, which we don't really appreciate as much as dedicated slots.
While on the topic of not so favorable first impressions, we did notice the finish slightly chipping away around the edge of the SIM tray already. And we've only spent a day with it at this point. On the plus side, though, there is an IR blaster on the top side of the phone - an increasingly rare feature. The phone is also IPX3 certified, which means it's splashproof and that's something the smaller P10 doesn't have.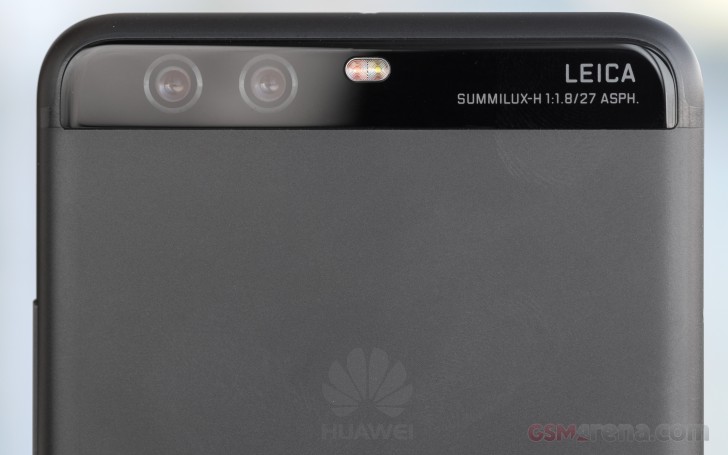 We do realize that's probably not going to be enough of an offset for most users, so we should probably mention the camera here - a central selling point for Huawei recently and the P10 Plus in particular. Just like its little sibling, as well as the Mate 9 and Mate 9 Pro, it has a dual camera setup, courtesy of Leica, at least to some extent. On the one side, there is a 20MP monochrome unit, mostly responsible for capturing fine detail. It is coupled with a 12MP sensor, for color. Both also get the benefit of Optical image stabilization.
Unlike the basic P10 though, the Plus variant rocks an improved setup, Huawei is calling Leica Dual Camera 2.0 Pro. That's a whole lot of fancy marketing talk for what is essentially a lens and optics upgrade. While the basic P10 is equipped with last year's slower f/2.2 lens, the P10 Plus ramps things up with f/1.8 aperture Leica SUMMILUX-H optics.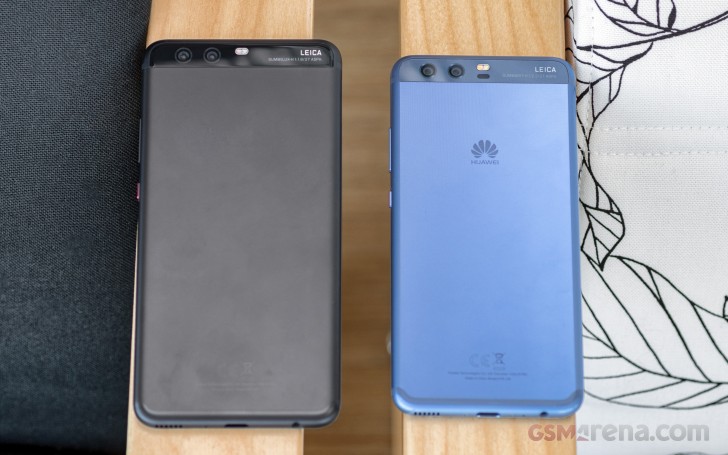 On a purely functional level both setups achieve pretty identical results. You can still opt to shoot with either camera in its native resolution or make a high-res hybrid shot from the pair. There are also pretty pleasing depth of field effects and zooming options available.
Any notable benefits and improvements in quality of one over the other are thus understandably hard to detect at first glance. We did take a few shots around the office to give you an early taste of what you can expect, and we promise to dive into the matter further in our upcoming review.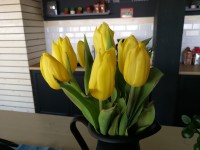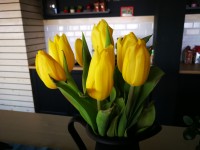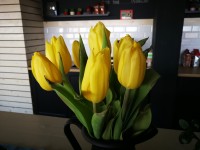 Standard colors • Vivid • Smooth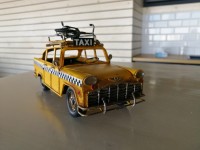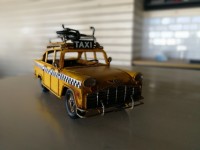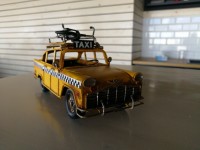 No effects • Aperture to minimum • Aperture to maximum
Speaking of which, there is a lot more ground to cover in there as well. While the similarities between the P10 and P10 Plus on hardware and software level are undeniable and most review points will be shared, we still can't wait to see how the bigger 3750 mAh battery performs in our tests. Also, at what cost does running a sharper QHD panel come regarding graphical performance? Those are some of the questions we plan on answering.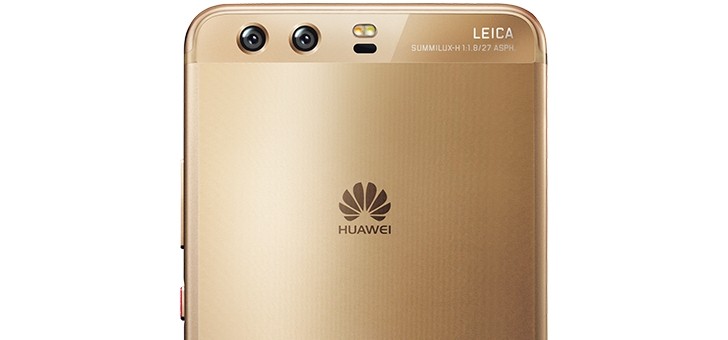 But more than anything else, we would like to see whether the Huawei P10 Plus can justify its price point and really stand its ground as a proper 2017 flagship offer.
Related
AnonD-539412
27 Mar 2017
fqq
Actually that would be awesome!
plz compare with mate 9 pro
Anonymous
24 Mar 2017
3}X
what did you expect, belly dancers?
Popular articles
Popular devices
Electric Vehicles