Kantar: Huawei's growth slows in Q2 due to negative headlines
Ivan, 17 July 2019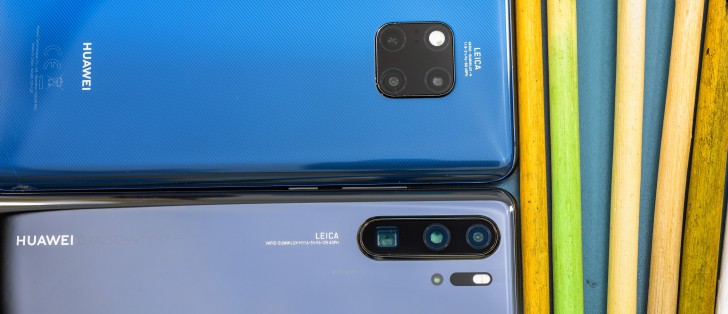 In Q2 of 2019, Huawei felt the negative impact of its clash with US authorities, Kantar's latest market analysis reveals.
While still achieving a better Q2 compared to 2018, Huawei's sales in Europe's large markets were down 1.9%pts over Q1 and 9%pts from May to June, when the full impact was felt. Samsung and Xiaomi are the ones that have benefited the most from this.
Researchers believe the negative press surrounding Huawei since it went on the US' Entities list has caused buyers to second guess a Huawei purchase.
Huawei's positive quarter was achieved through its dominant performance in China. When combined with Honor, Huawei commanded an impressive 46.1% of the Chinese smartphone sales in Q2 of 2019.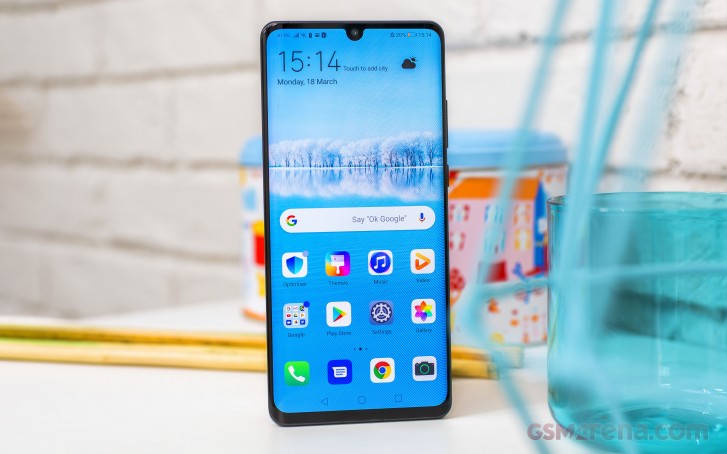 Another interesting discovery from the report is that the US, Motorola captured 8.1% market share in Q2 of 2019, riding the great performance of the Motorola E5 Play and the G6 Plus.
The Apple iPhone XR was the best-selling phone in the States, followed by the iPhone 8 and iPhone XS Max. Samsung's Galaxy S10+ and Galaxy S10 were in fourth and fifth, respectively.
Related
Apple's now in 4th place, surpassed by, you probably couldn't guess, Oppo. OTOH the negative headlines of Huawei abroad earned them additional free propaganda from the Chinese government and they've successfully attained the status of political co...
6.1 isn't small (its subjective though) and battery life is poor lol wake up dude its among the best and sound is flagship level if not better and you can't ignore best cameras for yhe price range at $750 P30 is a much better buy than S10e and this h...
I get 7 hours 30 minutes - 8 hours of SoT while consistently using max display brightness on my P30. If you call this poor battery life then maybe you're using your phone way too much, because this thing usually lasts me full 2 days. Sure, other Chin...
Popular articles
Popular devices