KGI: iPhone 8 demand lower than expected, but iPhone X going strong
Chip, 12 November 2017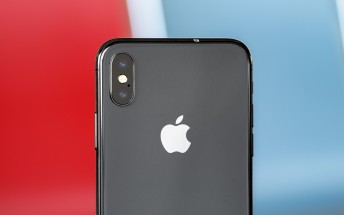 Often reliable analyst Ming-Chi Kuo from KGI has released another note to investors today, attempting to predict the performance of Apple's new smartphone trio during the key holiday quarter and at the start of 2018.
Kuo estimates that the iPhone X will sell between 22 and 24 million units in the last quarter of the year and will maintain its strong performance in the early months of 2018. The flagship's production is expected to grow 35% to 45% over the next quarter as supply shortages finally ease off. Meanwhile, people will allegedly come to realize that their concerns about the major UI overhaul caused by the dropping of the home button were unfounded. Something we aren't completely sure about, having completed our review of the iPhone X.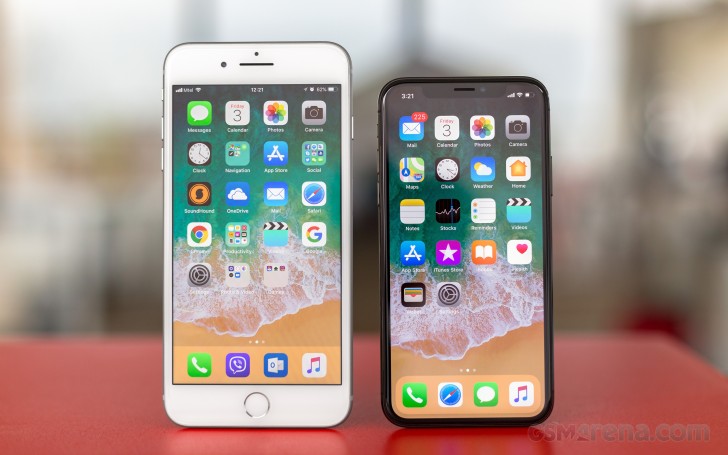 As for the other two new iPhones – the iPhone 8 demand is expected to remain lower than expectations and Apple will reduce its production by more than half in Q1 of 2018. The iPhone 8 Plus, on the other hand, slightly exceeds predictions, as it remains the solitary option for those wanting a large screen iPhone.
Still, Kuo predicts that Apple and its manufacturing partner Hon Hai will switch some of the iPhone 8 Plus manufacturing lines to produce iPhone X to help boost production. That should enable 25 to 27 million units of the anniversary iPhone to reach the market before the end of the year.
Related
Those are rumours, there won't be a 4th iphone. My SE is "their" SE. It will either be 4.7 inches or 4.2 inches. There will be *three* iphones in 2018, mark my words.
Indeed, I know a person working on Apple. iPhone X line is the successor of the main iPhone line (it's where most of Apple is working on) There would be an iPhone X*esque* Plus And an entry level iphone (iphone "LCD") I'm telling you h...