Kuo: iPhone 12 and 12 Pro pre-orders total 7-9 million, with 2 million ordered on the first day
Peter, 19 October 2020
Pre-orders for the iPhone 12 and 12 Pro went live this Friday and famed analyst Ming-Chi Kuo from TF Securities estimates that the two models saw between 7 and 9 million pre-orders in total before the weekend was over.
To put that in perspective, Apple's estimates show that the entire iPhone 11 line-up brought in 10-12 million pre-orders during launch week last year. The 2019 models moved 500,000 to 800,000 units in the first 24 hours while just the two iPhone 12 models hit an estimated 1.7 to 2 million units in the same time frame.
Kuo notes that the pre-orders for the iPhone 12 Pro beat analysts' expectations as Apple's core user base prefers high-end models, but also because there's strong demand in China, the US and Europe.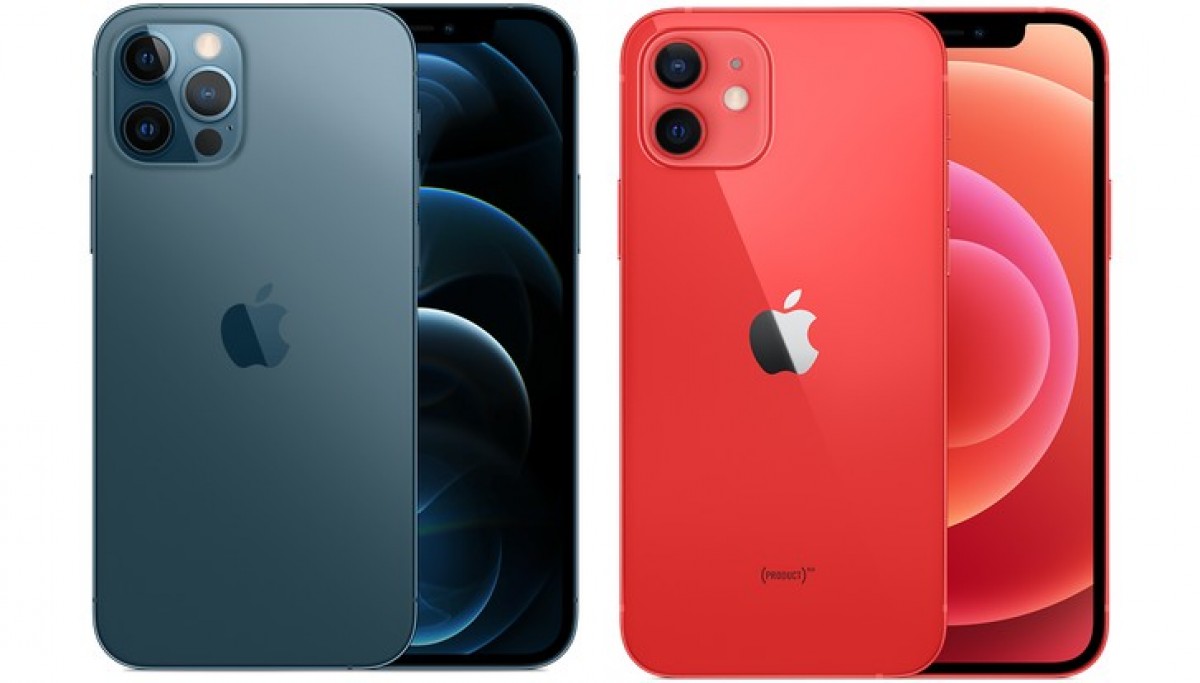 The analyst expects the iPhone 12 Pro Max and 12 mini to sell in more moderate quantities, but still the four models combined will make for a stellar year for Apple.
Kuo's forecast suggests that the iPhone 12 and 12 Pro will each account for 30-35% of the total 12-series shipments. Of the other two, the Pro Max will be slightly more popular (15-20%) than the mini (10-15%). Early expectations were for the mini to play a bigger role in shipments, but low demand from China for the smallest model may have reduced its share.
Related
Galaxy S20 and Xperia 5 II wipes your so called iPhone mini flagship. IPhone mini in reality has lot of 2020 flagship components missing. A flagship is defined by not just the processor but other things as well. Android users aren't too ...
Yeah not as small as a 5.4 inch body. That pixel is a midranger, iPhone 12 mini is a flagship.
There is already a 5.8 inch screen pixel in a small body.
Popular articles
Popular devices
Electric Vehicles