Lawsuit filed by multiple US States alleges Google deceived customers for their location data
Ricky, 24 January 2022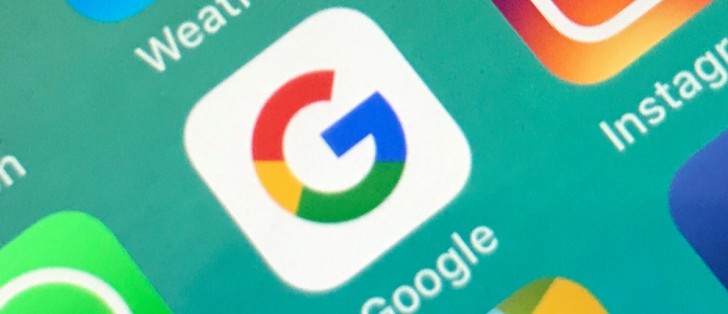 A new lawsuit against Google was filed on Monday by four attorneys general and led by D.C. Attorney General Karl A. Racine (D) that alleges Google makes it "nearly impossible" for users' location to stop being tracked despite the users' ability to control privacy information via Google account settings. The allegations cite events dating back to 2014.
The lawsuit is expected to be filed in Texas, Washington, Indiana, and District of Colombia and alleges that Google uses "dark patterns" – referring to tactics that could subtly influence a consumer's behavior in a business' favor using collected location data. The lawsuit also claims that Google has designed its products to nudge or pressure users to provide more location data either "inadvertently or out of frustration," alleging this violates various state and D.C. consumer protection laws.
Google Spokesperson José Castañeda offered a statement to The Washington Post in response the incoming lawsuit.
The Attorneys General are bringing a case based on inaccurate claims and outdated assertions about our settings […] We have always built privacy features into our products and provided robust controls for location data. We will vigorously defend ourselves and set the record straight.
Back in 2018, D.C. launched an investigation into Google's location data collection practices after a report revealed that Google continued to collect location data even after the setting was flipped off.
Throughout 2019, Google introduced privacy controls such as auto deleting your location and search histories, as well as built-in incognito modes for Google Search and Maps apps.
Related
Anonymous
06 Feb 2022
rJ3
Location is possibly a very personal piece of data collected. But you can also imagine how they perform their "analytics" on the photos and videos we upload to their cloud services, or the messages and emails sent using their platforms. Goo...
Goofellow
25 Jan 2022
XVA
If there way was away where you can always shows your location by default which should be google hq. that would be fun. Lets start turning the table around and be on the attack instead of always been on the defensive. Inch by inch, bit by bit just li...
Nomoretalk
25 Jan 2022
IbF
Google is robbing everyone every day. We all should feel rage against the greed disguised as protection. Karma always makes it's rounds...
Popular articles
Popular devices
Electric Vehicles