Layoff rumors stir surrounding Motorola's Chicago workforce [Updated]
Enrique, 08 March 2018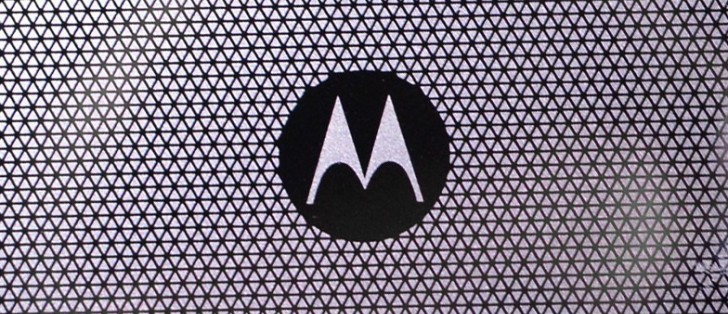 UPDATE: Motorola has sent us an official response to these allegations, which you can read here.
There's a rumor stirring that Motorola is laying off as much as half of its Chicago workforce, which is quite a serious claim to make. The ex-Motorola employee posted on TheLayoff that "Motorola Mobility (Lenovo) just tapped 50% of their Chicago workforce on the shoulder to let them know they are being laid off." Their supposed last day of work is April 6, which is just under a month from today.
The ex-Moto employee hasn't really provided any proof to the claim, but it does line up with Motorola's shaky future. Not long ago, Bloomberg reported about Lenovo's "downward spiral" with no signs of turning around anytime soon.
In this report, Qian Kai, an analyst who's covered Lenovo in the past five years "just [doesn't] see signs of change. Lenovo has been caught in the middle of a very awkward situation where it can nether turn the tables on its home turf not expand quickly enough in overseas markets."
In other words, it seems that Lenovo may have bit off more than it could chew with its acquisition of Motorola Mobility from Google in addition to Lenovo's own computer business on the rocks.
As 9to5Google reports (refer to Via link below), the only thing backing this layoff claim is that the owner of the Keyboard MotoMod, Liangchen Chen, acknowledges the rumor and seems to be independently aware that something is going on and that "Mods and Z team in Moto was irreversibly impacted." Things are not looking very bright for Lenovo/Motorola at the moment.
If anything, Motorola's cheeky comment about a future Moto RAZR reboot might be a shining light of salvation for the company. Personally, I'd really love to see a clamshell form factor make a comeback.
Related
AnonD-746767
23 Mar 2018
fsT
Long live Motorola, introducing the shatterproof tech was a huge plus and its really helping users of the shatterproof models. There's much hope for the future. Please don't give up.
Anonymous
10 Mar 2018
6XU
Even my G4 Play works fine. Motorola phones are really good. It's software is very stable and bloatware free. So enjoy. Don't give up guys.
Anonymous
09 Mar 2018
sXb
5 months after G4 Play Nougat update rollout announced, still waiting. .. Motorola seems to have worst possible support; once they have sold you a phone and taken your money they don't care
Popular articles
Popular devices
Electric Vehicles