LeEco Le Max 2 review: L'etranger
L'etranger
GSMArena team, 08 June 2016.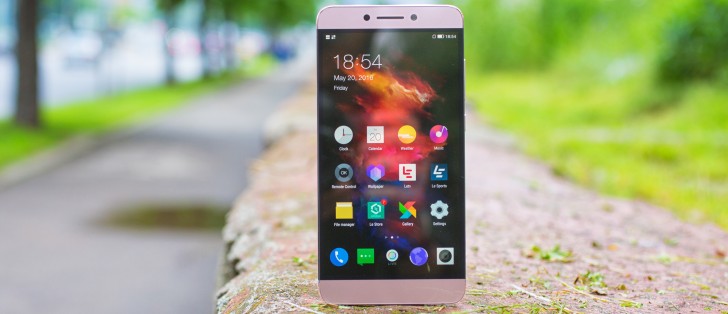 21MP camera with a dual-tone LED flash
The LeEco Le Max 2 utilizes the same Sony IMX 230 sensor with 21MP resolution we saw on the Meizu Pro 6, Pro 5 and the Moto X Force. It is capable of 5312x3984px snaps in 4:3 aspect. The auto focus uses a hybrid system, incorporating phase detect auto focus in addition to the regular contrast detect system.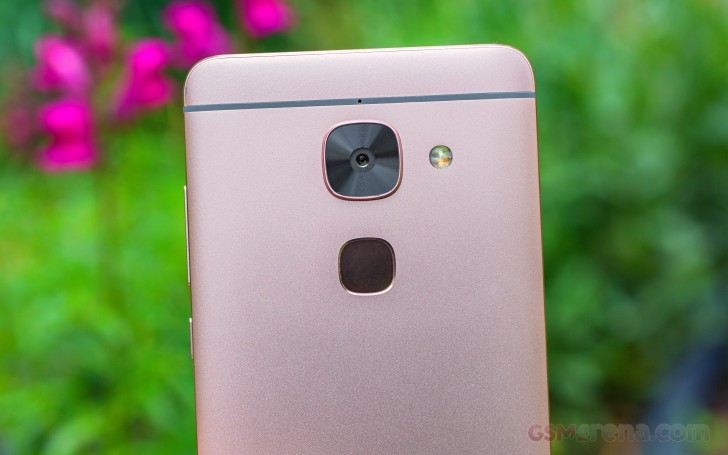 We think it's safe to say that Apple's iOS camera UI has inspired many Chinese manufacturers in their respective camera departments. LeEco is no different and you'll probably notice it on the screenshots below.
The camera UI is simple and you can swipe through the different modes - Photo, Pano, Video and Slow-mo. Live Filters are available, too.
In the Photo mode settings you can tweak the ISO, exposure, white balance, contrast, pictures size, among other non-essential stuff.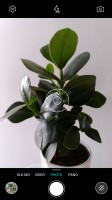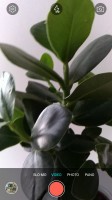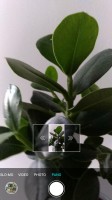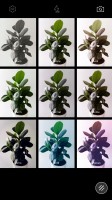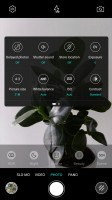 Camera • Video • Panorama • Filters • Settings
Swiping from the bottom reveals a bar with advanced modes such as HDR (on/off), Night shot, Square, Beauty, or Scenes.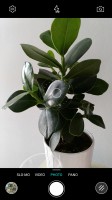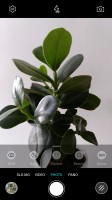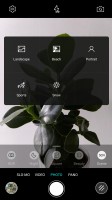 The hidden menu with more scenes
The samples have good dynamic range and a high amount of resolved detail. Contrast, white balance and colors are well handled as well. A certain shortcoming, which we noticed on many of the camera samples we took (not all were published here), was a certain amount of corner softness to the left and to the right. It's certainly not apparent on all samples and even when it is noticeable, whether it's bothersome or not really depends on the type of shot and subject.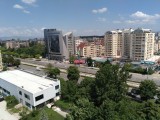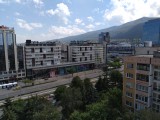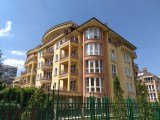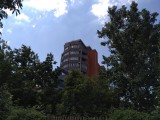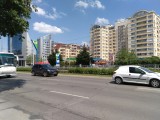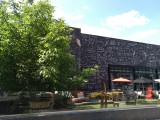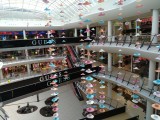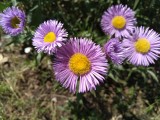 LeEco Le Max 2 21MP camera samples
The HDR mode is meant to get an even wider exposure of a scene - bringing back detail in both the highlights and the shadows. The Le Max 2 does a very good job of bringing back detail in tricky scenes. It's one of the better HDR algorithms we've seen.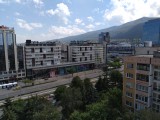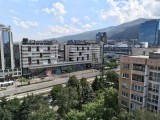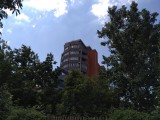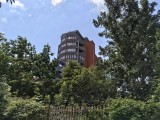 HDR off • HDR on • HDR off • HDR on
Here are some more LeEco Le Max 2 camera samples.This first one is a regular day-light photo. The next two samples are taken in low-light, while the last one is an HDR low-light at a lower ISO 800 setting (vs ISO 3200), but with mode captured detail.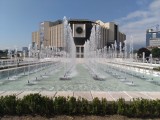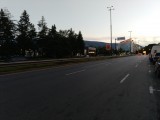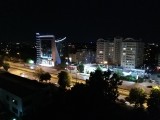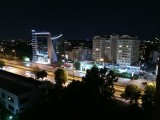 LeEco Le Max 2 21MP camera samples
Panoramas came out very impressive on the Le Max 2. The resulting images are quite big in size. They also have excellent amount of detail, and the colors and contrast are great, too. The noise levels are kept very low without sacrificing the detail, stitching is great (save for the mangled moving cars). Overall - these are one of the best pano shots we've encountered lately and the only thing they could have benefited more from is an auto HDR option.
Finally, you can check out these 8MP images taken with the front-facing camera of the device. Naturally, it's a fixed-focus one but the focus seems fixed way too close to the camera and unless your head fills the frame, your selfies won't come out nice and sharp. It's a rather nice camera, but it's ruined by its implementation. You can still get some pretty nice selfies if your work with its limitations. Of course, the entire thing could also be a bug specific to our own review unit.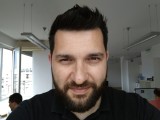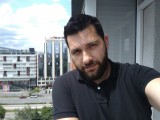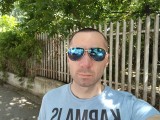 8MP selfie sample • Out of focus selfie shot at an arm's length • Another out of focus selfie
We've uploaded full resolution (21MP) photos to our photo quality comparison database to compare against other high-resolution smartphones. You can see the Le Max 2 images are on par with the Moto X Force (bottom left) and Meizu Pro 5 (bottom right), though the Pro 5 produces sharper images. The low-light test puts the Le Max 2 behind those two, with Moto X Force taking the lead.
2160p video recording at 30 fps
The Le Eco Le Max 2 shoots videos up to 4K resolution (3840 x 2160px) at 30fps and 1080p videos at 30fps. There's no 60fps option.
The 4K videos (41Mbps bitrate) produced by the Le Max 2 are really good. The resolved detail is great, as well as contrast and colors. There is an unusual amount of noise in the shadows even in broad daylight so we'd guess this issue would only get worse once it gets darker. The corner softness, which we witnessed on many of the sample photos we took is, in fact, visible on some of the video samples as well.
The audio recording is stereo, but is recorded at 96Kbps bitrate and it sounds quite shallow and poor.
The 1080p videos are good as well with great contrast, an average level of detail and nice colors.
Here goes the 1080p@30fps (15s, 37MB) as a direct download too. You can grab the 4K video (12s, 60MB), too.
Head to our Video quality comparison tool for a comparative look at the Le Max 2 video recording capabilities. The Le Max 2 does slightly better in good light conditions than the Moto X Force and Meizu Pro 5, but corner sharpness is bad - and issue we saw with some of the real-life image and video samples as well. The Moto X Force (bottom left) rules the low-light scene.
My Le eco phone won't pick up cellular service unless the wifi is on.. someone please help me
This device is lit AF. When you buy, it doesn't have voLTE. Type c headphone will not work after some days. VoLTE be enabled after eui update 5.9. Then you cant use BHIM upi or google pay just because you have lost the device verification from Googl...