Lenovo Phab2 Plus preview: Behind the curtain
Behind the curtain
GSMArena team, 14 December 2016.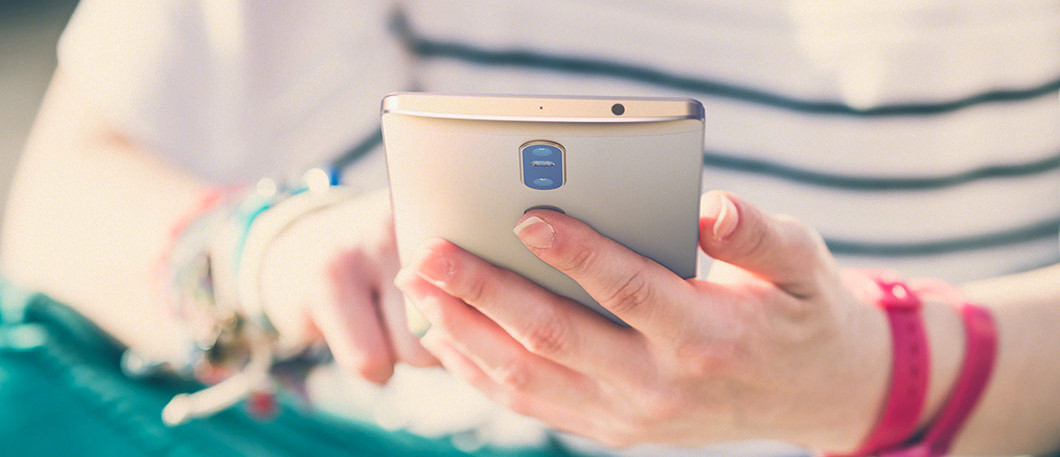 Introduction
The Phab 2 Plus revolves around a massive 6.4-inch 1080p display and a full metal body with a fingerprint sensor on the back. Also on the back is a dual camera system that produces shallow depth of field using the information from the secondary camera. There is no Google Tango like there is on the Phab 2 Pro (don't let the name confuse you), but the Phab2 Plus is much cheaper than the Pro model so this should help put our expectations in check.
Back in 2013, Sony launched the Xperia Z Ultra. It had a massive 6.4-inch display, which was unheard of back then. None of the phones around that time were even remotely close to that, which made it stick out as a sore thumb. As a result, it didn't sell so well.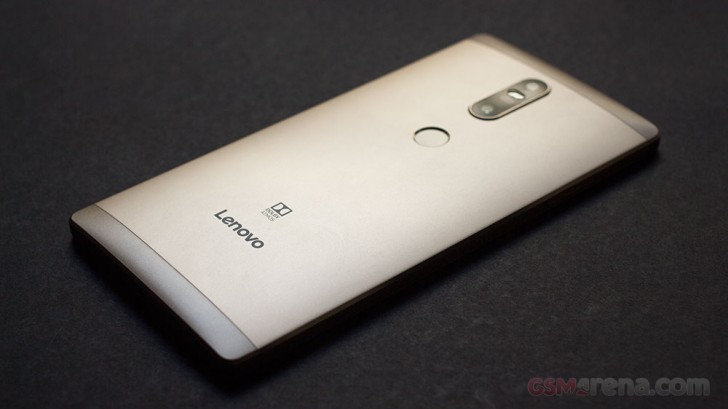 Fast forward to 2016 and things are a bit different. 5.5-inch is fast becoming the rule rather than exception for smartphone display sizes. As such, a 6+ inch device no longer appears outlandish.
Earlier this year Xiaomi introduced the 6.44-inch Mi Max, which was met with a positive response and there were fewer complaints heard about the size of the device as there would have been three years ago.
Naturally then, we are now seeing more and more smartphone manufacturers jump on the bandwagon. The latest entrant is the Lenovo Phab2 Plus, which competes squarely against the aforementioned Xiaomi device when it comes to pricing. Here are some of its key specifications.
Lenovo Phab 2 Plus at a glance:
6.4-inch 1920 x 1080 IPS display with 2.5D glass
173.9 x 88.3 x 9.6 mm; 218g; aluminum alloy body
MediaTek MT8783 SoC; Octa-core 1.3 GHz Cortex-A53; ARM Mali-T720
32GB expandable storage; 3GB RAM
13 megapixel rear camera with depth sensor; f2.0 aperture; laser autofocus with LDAF; Milbeaut ISP
1080p video recording with 5.1 Dolby Atmos audio
8 megapixel front camera; f2.2 aperture; front flash
Wi-Fi 802.11a/b/g/n/ac dual band; Bluetooth 4.0; dual SIM, VoLTE
Triple-array noise cancelling microphones
4050mAh battery; 5V 2A charging
Android 6.0 Marshmallow
As you can see from the specs, even though the Phab2 Plus resembles the Phab2 Pro in design, it is decidedly mid-range device with a price to match. The focus is really on the display size here more than overall device performance.




Lenovo Phab 2 Plus press images
We will just have to see if this strategy works out for Lenovo and how the Phab2 Plus fares against the Mi Max, which is the undisputed champion of this segment for the moment.
Can I use this phone to view the contents with my Hisense LED TV. It (TV) has any AnyView Feature.
Manikandan TNPL
03 Jun 2017
yp1
Whether this device support VO-LTE Technology.That mean,can we use jio sim for voice without data ON.