Lenovo Z5's battery to last 45 days on standby, teaser reveals
Ro, 23 May 2018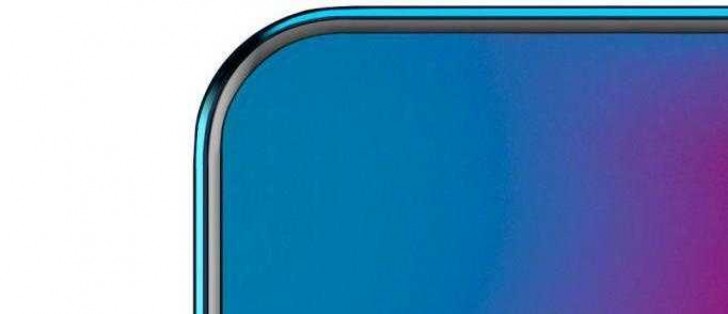 Lenovo's CEO, Chang Cheng, has been teasing the upcoming Lenovo Z5 flagship for quite some time now. We've seen some sample photos giving us a glimpse of the output from the dual camera. More excitingly we got a sketch of the design and a part of a press image, showcasing a front panel with nearly 100% screen-to-body ratio.

Yet this latest bit delivered by Chang Cheng is almost too hard to believe. According to it the Lenovo Z5 battery life is unlike anything we've seen lately. The CEO says it can last for up to 45 days of standby, which is just ridiculous by today's standards.
There's no information about the battery capacity itself, but we can assume it's going to be a big one. Still, 45 days of standby on a single charge can't be achieved by just increasing battery capacity, so there must be some new software optimization involved, probably aided by machine learning.
Really shaping up to be an interesting phone, this Z5 - we can't wait to see more of it. Ideally we'll soon get an announcement date.
Source (in Chinese)
Related
Any phone can last days if turn off, even in stand by mode, which does not say anything about it, cause who cares about stand by??? Are we going to buy phone to keep it on the desk??? :)))
3 Hours you are very funny. Oukitel K10 uses sae Helpio P20 CPU and at full brightness its 11 000 mAh battery can last 23 hours when you nonstop watching a 4K video. So 16K battery at low brightness and awerage usage can last 14 days like nothi...
Come on! Don't be so distrustful, sure it will have 45 days standby, but once you start using the phone it will only get 3 hours sot......???
Popular articles
Popular devices
Electric Vehicles