LG might pull out of smartphone business after all
Yordan, 20 January 2021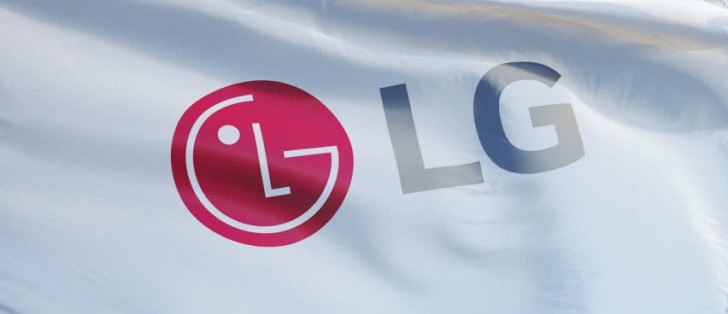 LG introduced a rollable smartphone at CES 2021, clearly indicating that the company has not run out of great ideas for its smartphone business. At the turn of the year LG also refuted the rumors about exiting the smartphone business saying these assumptions are "completely false and without merit."
However in a dramatic turn of events, the company CEO has sent an internal memo, hinting there would be a major change in the mobile division's operation.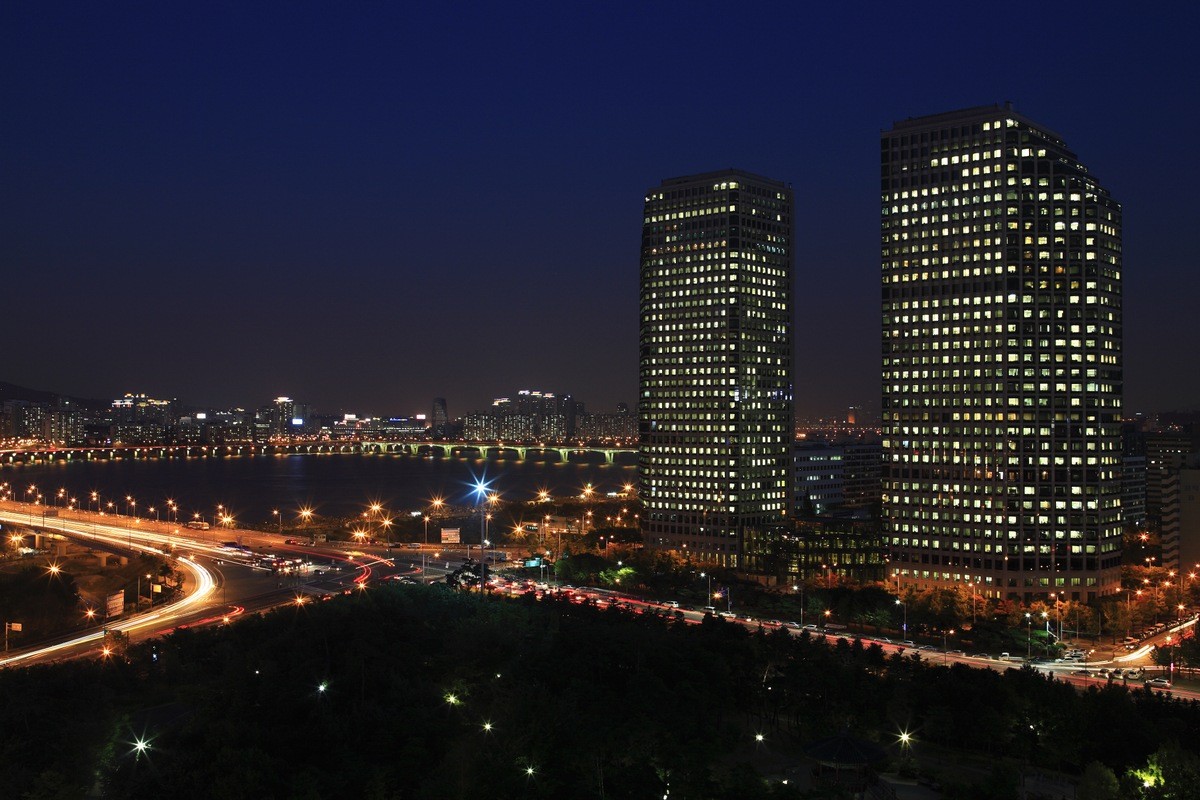 LG Twin Towers HQ in Seoul, South Korea
Kwon Bong-seok, Chief Executive at the Korean company, said "regardless of any change […], the employment will be maintained, so there's no need to worry". The official explained the market is getting more and more competitive, and it is "about time LG to make a cold judgment." He also added:
The company is considering all possible measures, including sale, withdrawal, and downsizing of the smartphone business.
The Mobile Communications team accumulated a loss of KRW5 trillion (about $4.5 billion) in the last five years, while the other divisions were posting solid financial results and smashing record after record.
According to Counterpoint, LG shipped only 6.5 million phones in Q3 2020, down from 7.2 million, taking an unimpressive 2% global market share. But while sales aren't great, the company has brought plenty of innovative products so we really hope for the sake of competition that it won't come to it exiting the smartphone game.
Related
Even LG G7 uses LCD. But you need to see that display once! The moat accurate and natural colours and graphics could ever look. It uses WRGB pixels compared to standard RGB. You got LEDs even as indicator lights but OLED/AMOLED although are a ki...
Love the Community
25 Jan 2021
Fv4
My ATH-M50X and soon Drop x THX Panda weeps. Now there's no phones with a DAC as legendary as LG. All headphone jackless phones never have a DAC in a first place. I don't want to spend less than $1000 on audiophile gear like a Fiio or somet...
Anonymous
23 Jan 2021
mQF
Exactly. I had been considering an upgrade to my LG V30 for a couple years now, and each their most interesting products were incredibly hard to come by or even impossible to get unless I imported them.
Popular articles
Popular devices
Electric Vehicles