LG patents a phone with 16 cameras and the software to use them
Peter, 26 November 2018
LG has filed a patent that describes potential features of future smartphones, including an array of 16 cameras. What's interesting about them (other than the number) is that they will not lie flat on the back.

The company envisions a 4 x 4 array of cameras arranged at an angle (making the array concave or convex). This way each camera sees the scene from a different angle. A photo can then be stitched from the image taken by several cameras.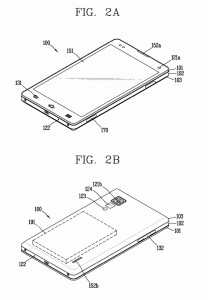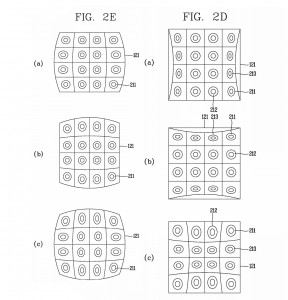 A mirror below the camera for selfies • The 4 x 4 camera array will be concave or convex
An example given in the patent is photographing people and replacing the face of each person in the frame with the angle that looks best. The software will even be able to use a face from a photo taken previously.
Since it would be a waste not to use this 16 camera array to take selfies, LG suggests placing a mirror near the camera, an old school solution. Alternatively, there may be a second display. A selfie camera will still be on board as it's useful for things like video calls.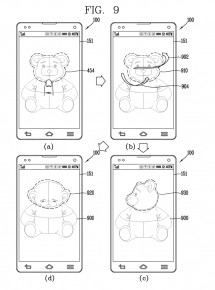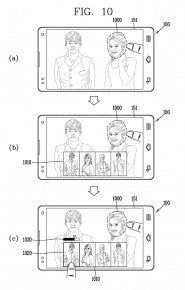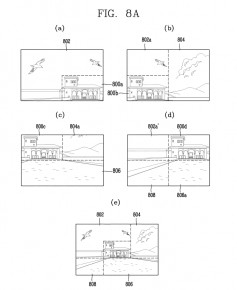 Shooting a scene from multiple angles and stitching a final image
The patent suggests other ideas too, like a loudspeaker on the back. Combined with a loudspeaker on the front, it will make for wide stereo sound.
Related
Oh, look at this recycled design of their LG Optimus G E975.
Popular articles
Popular devices
Electric Vehicles