LG Q3 report: profits increase as smartphones lose less money
Yordan, 25 October 2018
LG kept its tradition to introduce its financial results on the last Thursday of the month, following the end of a quarter, and the numbers look good.
The Korean company made a profit KRW748.8 billion ($668 million), which is the best quarter in 2018. The black sheep in the family is the Mobile Communications division which keeps bleeding money and is the department that had the most significant operating loss - KRW146.3 billion ($130.5 million), after recording sales of KRW2.04 trillion ($1.82 billion).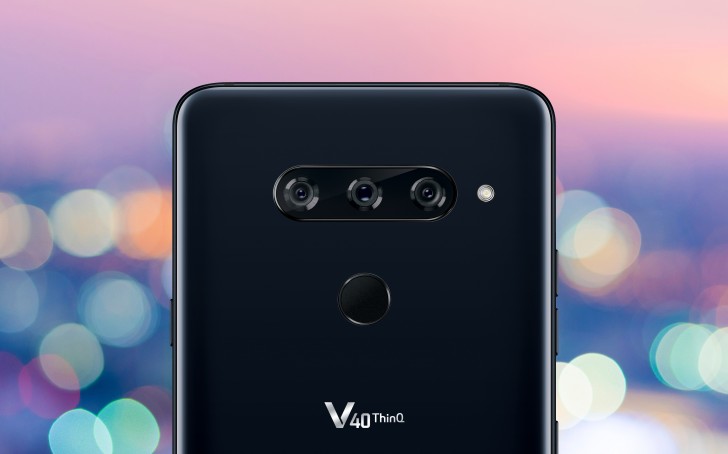 LG recognized its mistake this time last year and changed its Mobile Communications director, effectively leading to a complete change in the approach of the market and the R&D efforts. The positive news is that the operating deficit keeps going down, and the forecast is sales to rise during the upcoming holiday season. LG expects the V40 ThinQ cameraphone to lift the division and to "implement a more profitable foundation".
Other divisions did well between July and September - the Home Appliance & Air Solution Company brought a profit of around $365 million from $4.33 billion revenue. The Home Entertainment division reached $3.31 billion more in sales, while the Vehicle Components industry increased its revenue 41% on a yearly basis and 35% quarter over quarter, but due to an acquisition of headlight systems provider, the total was an operating loss of $38 million.
Related
Well, in all honesty - their phones were never much to begin with. You could argue they had solid feature phones in the age of Nokia dominance, but overall - their phones just have straight too many issues, and no strong sides. Their WG is appar...
Put snapdragon cpu and near stock android. It will be cool LG phone.
Xiaomi and huawei will overtake there plastic phones.
Popular articles
Popular devices